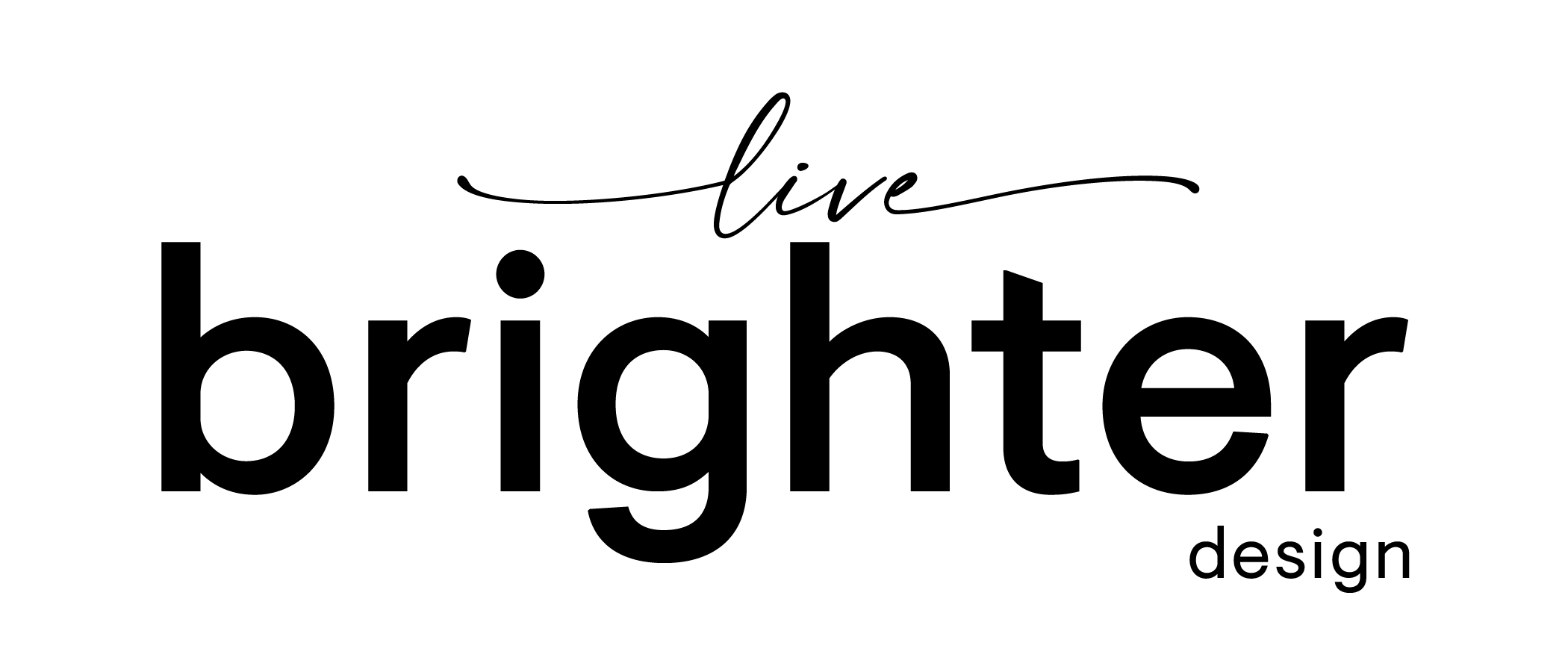 How to choose art for your home
Choosing artwork for your home can be a deeply personal and somewhat intimidating experience. Not only is it an investment (big or small), it's also a true reflection of your personality and sense of style. The thing is, falling in love with a work of art is completely subjective, sometimes irrational, and not for anyone else to judge. So how do you choose the right pieces for your space that work with your décor (and budget) and still speak to your soul?
Like what you like
The first rule of thumb when you're choosing pieces for your home is to throw out all notions of what you "think" should be there (or what others expect to be there). While it's easy to flip open a magazine and see what everyone else is doing, you need to ask yourself what you truly love. Does it move you? Does it inspire you? Do you see it living in your home? And most importantly, if you left without it would it still be on your mind? There are many, many philosophical studies on the emotional response to art, which makes for a fun google topic if you have some time, but we're here to help break it down to its simplest form: choose art for your heart.
Art isn't always a painting
Image Credit: Framebridge
When you say the words "gallery" or "artwork" it's easy to automatically think of the grand paintings of artists like Matisse or Renoir. But truly, anything that we connect to, that stirs emotions, that tells a story – that's what art is. That can be a piece of pottery, a stunning photograph, an abstract object or a simple line drawing. It can be a child's finger painting, a pretty needlepoint, a woven rug or a Juju hat. You get where we're going with this.
So long, blank walls
Image Credit: Pottery Barn
If you're ready to commit and so goodbye to your blank walls, the universal favourite Pottery Barn has some fantastic tips on where to start – and how to bring it all together. We love that they call art "the beautiful icing on the cake in any home." It's true. It's the cherry on top, or that extra something that can turn a cookie-cutter home into a personal, curated space. Here are a few things they suggest you consider:
• Choose your adventure – how do you want your room to feel? Do you like neat rows of artwork or a less organized array of gallery-style pieces?
• Find your starting point – is there a painting or print you'd like to centre everything around?
• Go solo – do you prefer one large statement piece rather than groupings of smaller ones?
• Practical and perfect – is your room dark and in need of a lighter piece? Would a large piece dwarf your space?
• Follow your heart – your happiness is what matters most (no matter what anyone else thinks)!
The practical side of art
Image Credit: The Modern Edit
Of course, falling in love with a piece is one thing, but you do have to take your room sizes into consideration before you make the final decision. For instance, if you have floor-to-ceiling windows in your condo, chances are your usable wall space is at a minimum and a 50" X 50" painting likely won't work. Or if your main living area is tiny, a giant sculpture will most certainly dominate your space. The Modern Edit offers a practical and inspiring guide to choosing the right place for the right piece based on the principals of design. Here are their thoughts – and check out their list of artists at the end of their page. You might find your new favourite!
By colour – you can either choose art that ties back to colours found throughout your space (for instance, greys and blues if these are predominant in your home) OR do it in reverse order and start with the art work and build around it. You can pull out colours found in the piece through throw pillows, rugs and fabrics.
By medium – as we mentioned earlier, you're not limited to just paintings (unless this is what you love most). The most curated and welcoming homes tend to display a mix of fine art, sculpture, prints, photographs and collected treasures. It shows a confidence and a flair that others will envy. Hint: they don't have to be expensive, either.
By artist – even if you've found your artist soulmate and have started to collect their work, The Modern Edit suggests intermixing your collection with other artists. It can keep things interesting (but of course, to each their own!).
By size – this is one of the more obvious ones, as we briefly stated, but what you may not know is that even if your furniture or fixtures are small or apartment-sized, sometimes an oversized piece is the best choice to work with the overall dimensions of a room. In fact, it can actually help open up a space and give it the flow it may be lacking. This is another great reason why choosing art work last (did someone say cherry on top?) makes so much sense. For instance, if you're thinking you'd like a large piece of artwork above the couch in the living room, you may determine that a grouping of art equal to two-thirds the length of the couch instead. You wouldn't be able to do this if you bought the art work first!
By room – you can choose art based on the particular room it's going to live in or whether you live in a home, a rental apartment or a condo. For example, some say you should go with more muted and serene colours for the bedroom and vibrant colours for your living spaces. This definitely has merit, however, as The Modern Edit states, "you could miss out on a perfect piece if it doesn't fit these guidelines." Remember that whole thing about listening to your heart? Uh huh.
By style – here is where the heart wins. Everyone has an aesthetic they gravitate to, so if you swoon over modern abstract or can't get enough of a landscape painting, go with what you love! Choose the style that is most "you".
By budget – whether you save up for a really big investment piece, pick up a few prints at IKEA to frame for your kitchen, or check out the gallery of smalls at places like Toronto's Art Interiors or Ottawa's Koyman Galleries, they all have value in their own right. A mix of high and low may even give your home an eclectic vibe that isn't easy to come by. Another tip: check out estate sales, garage sales and flea markets. You never know what you'll find!
I need it, I want it, I have to have it
Going back to that whole "I can't stop thinking about it" thing, if your heart leaps at the sight of a particularly unique or one-of-a-kind piece, it's best not to wait too long or you could risk losing it to someone else. My Domaine suggests you watch Herb & Dorothy – a film about what it really means to be an art collector – even if your last name isn't Rockefeller. Check out the full feature if you get a chance. It's bound to inspire you, and maybe even scratch your head at what some people find beautiful.
Remember, art is subjective no matter how you slice it. You may fawn over a colourful abstract that looks perfect in your living room, while others may turn their noses up at it. There are no hard and fast rules or checklist for the perfect piece (although wouldn't that sure be helpful!) – you just have to go with your gut (and your wallet) and take a leap of faith.
Go on you art collector you. Find what speaks to you!