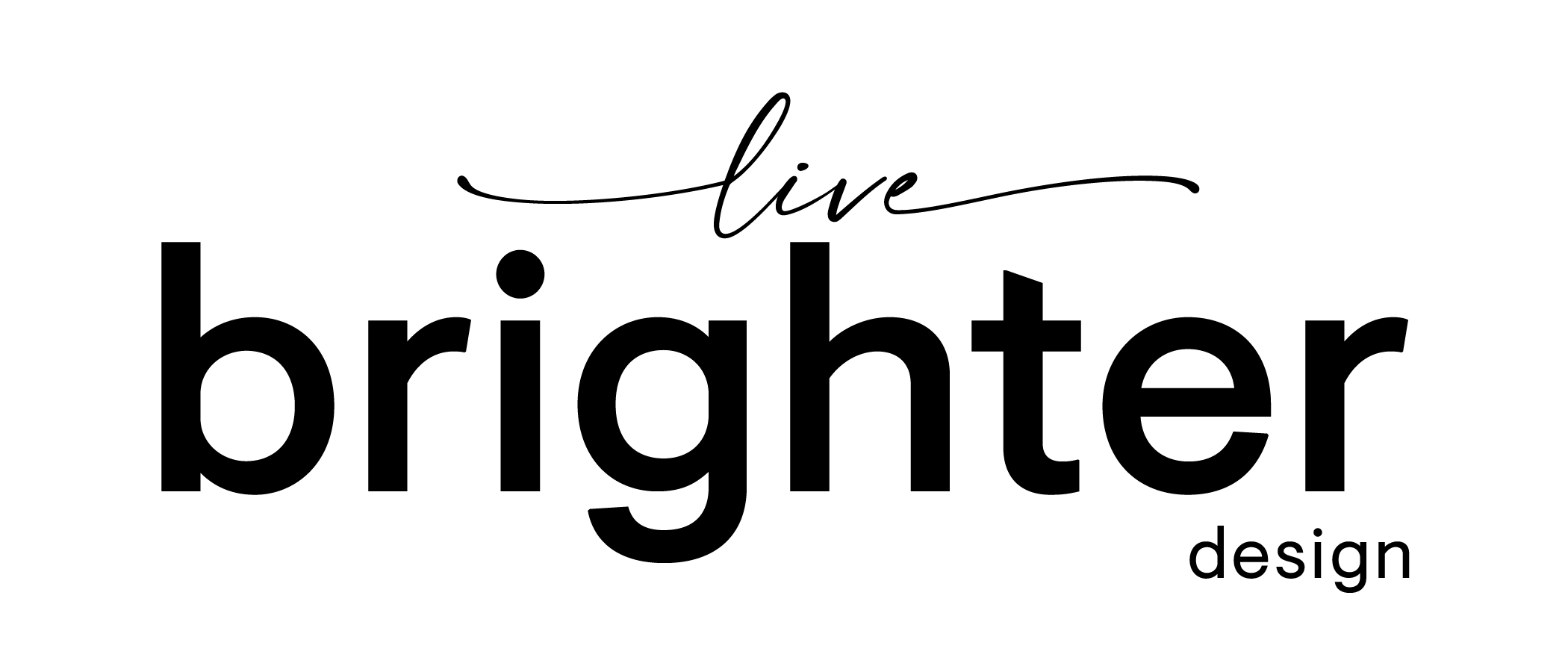 How to add comfort to your home
You know the minute you walk into a space whether or not it feels warm and inviting. And by warm we don't necessarily mean a jacked-up thermostat! It's the lighting, the personal touches and even the way furniture is arranged that give your home a comfort that's all your own. While it really comes down to letting your personality shine through and doing what feels right, there are a few easy, surefire ways to add touches of comfort that stand the test of time.
Can you say hygge?
Image credit: Apartment Therapy
The word "hygge" (HUE-gah) has been tossed around a lot lately, and with good reason. This Danish word for "coziness and comfort that engenders a feeling of contentment and well-being", says in a nutshell what we all hope to accomplish in our homes. We want to feel cocooned and safe in our homes, like a big hug when you walk through the door. And we want our guests to feel the same sense of "aaahhhhh", too. Here's how to get it.
Get more out of less
The number one thing that can make a home feel less-than-cozy is clutter. Having too much stuff can be stressful, and according to Huffington Post, a messy kitchen can make us feel out of control and even prompt overeating – which can cause a different kind of stress! The point is, purging the things that are taking up space or not bringing joy can give you a sense of calm – and your home a sense of comfort.
Light the way
Image Credit: The Lovely Drawer
Lighting is huge. It can make or break the way a room feels and totally wreck an experience if it isn't just right. How many times have you been to a restaurant that has great food but terrible ambience? It won't be the food you remember. A warm glow created by candlelight or warmer toned lightbulbs will instantly change the feeling of your space. The great thing is, even eco-friendly LED lighting has warmer options now, so you won't feel like you're sitting in an office under halogen lighting by choosing to be environmentally conscious. If you're overwhelmed by all the choices in lightbulbs, check out this article for a handy breakdown.
Add warmth through texture and colour
Image Credit: Decoist
Warm metals like copper, brass or rose gold, and neutral tones and textural fabrics can instantly warm up a cool room by adding depth and dimension. These design tips will help you decide what to add to your spaces – from a rustic wood coffee table to the ideal size and scale of furniture to classic and vintage-inspired finds that speak to your soul for a personal touch. It's easy to find antique copper at garage sales and flea markets, so make a weekend of it and get searching! You can also add wood elements on a budget and really make a statement that adds warm style to any room.
The science of it all
Image Credit: The Lovely Drawer
Here's the thing: you can instantly add "hygge" to your space by doing any or all of these things:
• Add blankets and soft rugs anywhere and everywhere
• Paint walls a neutral, warm colour
• Choose blissful bed sheets
• Light a fire on chilly nights if you have a fireplace
• Layer windows with shades and drapes
• Add personalized artwork
• Mix and match, be eclectic and don't be too calculated in your choices
But did you know there's an actual science behind it all? This article from Mental Floss is a fantastic reminder that keeping electronics out of the bedroom, making the bed, adding house plants and sleeping in a room with blue walls are all ways to help make your home feel more comfortable with very little effort.
The easy stuff
Image Credit: Pinterest
Sometimes it's as simple as picking up fresh flowers, baking cookies, adding a couple of throw pillows or hanging pictures that put a smile on your face. When you have a clean kitchen and a vase of daisies on the table, why not cook a great meal and invite some friends over? Or hang some twinkly lights in the yard and enjoy dinner al fresco. Who says you can't create comfort outside, too?