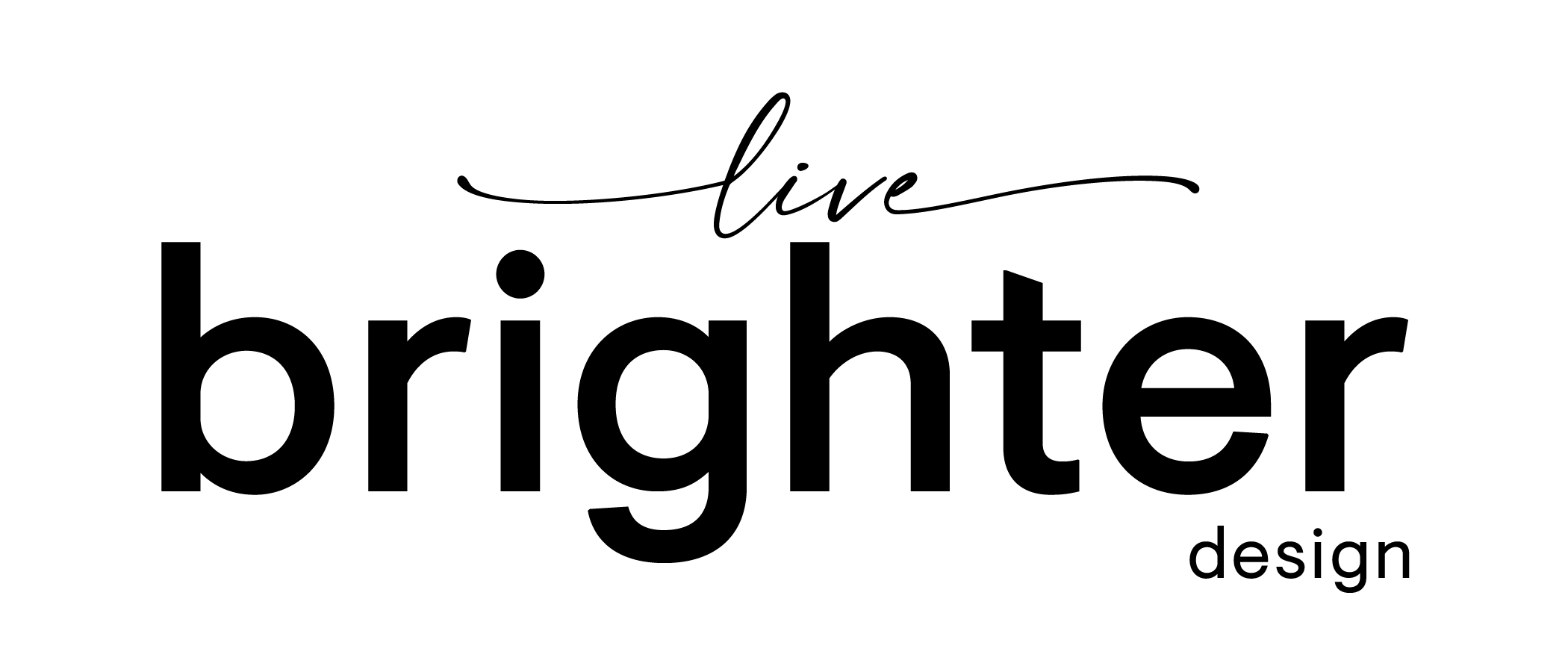 Easy DIY projects for your home
Hey, guess what? Adding a bit of flair to your home or apartment doesn't have to break the bank – you can take our word for it. Here is a roundup of some great DIY project ideas you can take on. They may need a little elbow grease, but a lot less cash.
Turn your bathroom into a spa

Image Credit: The Merry Thought
The spa-inspired bathroom has been on the rise over the past few years and according to The Spruce, this trend is here to stay. Here are some easy ways to create the ultimate escape to relaxation right in your own home:
• Nothing says relaxation like a nice, hot bubble bath! Turn your tub into a spa-like sanctuary with this DIY caddy that will house all your bath time essentials. Think: a scented candle, a good book and a glass of wine (or hot tea!).
• Speaking of candles, check out this beautiful DIY zen garden – perfect for your bathroom counter top, or any other room in your home for that matter.
• This one might seem a little out there – but we love the idea of bringing the outdoors in with this living moss shower mat. And if the thought of stepping onto a mossy mat creeps you out, try this DIY cedar one instead.
Make your own pillows

Image Credit: Paper & Stitch
If you've ever been shopping for decorative throw pillows, you're probably well aware they can be pricey. We're here to tell you that it doesn't have to be that way! Here are a few ways you can spruce up the ones you already have, or make your own on the cheap:
• Loving that ombre pillow look? Here's a smart way to incorporate it into your décor without breaking the bank.
• Or maybe you'd rather add some soft texture with this adorable faux fur pillow tutorial you can tackle in under 20 minutes.
• If thread and needles aren't your thing, check out this DIY no-sew pillow technique. Genius!
Accessorize your plant friends

Image Credit: A Pair & A Spare
Adding plants to your space is not only good for your health, it's a relatively easy and inexpensive way to bring some life and colour into your home. Here are some DIY ideas we love that will help accessorize your plant friends:
• Macrame is a 13th century tradition that has recently resurfaced making it one of this year's hottest DIY trends. Want to get in on the action? Here's a step-by-step tutorial on how to fashion your own woven planter.
• Sometimes the simplest touch can create serious #designgoals. Be the envy of all your guests with these leather wrapped bottles and vases to dress up your plants and flowers.
• If you're like us, you've probably had your eye on these stunning mid-century style West Elm plant stands. Here's a simple DIY version you can make for only $10!
Spruce up old furniture

Image Credit: Better Homes & Garden
Everyone has at least one piece of furniture in their home that could use a refresh. Or maybe you're an avid thrift shopper who loves turning old projects into new. Whether it's a tired dresser, a worn-out headboard or a hand-me-down TV stand, here are some great ways to repurpose those vintage finds.
• There are so many ways to makeover an outdated dresser, but we absolutely love this simple transformation by Fynes Designs.
• Dressing up an existing headboard can really transform a bedroom. Check out these quick and easy headboard updates which include everything from a quick coat of paint to wrapping it in bamboo for that tropical island vibe.
• Your coffee table might be out-of-date, but the rustic farmhouse look is here to stay. Give this DIY reclaimed wood look a try.
Want more design inspiration? Check out our post on the top design trends for 2018 to get those wheels turning!