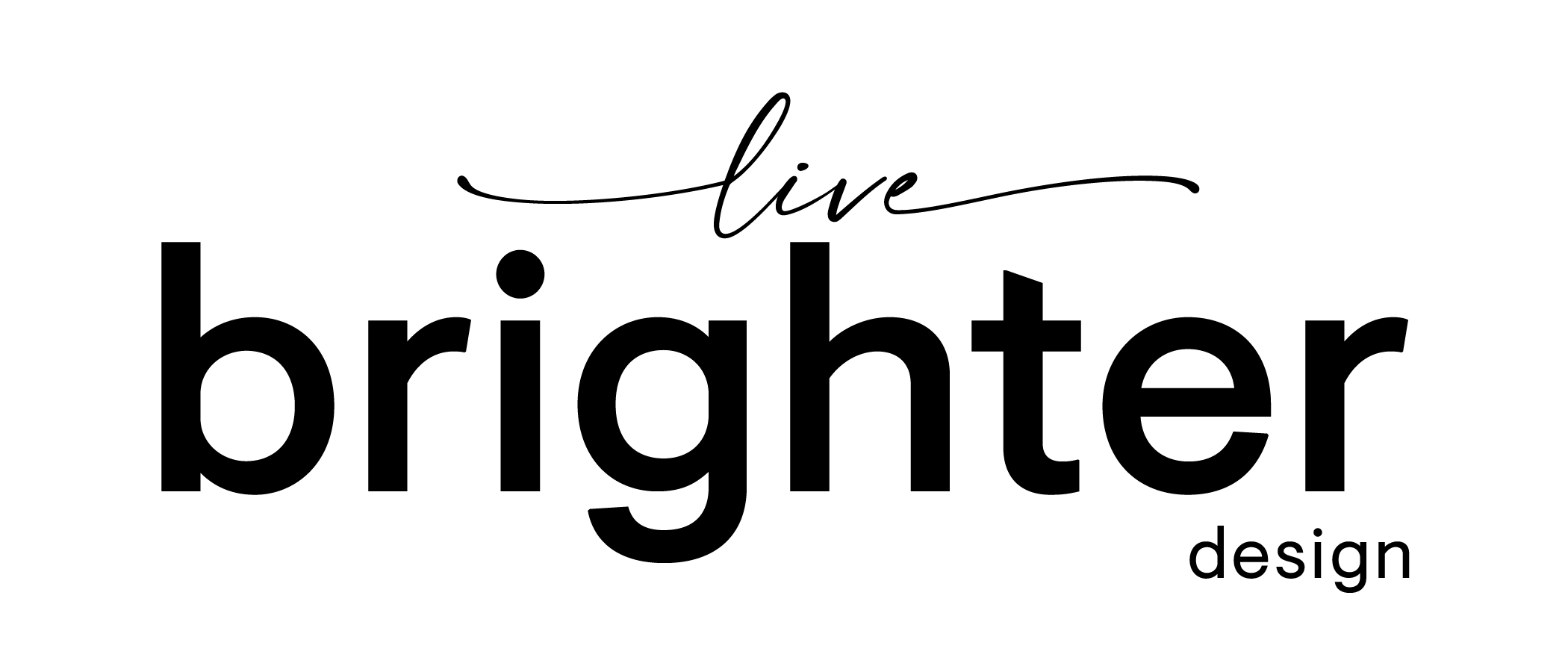 8 ways to go all in with Fall decor
8 ways to go all in with Fall decor
As soon as there's a hint of crispness in the air and the leaves begin to change, the urge to pull out all the pumpkin-spiced stops kicks into full gear. This is the season that Mother Nature struts her stuff and inspires us all to tap into our craftier side. So pull on a cozy sweater, log into your Pinterest and get ready to go all in with fall décor this year.
Mums the word
Photo courtesy of Better Homes and Gardens
A sure sign of fall is the appearance of mums at grocery stores, garden centres and everywhere in between. Give your front entry a burst of colour with a sprinkling of these herbaceous perennials in a variety of sizes. Mix and match orange and magenta with a hit of green for a bold display that welcomes the eye, or go neutral with pale yellow and white for a more muted, elegant statement.
Here are a few more ideas:
• Pick up mini mums to spot-place around your home – on the mantle, dining room table or kitchen counter, or in the powder room.
• Find fun vessels to display them in – think rolled galvanized metal roofing panels, a watering can, buckets and baskets, pumpkins and any other fuss-free found containers you can think of.
• Add in texture with complementary plants like ornamental kale, branches and purple fountain grass for visual impact.
• Light a few lanterns. Battery-operated candles add a glimmering touch to your display. Set them on a timer so they pop on and off at just the right time every day.
Tip: Hardy mums can come back year after year if they're well taken care of and planted in the ground before the first frost. They also love full sunshine.
Simply gourd-geous
Big, small, warty or smooth, what would fall be without gourds? No longer just for carving at Halloween, gourds have taken centre stage with their interesting colours, shapes and sizes, and are just as happy to play a supporting role to the splashier elements of displays.
• Choose a handful of mini gourds in interesting shapes and colours to nestle in a bowl on your coffee table.
• Pick up a few more minis to sprinkle on your dining room table around votives or wooden candlesticks.
• Dot the spots in between your front entry mums with pumpkins of all sorts.
• Go monochromatic – all white, all orange or all blue (yes, they're a thing).
• Paint them! Go dramatic with black, gold and silver, match your home décor or get the kids involved and make it a weekend project.
Welcome, fall
Photo courtesy of Canada Mats
Create a warm welcome and make guests feel right at home the moment they get to your front door. Doormats are an easy and inexpensive swap-out that can be colourful, creative and downright clever. You'll find them everywhere from Etsy to HomeSense to your local houseware shops.
Take advantage of a covered porch too, by adding faux fur blankets and pillows in earthy shades to seating for a dreamy spot to sip and savour with a visiting friend.
Wreath all about it
Nothing says fall quite like a gorgeous front door wreath. Show off the season's colours in all their splendour with a bright faux leaf wreath – and we love this harvest wheat option from Crate & Barrel. You may even want to try your hand at a local floral workshop and gift your creation to the host of your thanksgiving dinner (bonus if that's you). From low key to sensational, the options are truly endless.
Make an entrance
Photo courtesy of Decor Mint
Create instant warmth and keep muddy boots and shoes at bay by adding a runner to your front hallway. Not only does it lead into your home, it also anchors this often neglected space by tying it into the rest of your décor.
While you're at in, add a rustic terracotta vase with olive branches to your console table and a basket with blankets underneath for an extra touch of warmth.
Tip: We love the Fall Lookbook from Pottery Barn for effortless fall luxe that's sure to inspire you.
Give me a hygge
There are so many ways to infuse your home with a sense of hygge, and fall is the perfect time to put them into practice. Here are just a few of the ways we're recommend doing just that:
• Get a fire going. Whether it's gas, wood-burning, indoors or out, nothing compares to the crackle and roar of a warm fire to set the scene.
• Light candles. Go scented with pumpkin spice or simply dim the lights and pepper glass votives around your home. Nothing is dreamier.
• Less is more. Dress your dinner table in white linen,
• Surround yourself with things you love. Whether it's family and friends, your pet or your childhood blanket, always hold them close.
• DIY home fragrance. Simmer a pot of water with cinnamon sticks, lemon, apple or orange peels, cloves, vanilla, nutmeg… you name it.
Create cozy
Turn an unused space into a cozy cubby that everyone in your family will compete for. Add books, piles of pillows, chunky knit blankets and a reading light. All it takes is a chair to curl up in or a few floor cushions to make it the nook of your dreams. Naps permitted.
You can also add tons of autumn awe with these décor tips:
• Add plaid. Add a cool-weather note with plaid blankets at the foot of the bed, cushions on the couch or entryway bench, or hand towels in the kitchen or powder room.
• Go velvet. Swap out summery throw pillows with warm and cozy velvet in shades of mustard, rust and navy.
• Change your drapes. Hunker down in colder weather with heavier drapes that create a decidedly fall atmosphere. This is a good time to dry-clean your lighter ones to ready them for spring.
• Layer your bed. You can never have too many pillows and blankets on your bed on a chilly night or rainy-weather day. Put away your lighter linens for the season and snuggle up.
Get crafty
Photo courtesy of Blesser House
If ever there was a time to let your inner crafter shine, it's right now. Get your scissors and glue gun ready for a fun-filled fall with these ideas:
• Thanksgiving garland – turn to trusty Pinterest again or follow this step-by-step guide to make a memorable garland you can bring out year after year.
• Pumpkin spice soap – make bars to give as hostess gifts or to have on hand for guests. Follow this easy tutorial for the ultimate in fall crafting.
• Knitting – you don't have to be an expert knitter to make a simple, gorgeous blanket. Try one of these beginner kits and enjoy this meditative craft.
• Decals – temporary wall art and window decals are a fun and easy way to add fall touches without causing damage.
• Leaves – at the height of the colours, go for a hike with the family and gather leaves to place on the table as place cards, in a glass vase or votive on windows with clear window clings. Or why not press them and use them in frames like we've seen here, a beautiful addition year after year.
Check out The Spruce Crafts for more fall crafting ideas you'll want to try your hand.
As the days grow shorter, this is the perfect time to fully embrace the glorious colours of fall and celebrate the changing of the seasons before things momentarily turn to black and white. Going all in with fall décor doesn't have to be cliché – it can be the opportunity you need to explore a darker, simpler palette and infuse more warmth in your home. So light a fire, grab a warm drink and breathe in the yummy scent of fall while you can.