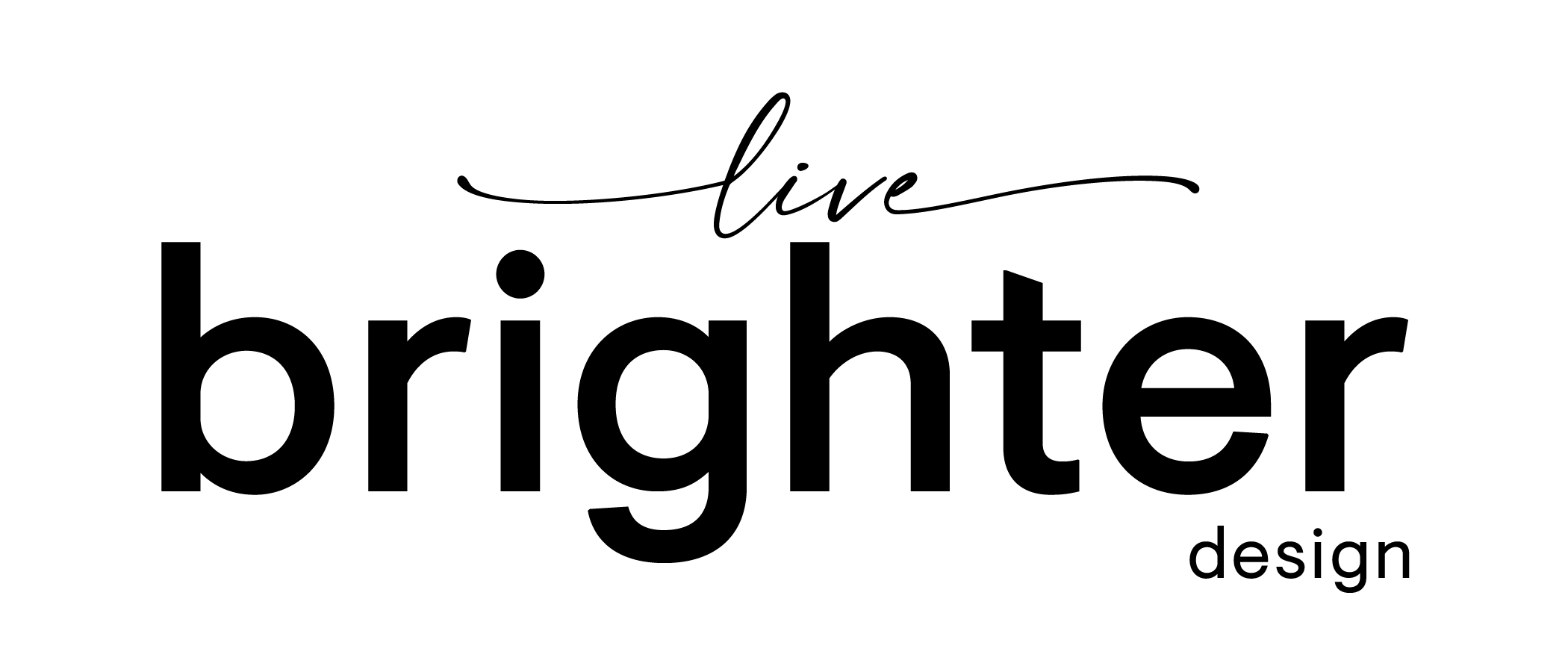 7 best paint colours for your condo
Painting your condo is an exciting and creative way to update your décor. It can also be a challenge, especially if it's your first time choosing colours for your new home. Many contemporary condo designs include a combination of large and small rooms as well as open-concept spaces that make it tricky to know where to start and stop.
This may make your colour scheme choices somewhat more complex than simply selecting hues and shades for regular room sizes, but take a deep breath and go with your gut. Your favourite colours will naturally rise to the top of your list for wall paint and help you make the best decisions that will complement your furnishings and style.
So, what are the most popular colours to paint condo interior spaces?
This season's top suggestions for beautiful and highly livable colours for painting your condo are completely enticing and include the following shades:
1. Clear sky blue
That feeling you get when you gaze up at a clear blue sky is the same feeling you can evoke in your living room. By choosing clear sky blue as the wall colour for this room, you'll enjoy a sense of calm and serenity that will benefit everyone in your home.
Blue is also a good choice for children's bedrooms or play areas, too. Youngsters feel secure, happy and content when they spend time surrounded by blue. To add a warm quality in any room with sky-blue walls, add white, light yellow-gold or cream-coloured accents. If you want to achieve a cool-blue ambiance for a bedroom, study area or home office, try painting the woodwork and molding gray or gray-blue.
2. Harvest straw
Photo by Olya Kobruseva from Pexels
The light yellow-beige of straw at harvest time can add warmth to the rooms of your condo. Walls painted in this colour are especially inviting and when accented with cocoa, grey or charcoal hues, whether in throw pillows, curtains or an area rug, it all comes together. A light yellow or white ceiling can also make the room seem larger and more open.
When used for trim, these hues can also define the space and create a welcoming atmosphere.
3. Sophisticated silver
Photo by Camylla Battani on Unsplash
In a small condo room, silver wall paint can create a sleek, sophisticated look while maintaining a warm, cozy environment. Your room interior will be equally appealing with traditional classic or ultra-modern decor. Whether you're going for casual elegance or cool boho, using silver wall paint will achieve the look you're after.
Silver definitely gives off a different vibe than white or beige walls. It has a slightly cool yet highly reflective quality even with a matte surface finish. Add light gold, coral or rose shades in fabrics, rugs and accessories, and the room will seem warmer. With dark blue, chocolate or black accents, the room will feel cooler and more sedate.
4. Summer sage
Photo by Kara Eads on Unsplash
If your condo includes a solarium, balcony or terrace, summer sage is a winner. With the walls painted in this light earthy green hue, you can bring the essence of nature indoors with a soft glow of early spring and summer days even during the cold days of winter.
By adding plants in ceramic pots and richly grained hardwood furniture, you'll add to your room's natural beauty and allure. Whether you choose bright or subtle earth tones for additional décor, they'll pop against the warm and inviting summer sage.
5. Artful aqua
Aqua is a versatile color that can be bright and inviting or deep and enriching. It immediately brings to mind the lively ocean on a clear, sunny day – and on the walls of a room in your condo, it beautifully catches the light from windows and interior lighting at night.
In darker shades, aqua lends a feeling of quiet elegance, ideal for bedrooms and family relaxation spaces. Aqua also signifies creativity, light-heartedness and promotes spiritual advancement and commitment, making it a great choice for your home office or study area.
6. Radiant rose
The warm, soothing colour of rose has a unique and healthy radiance reminiscent of springtime blossoms and the lingering hues of brilliant sunsets. In its softer shades, rose can open up even the smallest of rooms due to its capacity for absorbing and reflecting light, and can also change hues and tones at various times of day – making it ideal for condos.
Under artificial lighting at night, rose can take on a soft silver-toned sparkle or a deeper, violet-hued shade. The versatility of this colour and tone can make rose especially attractive in your living room, den or kitchen, where you can enjoy its ever-changing effects all day long.
7. Winter white
The crisp white tones of a fresh snowfall can be captured in rooms painted winter white. Even small, sparsely decorated rooms can take on a rich elegance that feels like luxurious silk, satin and linen.
White can be soft and soothing or bright and invigorating, and when the room is decorated in darker hues, white walls will glow brightly day and night and add a stunning contrast while evoking quiet and peacefulness.
Tips for selecting the ideal colours for your condo walls
Photo by Houzlook.com from Pexels
Looking for tips to help you find the ideal colours for painting your condo? Follow these expert suggestions:
• Select clear colours. By choosing clear, easily identifiable colours and shades for painting the walls of your condo, you can visually expand your rooms. Clear, concise colours actually "travel" across the walls of your interior spaces, seemingly extending the length and width of rooms.
• Add strips of colour. If your condo has low ceilings, you can extend the height of a room visually by painting striped walls. You can also add wider strips or sections of different colours to achieve the same taller-wall effect.
• Paint a focal wall. You can also make a small room seem larger by painting one focal wall. By using a different and outstanding colour from the paint you use for the remainder of the room, you can achieve this goal. This focal wall can also be an attractive display area for featured artwork or décor display cases.
• Join spaces with colour shades. By using varying shades of a colour, you can bring unity to adjoining rooms. You can also repeat this effect in your room decor. Add items of décor in different tones and gradations of the same colour to two or more rooms in your condo. This can give them a pleasing and comfortable continuity of style.
Selecting paint colours and styles for the rooms in your condo can be challenging and fun. Just focus on your favourite colours, textures and combinations of shades and let the paint do the rest.