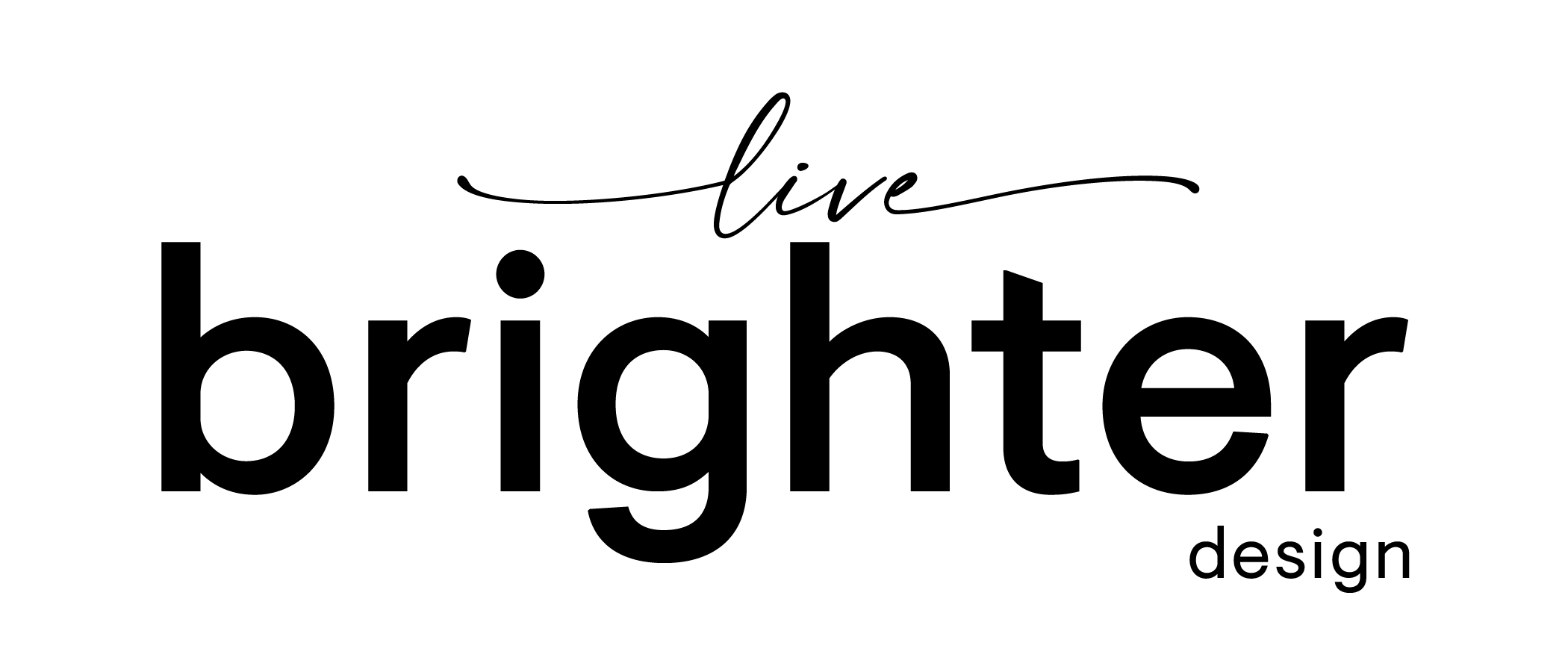 5 tips to follow when decorating your basement
Long gone are the days of scary basements. The basement in your home can be tricky to decorate with its low ceiling and awkward bulkhead, but that doesn't mean that it can't be as stylish as your upper living quarters. It doesn't matter whether your basement is small or large in size, there are plenty of options out there on how to use the extra space at the bottom of your home effectively.
Getting the most out of the space is key, so if the kids are taking over the main TV area this is a great opportunity to create a second entertainment space in the basement – and the perfect excuse to treat yourself to that big screen TV that you've always wanted.
Whether you want to maximize on square footage or plan your secret hideaway, decorating a basement can be fun, and we've got some tips and tricks to share with you that will help turn that dark space into an inviting living area that the whole family can enjoy!
1. Use neutral and bright paint colours
Image by Addi Gibson from Pixabay
First things first, decide what colour palette you'd like to work with when decorating your basement. Most people think the basement is dark and scary because of the lack of natural lighting but it's amazing what a fresh coat of paint can do!
Painting a basement can instantly change the overall look and feel of the space. To brighten up your space, use light or neutral colours like white or soft tones of blue, green and grey. Using many colours in a room can be overpowering – and not to mention stressful! Have you heard of the 60-30-10 rule?
• 60% of the room should be in one main colour
• 30% of the room should be in a secondary complementary colour
• 10% is used for that burst of colour we all need in our lives
Light colours will make your basement look more expansive and make sure to use similar colours for furniture pieces and shelving. A bold colour can be used as an accent colour for pillows, rugs and accessories to add some character to your space.
Tip: Create a vision board! This will bring your ideas to life and will also help you imagine what your space can potentially look and feel like when complete.
2. Light the way
Photo by Becca Tapert on Unsplash
Some basements are designed to have a walk-out space with big windows for natural lighting, but this isn't the case for most people. Most basements have little to no access to natural light and need to rely on light fixtures to make up for the lack of sunlight.
Lighting can give the illusion that a room is bigger than it really is. Combined light sources like table and floor lamps create a smooth transition from a bright open airy space to a room lit perfectly for that Saturday night movie. The three layers of lighting that everyone should consider when decorating their basement are:
1. Ambient lighting: is the first layer of lighting and is also referred to as the general lighting layer. It gives the room that overall lighting that it needs to illuminate the entire area. Overhead lighting is used to create ambient lighting like pendants, chandeliers and strategically places flushmount and semi-flushmount fixtures.
2. Task lighting: if you're planning on turning your basement into a library oasis, task lighting is exactly what you need. Task lighting is need to complete…tasks. Floor lamps, desk lamps and swing arm lamps will make perfect additions to any room.
3. Accent lighting: is used to highlight certain areas, objects, art work and architecture in a room. Accent lighting is strategically placed in areas where ambient lighting can't reach. Light fixtures such as wall scones and track lighting are perfect for getting that extra touch of light that you will definitely need in your basement.
3. Storage solutions
Photo by Vladimir Mokry on Unsplash
Is there such thing as too much storage? We don't think so. Although your basement will serve as a secondary living space, it will also be used as a storage area – especially if you have kids! Start clearing out the clutter and getting organized with some of our ideas.
• Use that empty space under the stairs. Use a built-in storage solution to fill that awkward space under your stairs and install shelving to store movies, toys, and shoes.
• Install cubbies. Yes, cubbies are great to hide toys, book, and art supplies but they can also be used to hide remotes and cables that you don't want to be seen out in the open.
• PVC Storage. PVC pipes are amazing because they are extremely durable! PVC pipes can be used to store wrapping paper and craft supplies. Pssst… they can also be used as an industrial pipe wine rack!
• Custom built-in storage. A lot of people opt to use their basement as a second family room and organization is key to keeping the space clean. A custom built-in storage system will provide space to hide all your knick-knacks that you do not want lying around out in the open.
When it comes to storage solutions for your basement, the possibilities are endless. But if you need a little more inspiration in the storage department, this article by DigsDigs might do the trick!
4. Flooring options

Photo by Sincerely Media on Unsplash
Picking the flooring for your basement does not play by the same rules as the rest of your home. The flooring you choose has to be durable enough to withstand damp conditions and high humidity because of how close it is to the ground. You will also need to consider the price of flooring, your lifestyle and future needs.
The best kind of flooring – and the one that will give you the most bang for your buck – is one that addresses most of the issues surrounding basements. Here is a list of the pros and cons to some basement flooring options:
1. Engineered vinyl planks or tiles
• Pro: It's waterproof! Yes, you read that correctly. It also has a cork underlayment for cushioning, insulation and sound absorption!
• Con: It's a little on the pricier side but in our opinion… it's worth it.
• Pro: Tile plank flooring is waterproof and extremely durable.
• Con: Sadly, this flooring is also on the pricier side and can be cold on your feet.
• Pro: Can be used as a flooring option if you have children. Rubber flooring is inexpensive, easy to install, comes in a variety of colours and will dry out quickly if your basement floods.
• Con: They are heavy, so make sure you check shipping costs before ordering.
• Pro: It's the least expensive from all the options. It's also softer and adds warmth to your living space and to your toes!
• Con: It's not waterproof, gets dirty easily and will need to be cleaned every few months.
5. Engineered hardwood floors
• Pro: Looks high-end and is warmer on your feet compared to other flooring. It also improves the value of your home as an added bonus so you'll see a return on your investment.
• Con: It's more expensive and isn't waterproof so it will be damaged if moisture seeps in.
Before you start floor shopping, remember to consider what you will be using the space for. Will it be a play room? Who will be using the space the most? The decision you make on flooring will be different if you have teenagers versus little kids.
Tip: Choosing one type of flooring for your basement will create a smooth transition and will give the space a lot more of a roomy feel.
5. Don't forget the art
Photo by Alexandra Gorn on Unsplash
There are different ways to show your personality in your basement, and your choice in artwork is one of them. Think about the different spaces in your basement and how they will be used before hanging your art work.
• Abstract paintings give off colour and movement or you can go bold and use your creative side by opting for a wall mural.
• Use your own pictures that you already own to create a gallery wall of your family or travels.
• A well-known classic is to hang a big map on the wall to fill a large basement wall or brighten up your space by bringing the outside indoors by hanging art that displays nature and the sky.
• Buy inexpensive frames and paint them all one colour to create a uniform gallery wall.
• Focus on prints that make you happy and give you that warm fuzzy feeling inside.
Tip: hang your artwork at eye level to give the impression of a higher ceiling.
Decorating your basement is like any other home project and even though it can seem to be overwhelming, it can also be a lot of fun. We hope our 5 tips will help get your creative juices flowing to create a space that you can enjoy – and won't ever want to leave!