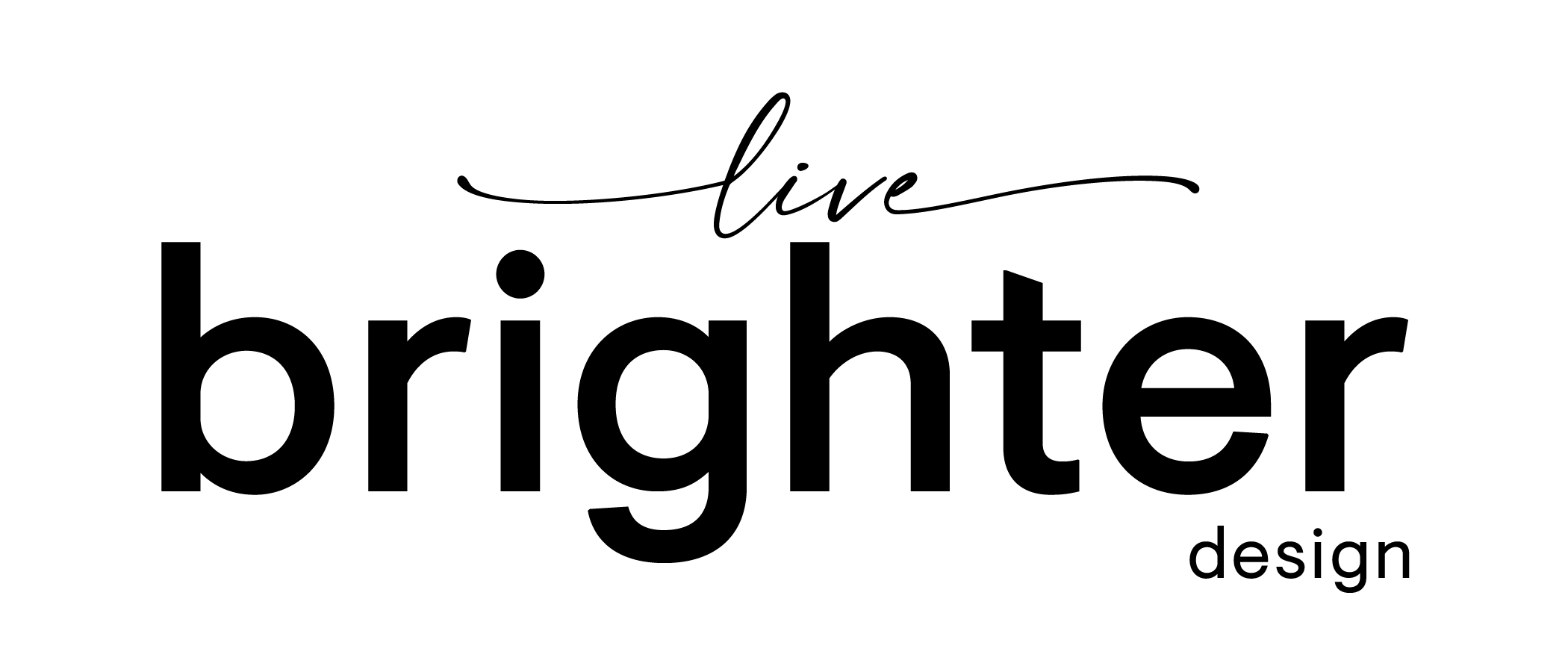 15 unique places to store books in small spaces
With more books than square footage, it can be tricky to find space for all of them in your apartment. Luckily, books can be beautiful, with their different sizes, colours and even textures – so not only are they great entertainment, they can be used as décor, too! That's where creativity (and a whole lot of rearranging) comes in.
If your collection is growing by the month and you're struggling for storage, read on for 15 creative ways to store books in your apartment.
1. Stacks on stacks
Living in a small space means using every possible nook and cranny you can. Anything wrong with towers of books sitting on the floor? We say definitely not! Stacking books on the floor adds a romantic and bohemian vibe. All around, it's a creative way to express your style.
• Arrange them neatly by colour or more randomly depending on what you prefer.
• Stack them at varying heights along the baseboard, beside your bed or couch (book stack side table, anyone?), tucked in a corner supported by two walls, or under a window for an eye-catching look.
• Face the spines out to create a colour-scheme or turn them all inwards for a cohesive, more organic look.
• Stack them (vertically or horizontally) under your desk, side tables or the coffee table.
Tip: Not sure about storing your favourite books on the floor? Lay down some newspaper or fabric to protect the covers. This way, when you want to add or change up the stacks, you can simply slide it all out at once and then push it back without damaging your books.
2. Little collections here and there
Have a bit of spare space on your bar cart, desk or TV credenza? Grab a few books and place them on the side or in the middle, with small décor objects or a plant to jazz them up.
• Tip: Group them by author, alphabetically, by series or colour (like The Home Edit!) for extra organization points!
3. Line 'em up
One look we love is books lined up on or along the wall below a windowsill (mixed in with a few plants, of course). Then, all you have to do is pull up a comfy chair and you have the coziest reading nook with lots of natural light.
• Tip: If you have a staircase, pass-through wall (AKA an opening in a wall from one room to another) or spare ledge in your apartment, that's also a great place to line up your books!
4. The magical floating library
As we've mentioned before, when you're organizing a small home, floating shelves are key. The best thing about floating shelves is that they take up zero floor space (and can be very affordable!).
Try hanging a floating library (or two) above the:
• Sofa
• TV (over, under and beside)
• Bed
• Desk
• Windows
• Doorways
• Toilet
If you have a tall ceiling, fill the upper space with books you've read and use a ladder when you need to reach them or add to the collection. There are lots of nice looking ladders out there, so you can make it part of the look (without it looking like you borrowed it from your dad).
• Tip: Speaking of ladders, a leaning ladder bookshelf is also a great spot to store books in your apartment!
5. A dreamy wall of books
Have a spare wall or two in your apartment? We think a wall or hallway filled with books is absolutely dreamy (and so do 68% of our Instagram followers, who voted that they're prefer a book wall over a giant TV).
How can you create a wall-to-wall library at home?
• Floating shelves – once again, this is an affordable way to fill a wall with books – in your dining room, hallway, living room, bedroom or anywhere you have space.
o IKEA has a ton of affordable floating shelf options – check them out here.
• Cube shelving – uniform, affordable and customizable. You can start small and add more as your book collection grows.
o IKEA's KALLAX series is a great place to start – with cube storage growing from four units all the way to 25, and everywhere in between.
• Floating cube shelving – combine floating shelves with cube shelves and you've got floating cube shelves – ta-da! Tons of space for books.
Before you install your bookshelf wall, consider painting the wall a colour that matches the shelving to make a statement and blend the shelves into the space. Then your books truly will look like they're floating and part of your décor!
Tip: We'd also recommend installing shelving during the daytime only, out of respect for neighbours. We understand that night-time buzz of creative energy, but use that time to brainstorm and plan instead.
6. Sitting on a book bench
Do you have a bench in your hall, entryway, dining room or at the foot of your bed? Fill the space underneath with tall books or magazines!
• Tip: Stack books in the space horizontally or vertically, depending on the size of your books. You can also switch up the pattern for a super unique look.
• Psst – come to think of it, if this bench is purely for looks, why not stack books neatly and artfully on top of it, too?
7. The doorway of dreamy reads
Add floating or standing shelves to the left, right and on top of a doorway or window frame to create the doorway of your dreams.
From the dining area to the kitchen, the living room to the hallway, or from your bedroom to the bathroom – the doorway choice is yours.
8. Book baskets
If you're a bit of a neat freak and prefer your home to look organized with everything in its place, consider using wicker, wire, wood (crates) or cloth baskets to hold your favourite books. Whether placed on a windowsill, shelf or tabletop, a basket will act as a beautiful display and hold your books neatly for easy grab-and-go.
• Tip: You can also group books in baskets on the floor under your TV, beside your couch or coffee table, in a closet, under a chair or table, in the corner of a room, and wherever else they fit.
9. Library wall divider
If you live in a studio or bachelor apartment (or just need to create some space away from roommates), try creating a room divider made out of a large bookshelf.
A tall bookshelf (like one of these from IKEA) will divide your space and add tons of book storage – and there you have it, a win-win situation! Just pull out a book or two to peek into the other room or talk to your roommate.
10. A closet reader
If you have extra closet space in your apartment, we suggest using it up for a hideaway library! Linen closets with lots of shelves are perfect but regular closets always fit a bookshelf inside.
Many of our apartments have a ton of closet space, so if you're a big reader in need of lots of storage, you might just find your perfect home with Minto Apartments.
• Psst – most rental buildings also offer storage lockers, so you can store seasonal clothing and use your apartment closets for books instead!
11. Awkward corner?
Have an odd, seemingly unusable corner or two in your space? Enter: a corner bookshelf! It's the perfect answer to your question, "what can you do with an awkward corner?"
Corner shelving + your book collection = a formula we can get behind. We're all about using every square inch of space to the fullest!
12. A bed border of books
There's so much underutilized space in the bedroom: your headboard, the foot of the bed, bed sides and underneath your bed. Why not surround yourself with the books you love? Here's how:
• Simple – stack them.
• Install floating shelves to create a headboard library. Make sure you hang it high enough not to bump your head!
• Place a bookshelf at the head, foot or lower sides of the bed.
• Whether you have space under your bed to stack books or purchase a bed frame with under-bed storage – both work wonders.
13. Revolving reader
Revolving bookshelves aren't only for stores. Whether freestanding, placed in the corner or against a wall, a bookshelf that rotates means more books stored in a smaller space – and we can't argue with that.
14. Rolling into the reads
How could we not love a tiered cart with wheels? Especially a few beside each other, up against a windowsill or along any wall. They have the perfect sized compartments for grouping books by colour, author, genre, or read vs. not read.
15. Getting truly creative
One last suggestion of where to store books in your apartment is to think outside the box. Look around at what you have and get creative with it.
• Have a skateboard, suitcase or guitar case? Hang them on the wall and use them as a super cool, totally you bookshelf.
• Have books that you've read many times but don't want to say "bye" to? Create wall book art with them!
Happy reorganizing, restyling and reading! Don't forget to tag us in your book organization hacks on Instagram (@mintoapartments).