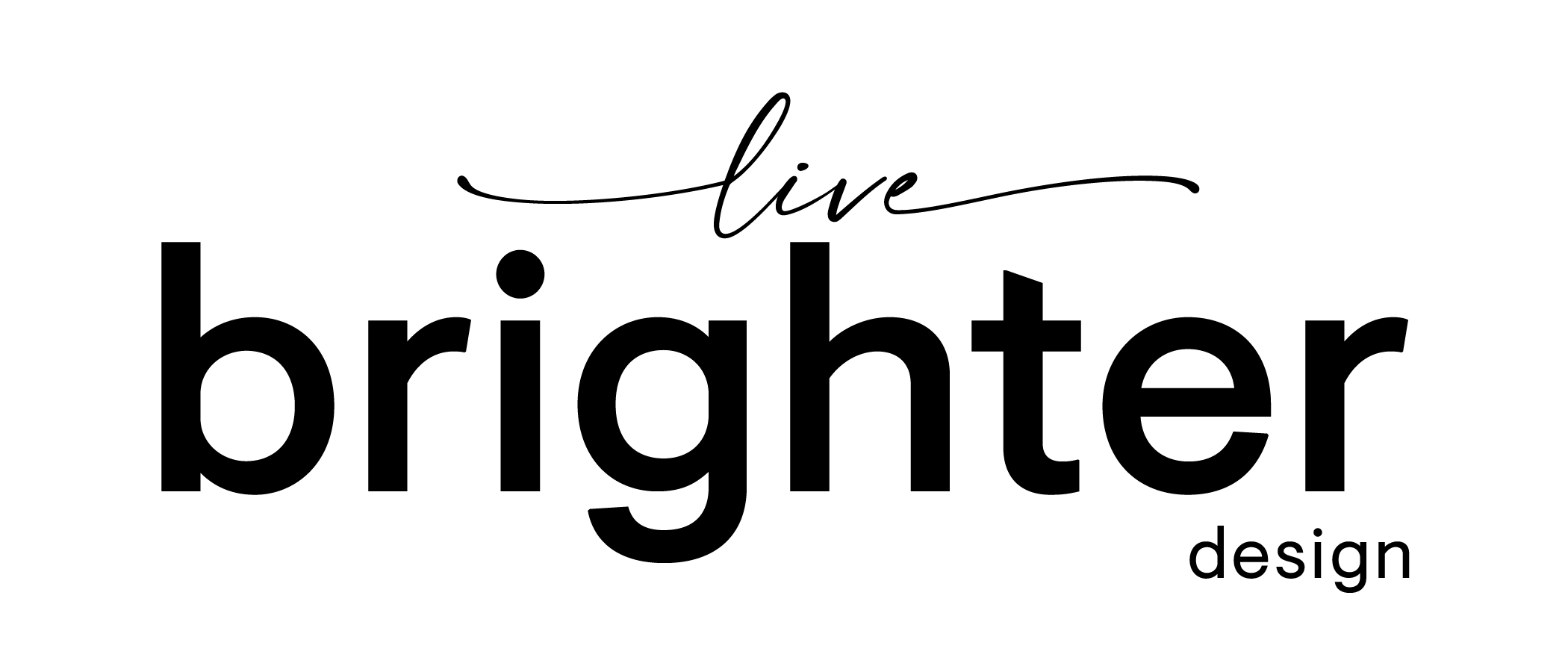 10 ways to make your home more welcoming for guests
If you love to entertain and throw parties, read on for 10 ways to make your home a welcoming gathering space for your guests. From the way your furniture is arranged to small décor touches, your home (big or small) can transform into a perfect place for Friday night get-togethers, Saturday dinners or lazy Sunday brunches.
1. Make an entrance
Image Credit: Artsydoormats on Etsy
If you're looking to "wow" your guests even before they step into your home, take a look at your entrance and think about how you can add a few welcoming touches.
You can start by ushering your visitors in with warm lighting (be sure to use LED bulbs!), attractive greenery or a piece of décor (like a cool door knocker, quirky welcome mat or pretty wreath) that will draw their attention. Little pops of personality at your front door will personalize your home and provide a distinct descriptor when guests are coming over. Don't be afraid to have fun here – the colour you choose to paint your front door will give a pretty good sense of your personality!
2. Make your living room super cozy
Image: Fitzgibbon Model Home at Minto Communities' Glen Agar community in Etobicoke
Living rooms are places that people gravitate to and tend to gather (comfy furniture and a place to put your feet up? You bet!), so it's important to keep them in mind when you're preparing for guests.
One key tip to make everyone feel comfortable and relaxed is to provide an environment that's both cozy and pleasing to the eye. This can mean adding flowers, cushy pillows, and having plenty of blankets handy in case your guests get chilly.
If you're looking for the best living room furniture to buy for entertaining, check out modular lounges. They're definitely lounge-worthy, and most importantly they're customizable, meaning you can add and remove pieces, move them around easily, adjust hand rests, and even add lighting or drink trays when you want to. And, at the end of the evening, your seating can serve as a bed for those who decide to spend the night. Convenient, practical and stylish.
3. Choose pleasant colours
Image Credit: Freshome
Colours have a huge impact on the way we feel and perceive a space, so be sure to fill yours with welcoming hues. Most people feel relaxed and pleasant when they're surrounded by natural colours – they're soothing, warm and have a familiar energy. If you don't know where to start, try consulting a colour wheel and see what emotions certain combinations evoke.
4. Explore different textures in your space
Image Credit: Studio L Interior Design
One of the simplest tricks to make your space more inviting is to fill it with different textures. You can do this in very inexpensive ways, too – like with fluffy carpets or area rugs, knit throws and velvety pillows. They're all soft and pleasant to the touch (and are super on-trend right now!). Your guests will love them and they'll encourage great chats and movie nights!
5. Add a touch of practicality
Image Credit: Elbow Room
In addition to greeting your visitors with warm lighting and soft carpets, pillows and throws, it's a good idea to provide them with an obvious place to leave their things. If you don't have a mud room or closet to hang bags and coats, you can create an interesting coat rack for only a few dollars! If you're low on space, utilize your walls for hooks, a corner with stacked wooden crates for shoes, or a chair wherever space allows to place stuff on.
6. Don't forget about your bathroom
Image: Fitzgibbon Model Home at Minto Communities' Glen Agar community in Etobicoke
Needing a washroom is a fact of life, so when your guests arrive, let them know where it is so they don't have to ask. You'll also want to make sure it's well stocked with essentials, like toilet paper, soap and fresh towels, and that you put away personal products (in cabinets or drawers) to make guests feel less like they're invading your personal space.
7. Fill your home with pleasant aromas
Never underestimate the power of fresh, pretty aromas! A home that smells great is always more welcoming and comfortable.
Things like keeping windows open so there's a nice breeze (especially during lilac season!), having bunches of flowers that add soft scents, lighting pleasant candles or turning your diffuser on with peppermint or lemon oils are always great options. Baked goods are always a hit, and they'll add a double yum factor.
8. Prepare a playlist ahead of time
Image Credit: The Coolist
To avoid searching and trying to connect to a music service when guests have already arrived, it's always a good idea to set this up ahead of time and have background music playing (at least for the first hour or so). Once people relax and start mingling, feel free to adjust the volume to accommodate the mood.
It's also fun to create a special playlist for your party (or find one already made) that will be keep the momentum going – and bring back fun memories when you hear it again. If things really get going, just be sure to keep your neighbours in mind if it starts to get late.
9. Add greenery
Image Credit: HGTV
Another quick and inexpensive way to make your home more welcoming is to add plants and greenery (real or faux) to your space. Think eucalyptus, wavy ferns, ficus trees, and fiddle leaf plants – you'd be surprised at the effect they have on the human mind. Plus if you choose the right types, they will also fill your home with pleasant scents and filter your air of odours and allergens. Try experimenting with other natural elements, like driftwood décor – it's both popular right now and pleasing to the eye.
10. Say goodbye to that clutter
Image Credit: The Jakarta Post
If you have the habit of keeping bills, magazines or stacks of mail on your table or counter, having guests over is the perfect excuse to sort them out and put them away. Clutter is distracting and can give off an uncomfortable vibe – but don't stress too much about it! There are ways that you can organize your space beautifully and thoughtfully – even if you're busy meal-planning or playlist making!
Don't forget to have fun, with or without the ideas listed above. Most importantly, make sure there's lots of food (because who doesn't love food?). Happy hosting!
About the author
Lilly Miller is a Sydney-based graphic designer and a passionate writer. Loves everything about home décor, art history and baking. Shares home with two loving dogs and a gecko named Rodney. You can find her on Twitter.
"Poetry creates the myth, the prose writer draws his own portrait."
- Jean-Paul Sartre