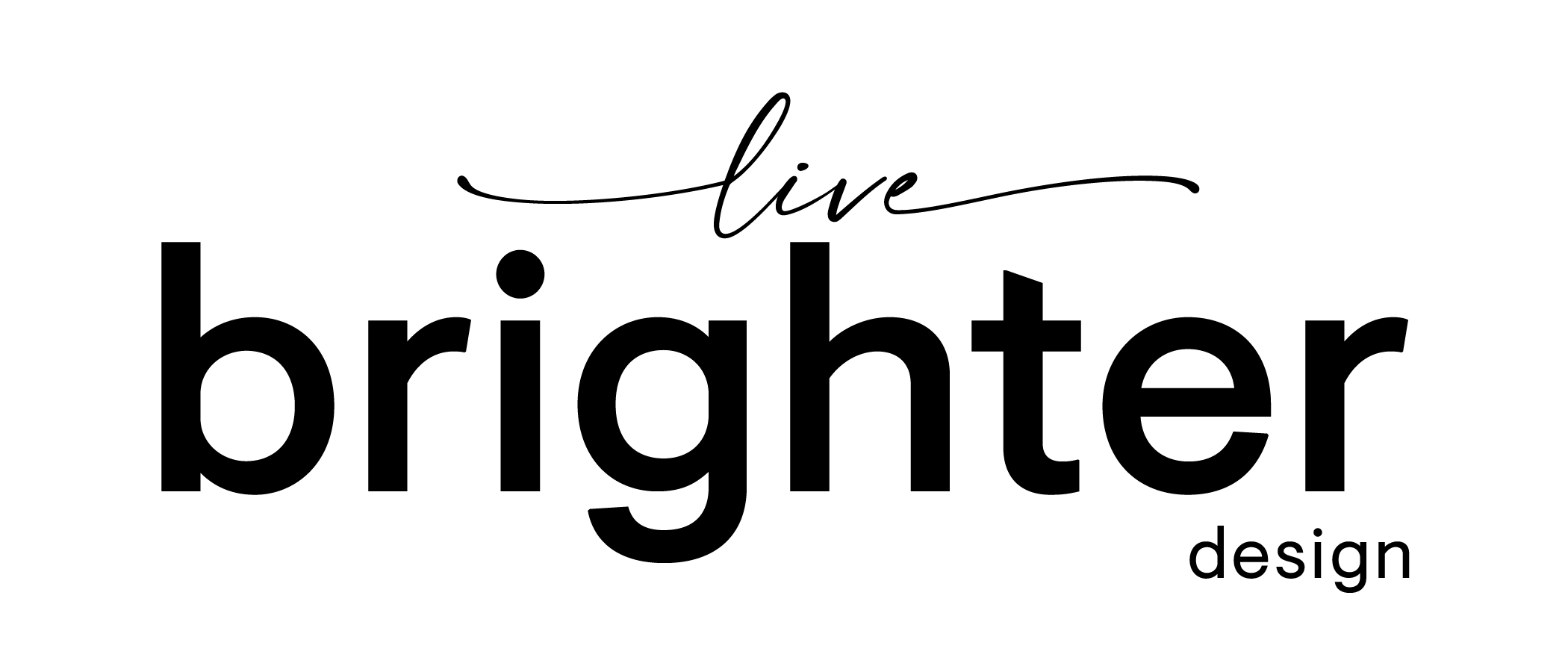 10 last minute holiday décor ideas
Between working and shopping and wrapping and cooking and navigating the world around us, the holiday season snuck right up. If you're in panic mode right about now, we've got you. Our list of last-minute décor ideas will put a little bustle in your hustle as you race to get ready for the festivities.
An anything-goes tree
Missed the boat on the late-November tree rush? Make the most of it by opting for the scraggly little one left behind at your local market or grocery store, or pop up a faux one in a flash. Sparse trees are right on trend this year, and require little to no decorations.
Here are a few ways to make your tree look effortlessly chic in a pinch:
• Lights only. That's right, no baubles or balls, just twinkle.
• Tinsel only. Throw handfuls of this childhood favourite in rose gold, silver or gold.
• Popcorn strings. A snack and retro garland all in one.
• Rainbow ombré. Pick up inexpensive glass ornaments and layer one colour after the other.
• Pretend. Grab clippings or a bough bunch from the hardware store and pin them up on your wall with 3M Command hooks in the shape of a tree.
Ornaments on the staircase
If you're right down to the wire and out of time for a tree, put that box of ornaments to good use by stringing them along your staircase. Add bright ribbon, hang them at different lengths, cue up your holiday playlist and just like that you've got a complete holiday vibe.
Minimalist or makeshift mantle
Look like you tried without even trying by creating an of-the-moment minimalist mantle. Pick up pinecones from your property and scatter them along the top, cut out sophisticated paper snowflakes and string them from edge to edge, or add twigs and flameless birch bark candles dotted with little wooden or brush top trees.
No fireplace? No problem. Turn your bookshelf or built-ins into a makeshift mantle by hanging stockings from them with modern hooks that double as décor.
Colourful candles
Add a quick and easy holiday punch with green, red or gold taper candles, votives and pillars throughout your home (bonus points if they're pine-tree scented). You'll find these just about anywhere you shop, so add them to your grocery list or grab them at your book store with these dual-function taper/tealight holders. Insta-holidays!
A throw pillow or two
When you're out and about on your last-minute holiday errands, make a pitstop at HomeSense and pick up holiday-themed or tartan throw pillows. The great thing is, sales are in full force this time of year, so check out places like Pottery Barn, Crate & Barrel and Indigo for real steals you can enjoy year after year. See? Sometimes procrastinating can really pay off!
Rustic bells
Tie rustic bells to your front door to welcome visitors with a jingle or dangle them from your kitchen cabinets to stop treat-stealers in their tracks. You'll add vintage charm and holiday spirit just like that.
A glass cloche
A classic glass cloche adds a sophisticated touch to any room all year round. During the holidays, nestle little battery-operated twinkle lights inside, or fill it with mini ornaments.
When the holidays are over, use it as a way to keep dust off candles and as a pretty decorative object on its own.
A store-bought wreath
No time to attend a wreath-making workshop? Look like you did by hacking a standard store-bought wreath and adding a few extra touches. Tie a big, wide plaid ribbon bow, attach cranberries with a glue gun, weave in a few twigs, and add a handful of mini bells. Voilà!
Take that same wreath and turn it into an easy centerpiece by laying it on your dinner table and placing pillar candles in the middle.
A spruced-up entrance
When you're on a tight turnaround time, do what you can with what you have. Change the batteries in the outdoor flameless candles in your lanterns and place a bit of greenery inside, add a metal bucket with birch branches on either side of your front door and throw down a festive doormat. No blow-up snowglobes required!
Winter lights
A string of white lights goes a long way. They add just the right amount of sparkle for the holidays when you run them along your fence, wrap them around pillars, or drape them on shrubs. Even better? When you call them "winter lights" you have permission to keep them up all season long.
This time of year, we tend to be a little harder on ourselves when things are not quite picture-perfect. Give yourself the grace to be in the moment, take a deep breath and enjoy making the most of the things around you. You might even surprise yourself with how resourceful you are when the clock is ticking. And the best part is, you'll have all of it ready to go when the holidays roll around again next year.
Have other creative ways to decorate for the holidays in a pinch? Let us know!