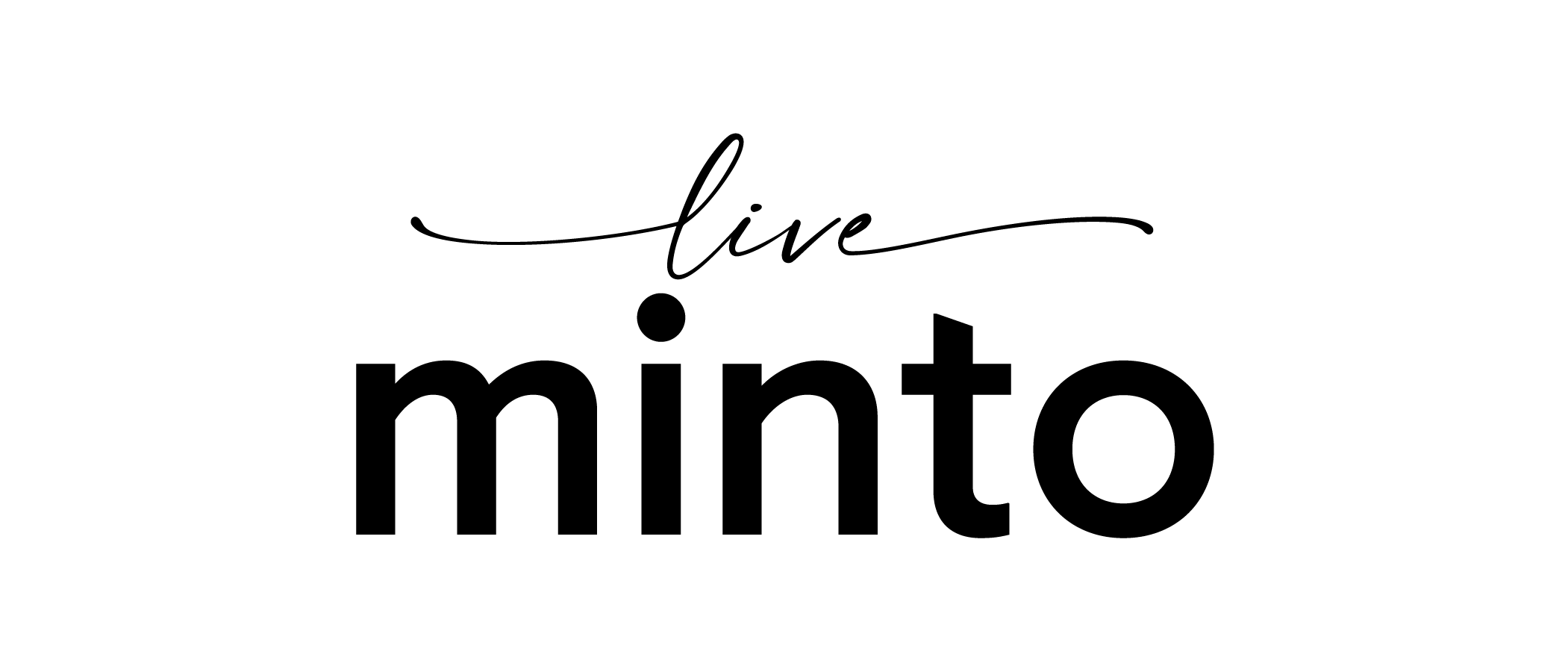 What is ESG and what does it mean for business?
What Is ESG and what does it mean for business?
Over the last few years, the acronym ESG has gained increased popularity in the public arena.
Do you know exactly what it means?
In a nutshell, ESG stands for Environmental, Social and Governance. They are the three broad non-financial categories - or areas of interest - that companies use to measure the sustainability and ethical impact of their actions.
Where did the acronym ESG come from?
Many trace the beginnings of ESG to a 2005 United Nations (UN) report - commissioned by then UN Secretary General Kofi Anna - that ultimately led to the establishment of the UN Principles of Responsible Investment (UNPRI). At that time, the UN wanted to encourage companies to invest in solving communal problems they often ignored while pursuing their bottom line. The UN produced the report to address global challenges such as waste and pollution, the overconsumption of energy, resource depletion, poor working conditions, employee health and safety, corruption and bribery and the lack of diversity in the executive ranks.
Since then, quite a few companies have adopted ESG standards for the common good. And the implementation of these standards has had other significant benefits as well.
Research has proven that businesses that embrace the area of ESG tend to not only be more conscientious, but they also take less risks. As a result, they are far more likely to be successful at producing long-term commercial gains. So, it should come as no surprise that more and more CEOs are leading with purpose, paying attention to address ESG issues when making their decisions.
The push for ESG change has taken place beyond the boardroom. All parties, from investors to customers to employees, believe the area is incredibly important given how quickly the world is changing.
On the investment side, climate risk, increased regulatory pressures, social and demographic shifts and privacy and data security concerns are risks that most investors are deeply concerned about. They often seek out investment opportunities with organizations that place a high premium on maintaining good values, rather than putting their hard-earned dollars with unsustainable companies with outdated practices that produce harmful side effects for our world. Proof of this comes from a Natixis Investment Management poll that revealed that over 2/3 of investors surveyed believed that they have a responsibility to help solve social issues.
Today's consumers expect companies to make more socially and environmentally responsible decisions. This factor comes into play when it comes time to make purchases of all kinds. Individuals are far more likely to buy from a company with a "good corporate citizen" halo, than one with a questionable reputation. Once again, demonstrating the need for organizations to tell a compelling and authentic ESG story to the public and live by these standards.
ESG is critical to businesses on the employee front. People want to work at companies that care about the planet, are implementing positive green measures and are committed to pursuing good business practices. They want to work at organizations that treat their workers well, something that comes into play when companies are fighting the war for good talent. They need to have strategies that promote an equitable workplace culture and support diversity and inclusion at both the worker and Board of Directors' level.
So, where does the Minto Group stand on all this?
Our mission is to build better places to live. It means that we must recognize the impact we have on the environment and on people. As conscientious leaders, we take full responsibility for our actions, and are deeply committed to building a business that always pushes itself to do better. As our CEO Michael Waters says, "The challenges of living and working through a global pandemic have reaffirmed our steadfast commitment to a sustainable future - and moves us to take bold action toward creating that future."
Moving forward, The Minto Group will be presenting stories that demonstrate its commitment to the area of ESG - everything from ways in which we are optimizing building performance to green architecture trends that we have embraced. We will discuss how we are helping build better communities and a better world. Be sure to check our blog for the latest ESG news.