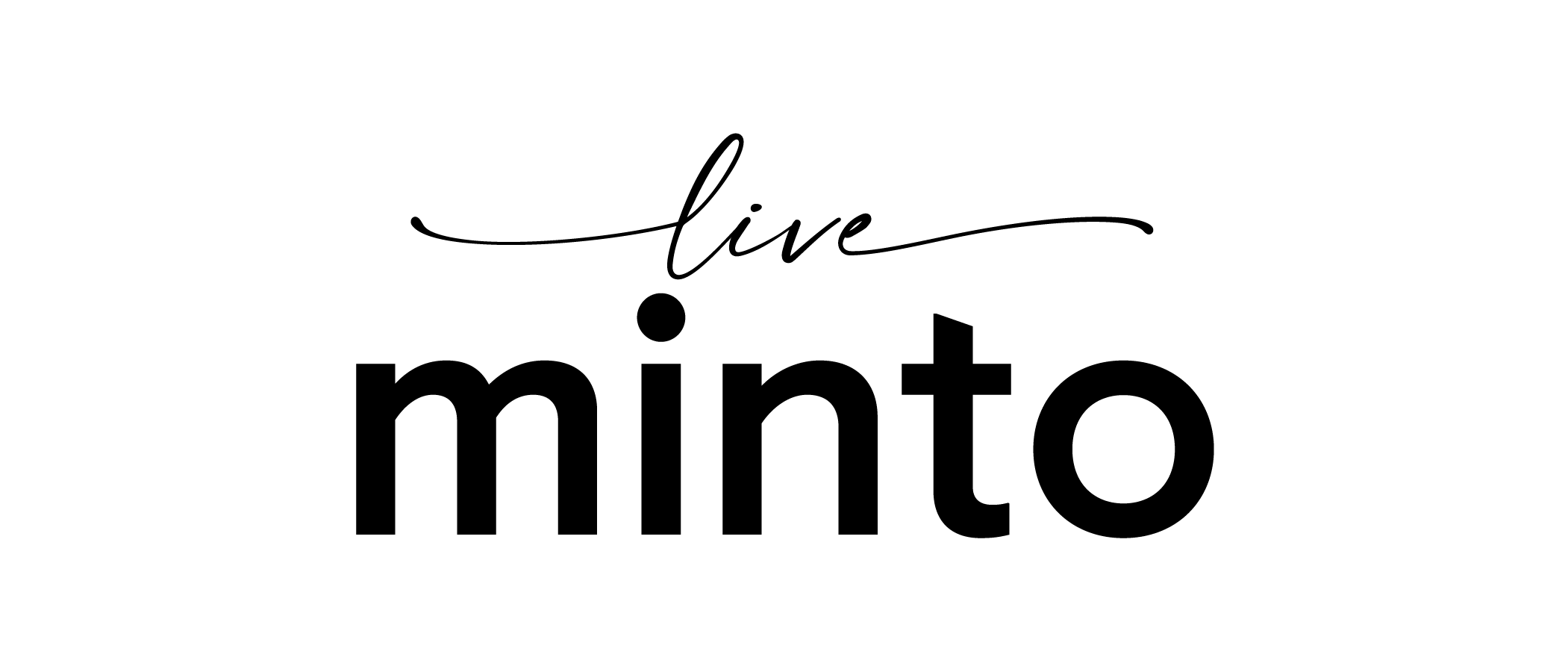 Using technology to improve the customer and employee experience
At Minto, our mission to build better places to live means we're always recognizing the impact we have on the environment and on people. We take full responsibility for our actions, and are deeply committed to building a business that pushes itself to do better.
Our customers and our employees well-being are at the top of our list. That's why we're always investing in improving our internal processes and use of technology to better serve them.
In this article, we'll highlight a few technology projects Minto has undertaken to help create a better experience for both our customers and employees.
"The beauty of technology is that it's ever-changing and improvements are always being made." – Petra Greenbaum, Senior Director, Marketing and Customer Strategy at Minto Apartments
Improving our management of customer data
Recently, Minto conducted a thorough data audit and platform overhaul to improve our management of customer data. Our new and improved system ensures data is in sync across all platforms so sales and marketing activities can run smoothly.
This project was significant, spanning several years and requiring collaboration between multiple departments. To complete this project, we had to audit all the data sources that fed into our systems and rewrite the script that controlled the integration between our platforms. We also had to clearly segregate the database between our different business groups to minimize data privacy risks and implement geographic requirements, like Canada's Anti-Spam Legislation (CASL).
Today, if someone signs up for or opts out of a specific communication, we can be sure the update will make it to all associated systems so our teams will be referencing the most up-to-date data.
"I'm excited for the new possibilities this opens up for us to be able to serve our customers better. I'm also very pleased to have been recognized with an employee award for completing this undertaking. It just goes to show, sometimes data is like mathematics—you can aim for a perfect score!" – Aman Mann, Senior Manager, Marketing Automation
This new and improved system not only allows us to protect our customers' privacy, and better understand and cater to their needs, it helps to centralize, optimize, and streamline communication. The better we know our customers, the stronger our relationship will be with them.
For employees, it simplifies everything by making the information they need to serve customer easily accessible.
Investing in cybersecurity to mitigate risk
At Minto, safeguarding the future of our business is in our DNA. By investing in effective governance, ethical practices, and infrastructure, we ensure that our business remains strong and resilient.
One of the ways we're doing this is by strengthening our cyber security program through effective security management practices and controls, and protecting our critical systems and information from cyber threats.
By implementing policies, conducting ongoing risk assessments and training, we're ensuring our employee and customer data remains safe.
Minto has implemented a number of controls to mitigate cybersecurity risks, including:
● A standing management committee of business and IT leaders to guide program development
● Enhanced security policies and procedures
● Assessment and risk detection through a third-party security auditor
● Regular objective third-party cybersecurity maturity assessments
● Ongoing cybersecurity training for all staff
● Information classification tools and processes to secure and control sensitive data
"In today's connected digital ecosystems, cyber attacks have the potential to reach unprecedented scale. Cyber security is no longer an effort of individual companies; it involves strong collaboration with all ecosystem partners. We take an integrated approach to mitigating data risk for global applications, locally deployed systems, and any mobile devices—ensuring we avoid threats while enhancing our employee and customer digital experience." – Anca Preda, VP, Information Technology
Minto is committed to protecting the privacy and security of personal information it collects from customers, website visitors, and others. We comply with all US and Canadian legislation and additionally commit to the following ten principles, as outlined in the Canadian Standards Association's Model Code for the Protection of Personal Information
● Accountability
● Identifying Purposes
● Consent
● Limiting Collection
● Limiting Use, Disclosure, and Retention
● Accuracy
● Safeguards
● Openness
● Individual Access
● Challenging Compliance
Click play on the video below to hear from some of our employees on how we're using technology to further the customer experience:
To learn more about Minto's ESG commitment, check out our 2020 ESG Report.
For more information on what it's like to work at Minto, visit our Careers page.