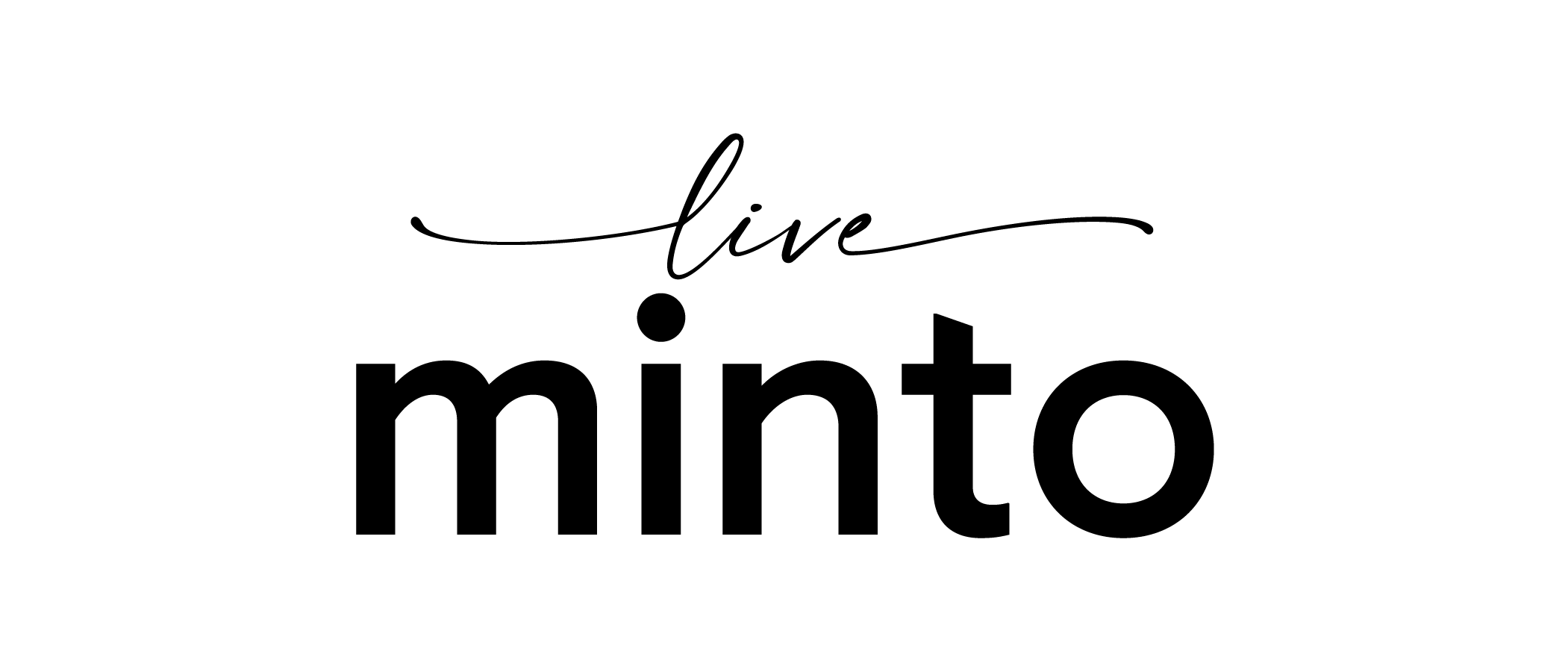 Upgrading to a Net Zero Future
Upgrading to a Net Zero Future
Have you ever wondered what it would be like to live in a house that generates as much energy as it consumes?
At Minto, we're always working on new and innovative ways to help our customers to live better, all while reducing our impact on the environment. Read on to learn more about how we're contributing to a more sustainable and energy efficient future with Net Zero Homes.
The Net Zero Home Labelling Program
In 2015, the Canadian Home Builders' Association (CHBA) piloted the Net Zero Home Labelling Program with the goal of providing a framework of rigorous efficiency and green energy requirements to help builders meet this standard. This program has become an important stepping stone in Canada's pursuit of a sustainable future.
Our homebuilding division has participated by launching a series of high-performance home upgrades for the new Union Village community, currently under construction in Markham, Ontario, as well as at Heights of Harmony Phase 1.
We will begin construction on our first 19 Net Zero Ready and 4 Net Zero homes in Union Village in 2023. These homes will make up 3% of all Net Zero and Net Zero Ready homes built in Canada to date.
To achieve the Net Zero Label, a home must produce as much clean energy as it consumes in a year through onsite renewable energy systems (usually solar power). In addition, Net Zero Homes are thoughtfully designed for energy efficiency with features like extra insulation, high-performance windows, and energy saving appliances. This means that homes built to CHBA's Net Zero standards can be as much as 80% more efficient than typical new homes.
An Increase in Demand for Net Zero Upgrades
Our teams knew there was a demand for these kinds of higher performance homes based on customer and market surveys, and the shear number of existing solar installations in Markham. The question, however, was about the depth of that demand.
As a test, they began to offer homebuyers the following three optional add-on tiers to enhance their home's energy efficiency:
● Enhanced comfort: Extra insulation, high-performance windows, and air tightness combine to create an enhanced building envelope.
● Net Zero Ready: An enhanced building envelope, plus high-efficiency heating, cooling, and domestic hot water systems. Designed for easy future solar panel installation.
● Net Zero: Entirely carbon-neutral home built with enhanced building envelope, high-efficiency features, and integrated green electricity generation through solar panels.
Are people willing to pay more for a more sustainable place to live? The answer is a resounding yes! The team was excited to see that 35% of homebuyers opted for one of these three energy-efficient home upgrades and knowing there is demand for these features gives them the confidence to provide similar options for future projects.
"35 percent of homebuyers opted for an energy-efficient home upgrade package. I am excited to see the significant interest in this new offering as it clearly demonstrates that our customer's see the value in better built, more comfortable and more sustainable homes." - Matthew Brown, Director, Product Development, Minto Communities - Canada
Minto's Contribution to a Net Zero Future
Minto has been designing all single detached homes in the GTA to be able to offer Net Zero Energy upgrades since 2019, and the team is currently developing a program to be able to do the same for attached townhomes. This has proven to be much more difficult given the reduced roof area for solar panels, however, we're investigating alternative options that include geothermal technologies.
In addition to the available upgrades at Markham and Oshawa communities, Minto is looking at rolling out similar programs in Calgary as well as Ottawa, where the 2021 Minto Dream Home, "The Caraway", serves as a great example of what a Net Zero home offers.
Despite pandemic induced inflation, cost escalation and supply chain issues, which have diminished profitability and affordability of these upgrades, the intent is to continue to offer these upgrades. It's an important stepping stone to deliver more advanced homes and contribute to a more sustainable and energy efficient future with Net Zero Homes.
Minto is proud to be an ethically responsible, forward-thinking business that is committed to building sustainable and inclusive communities. Learn more about the many ways we do this by reading the 2021 ESG Report.
Interested in joining the Minto team to help create thriving inclusive communities? Visit our careers section today.