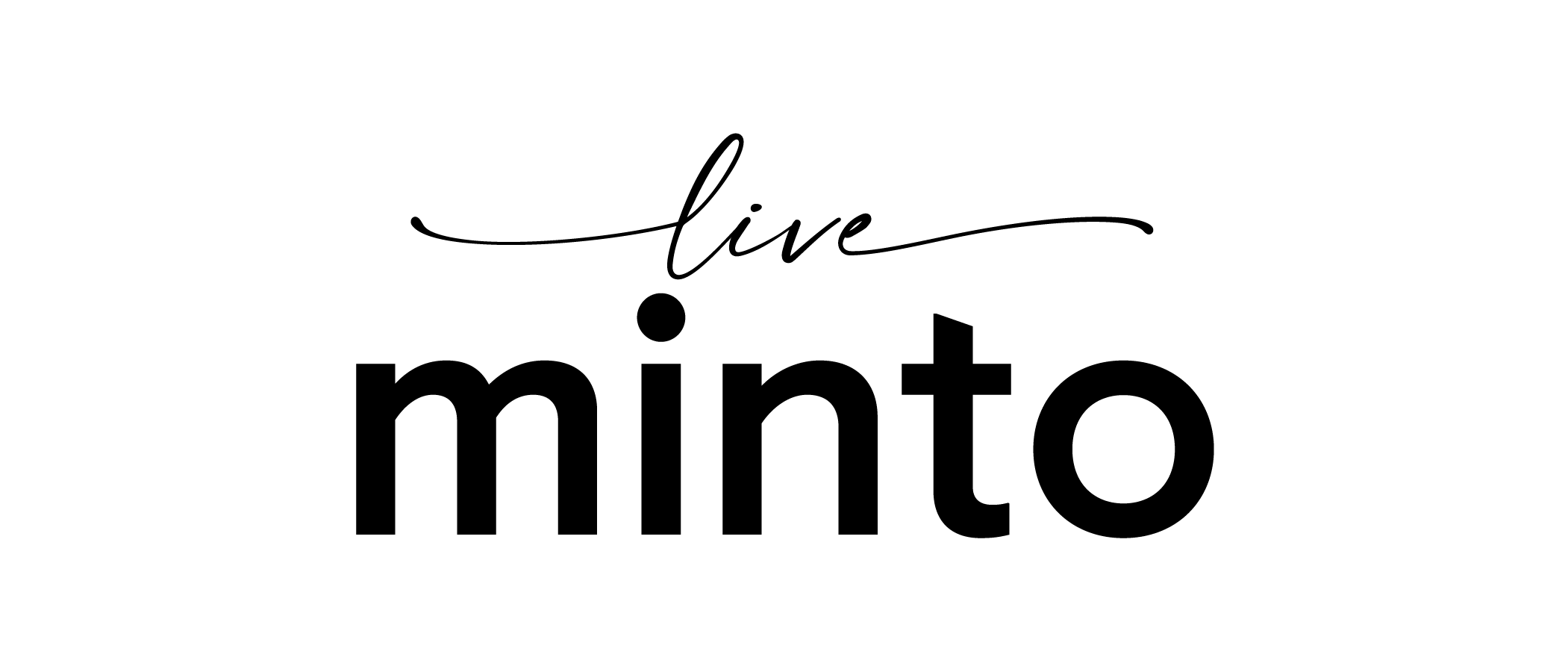 Promoting a culture of innovation increases organizational performance
At Minto, innovation is one of our core values. We constantly question our actions and look for better ways to do things. Innovation across all areas - from culture to process to product - is needed to maintain competitiveness and drive performance in this industry.
In 2022, we developed a formal innovation strategy to focus our team on innovation priorities that will drive value, efficiencies, and improvements across the organization. A working group comprised of passionate employees from all divisions and geographies was formed to uncover barriers to innovation, promote a culture of innovation, and encourage information flow and knowledge sharing from every corner of the business.
A strategy and framework were developed with input from key contributors focusing on the product and communities we build as well as our internal processes and culture. Initial concepts included more health and wellness programming in our condo buildings, a high school outreach program, as well as innovative ideas around partnerships and customer engagement. The working group will continue to develop and review innovation priorities across the business.
"A formal Innovation Strategy and Framework allows Minto to focus on creating a culture of innovation that is embedded in our products and processes. This focus ensures that Minto continues to find innovative approaches to building a better tomorrow." - Carl Pawlowski, Manager, Sustainability
Innovation Initiatives at Minto:
High School Outreach Program (Ottawa & GTA)
Developed a presentation and video for high school students to provide insight into real estate development and property management, and academic programs geared to job placements in the real estate industry.
Community Lifestyle and Hospitality Re-Imagined (U.S.)
Revisiting every aspect of traditional community operations to discover new opportunities and to continue to reshape the future of active adult living as the Latitude Margaritaville brand grows and develops.
Green Private Road Structure at East Hills Crossing (Calgary)
Finding opportunities for innovation in land servicing, such as constructing a road using 85% recycled material to reduct greenhouse gas emissions, reducing extraction of non-renewables, and extending the lifecycle of materials.
Interested in joining the Minto team? Visit our Careers Page to learn more and browse our open positions.