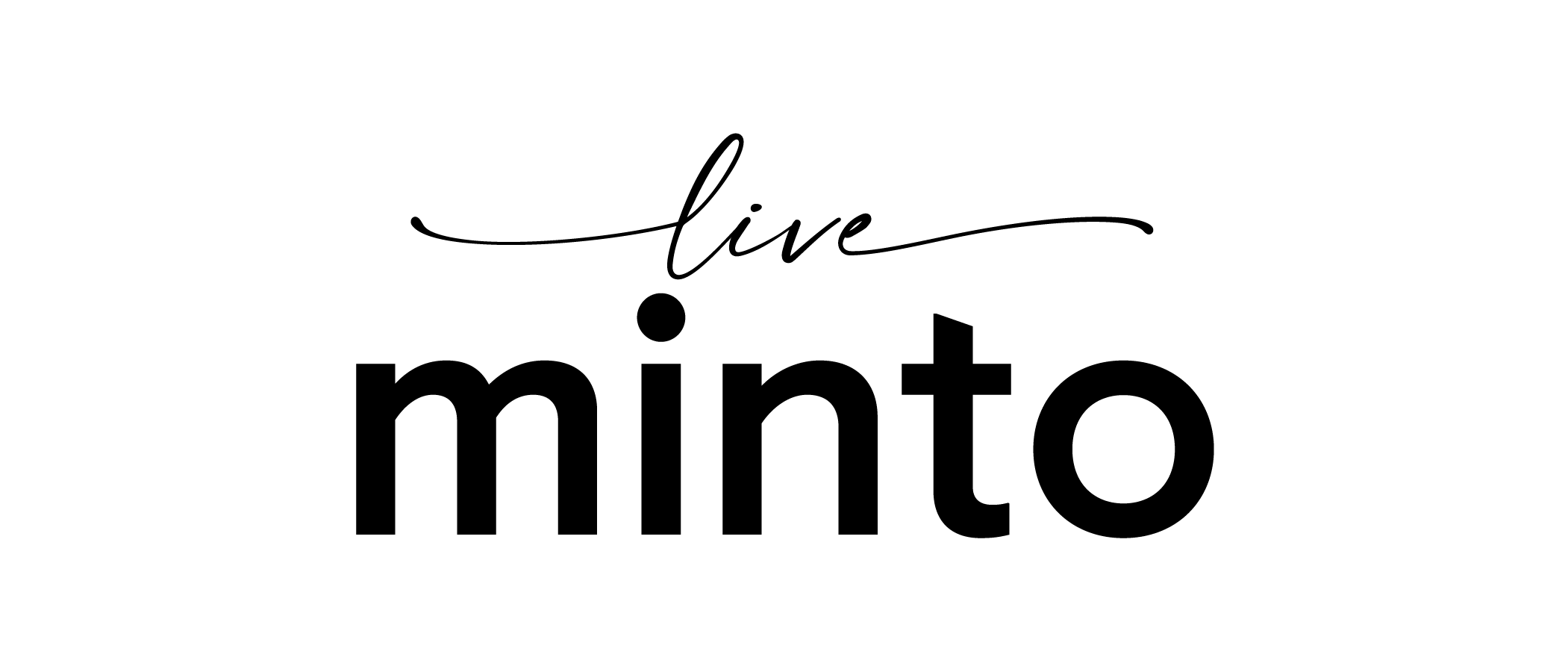 More Culture: Investing in our People, Celebrating their Contributions
At Minto, our belief in the importance of recognition and appreciation forms the foundation of our organizational ethos. We appreciate the contributions of each employee and the diverse perspectives they bring to the table. This blog explores the many ways we honour and encourage employees across Canada through a range of events and activities all year long.
Discover below how Minto goes the extra mile to applaud our team members. Explore our initiatives like the seasonal team appreciation events and employee milestone celebrations.
Employee milestone celebrations
A candid moment from an employee milestone event in 2023
Celebrating employee milestones is a tradition that embodies our deep appreciation for the dedicated individuals who contribute to our success and help us to carry out our mission. From marking an employee's initial five years with us to celebrating their journey through multiple decades, these events are a testament to our commitment to our team members.
A moment of joy from an employee milestone event in 2022
During these special occasions, we come together for a toast to honour the achievements and dedication of our team members over lunch in an environment where employees can connect and reminisce. These milestone events are not just about the years of service but also the personal growth, dedication, and bonds that are forged among employees at Minto. They serve as a reflection of our values and a way to express gratitude to those who make our company thrive.
In 2023, we had the privilege of celebrating Ron Miljour's remarkable 45-year journey with Minto. Ron, an Assistant Foundation Superintendent, has been an invaluable part of our Minto family, and his dedication exemplifies the spirit of our company.
Summer kick-off party
Employees in Ottawa at the Team Appreciation event
Our Team Appreciation event is much anticipated every year, and for good reason. This event is all about taking a breather from work routines, and having a blast with one another. Imagine games, food, beverages, and an array of fun-filled activities – that's the essence of our Team Appreciation event. It's our way of showing appreciation and finding time together to celebrate all that we've accomplished. Plus, it's a wonderful opportunity to connect with our colleagues, strengthen those bonds that make Minto feel like one big family, and remind everyone of the importance of balance in both work and play.
Employee and family holiday parties
Santa stops by Minto's family holiday party
The annual Minto holiday parties in Ottawa and Toronto add a special touch to the season with festive events to celebrate the season. The first is a family affair, where team members and their little ones are invited to share the joy over brunch with Santa. The second is an evening for colleagues and their plus-ones to let loose on the dance floor and enjoy a spread of delicious food, with commitment fees going to local and national charities. Teams across all regions host smaller gatherings to bring in the holiday season.
Members of the Minto team celebrating the festivities during the 2022 holiday party in Toronto
Season of Giving - Charity-driven events
Bake sale for charity at the office
Every year, the spirit of giving comes alive at Minto as our team unites during the months of November and December to organize a series of heartwarming fundraising events for our Season of Giving campaign. All donations collected during the Season of Giving are matched in value by the Greenberg family through the Minto Foundation – spreading joy and making a meaningful impact in our local and national communities. From silent auctions and raffles to trivia and bakes sales, donations are directed to charity.
Employees taking part in a silent auction
One aspect of our Season of Giving is a mobile beverage cart, where with every purchase, employees choose which charity the proceeds will benefit. Our bake sales also offer a sweet treat for a good cause, and foosball tournaments add an extra element of fun to the season. But that's not all—our employees also put their competitive spirit to work with BINGO games and show their creative flair in a holiday decorating contest. The winning team not only earns bragging rights but also receives $300 to donate to a charity of their choice.
These festivities not only bring joy and a sense of togetherness to the Minto family but also shine a light on the true meaning of the holiday season: spreading kindness, generosity, and warmth to those who need it most. Over the 10+ years that Minto employees have been running the program, over $1.2 million dollars has been donated to charity – an amazing contribution to the lives and livelihoods of the communities in which we work and live.
Celebrating workplace triumphs
Celebrating 100,000 homes built in our Toronto office
We believe in celebrating achievements and new beginnings, both big and small - whether it's building our 100,000th home or the exciting launch of a new product. Our gatherings bring employees together in our corporate office, site offices and at our rental properties for food and beverages to toast the accomplishment as a team. These events create a sense of unity and camaraderie, allowing team members to enjoy each other's company, unwind, and revel in the pride of what we've achieved. It's our way of saying, "We did it together, and we're excited about the future."
In addition to all the activities we undertake across Canada to celebrate our employees, our US operations have their own celebrations. Learn more about Minto Communities USA on their blog and on LinkedIn.
Want to know what it's like to work for a company that values rewarding and recognizing employees for their accomplishments? Visit our Careers page to learn more and browse our current career opportunities.