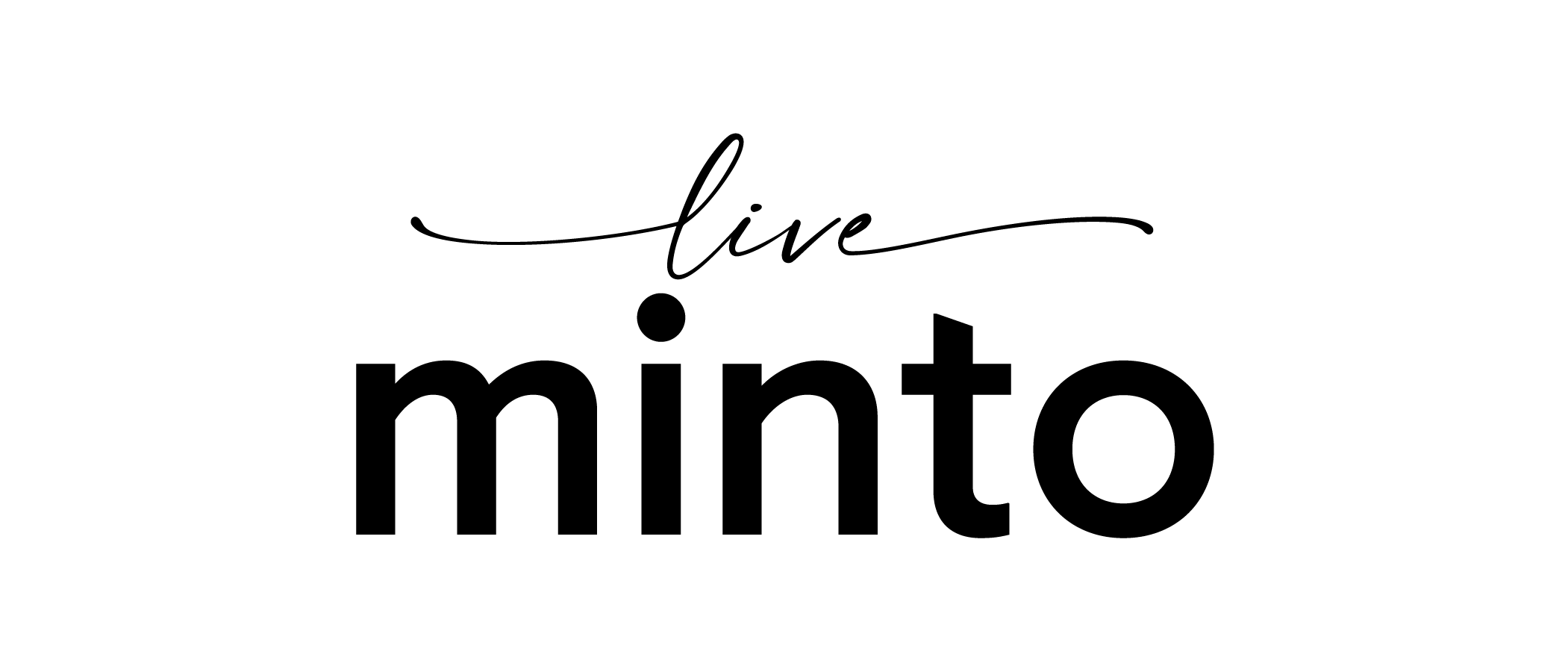 More Community Impact: Connecting with our Residents, Homeowners, and Neighbours
Connecting with our Residents
To deliver on our promise of building healthy, thriving places to live, we prioritize connecting with our rental communities through various formats and engaging events throughout the year. We encourage residents to connect and give back through donations to targeted initiatives relevant to each of the communities in which we operate, such as the Humane Society and Habitat for Humanity.
- Last year, we helped organize the following activities:
Local farmer's markets.
Halloween costume contests.
Colouring contests.
Summer BBQs.
Pet parties.
Outdoor fitness classes for a variety of levels and abilities.
Ice cream trucks and popsicle days.

Environmental tips and sustainability training.
Introducing RENTCafé
In 2022, Minto introduced an interactive portal called RENTCafé to streamline processes to ensure a smooth experience for residents, from start to finish. RENTCafé is more than just an app - it's also a place for our residents to easily, securely, and instantly make rent payments, view balances, submit maintenance requests, get community news, and more — all online from the comfort of their homes.
"We strive to build positive inclusive communities that everyone can call home. One of the ways we do this is by hosting various events for residents to foster connections and cultivate a sense of community among neighbours. A notable example was a Holocaust Remembrance Day documentary viewing and evening with the filmmakers. Other communitybuilding resident events included holiday photo shoots, Easter Egg hunts, Halloween parties, swimming pool hours for pets, a pet food drive, and even a summer carnival." – Paul Baron, Senior Vice President, Operations
We believe pedestrain-friendly neighbourhoods that encourage walking, biking and taking transit are good for communities, residents and the planet.
Connecting with our Homeowners
In our new communities, we conduct homeowner satisfaction surveys to identify strengths and opportunities for improvement. We share survey results with staff, and together we develop and implement action plans to address any issues and provide excellent ongoing support. We also focus on connecting with homeowners through various events, facilities, and amenities we build right into our neighbourhoods. From sponsoring local, cultural events, such as firework shows and farmer's markets, to building recreation centres where neighbours can come together, we're continually looking for ways to deliver on our mission of creating healthy, vibrant communities.
"At Minto, we don't just build you a home, we design and build entire neighbourhoods. Part of that is ensuring our homeowners have access to various events, facilities, and amenities that will connect them to their neighbours and help them live a better life. From our 'party in the park' events to larger initiatives, like partnering with the City of Ottawa to build a 160,000 square foot, state-of-the-art facility, the Minto Recreation Complex in Barrhaven, we're continually finding ways to bring people together." – Brent Strachan, President, Minto Communities Canada - Ontario
Interested in joining the Minto team? Visit our Careers Page to learn more and browse our open positions.