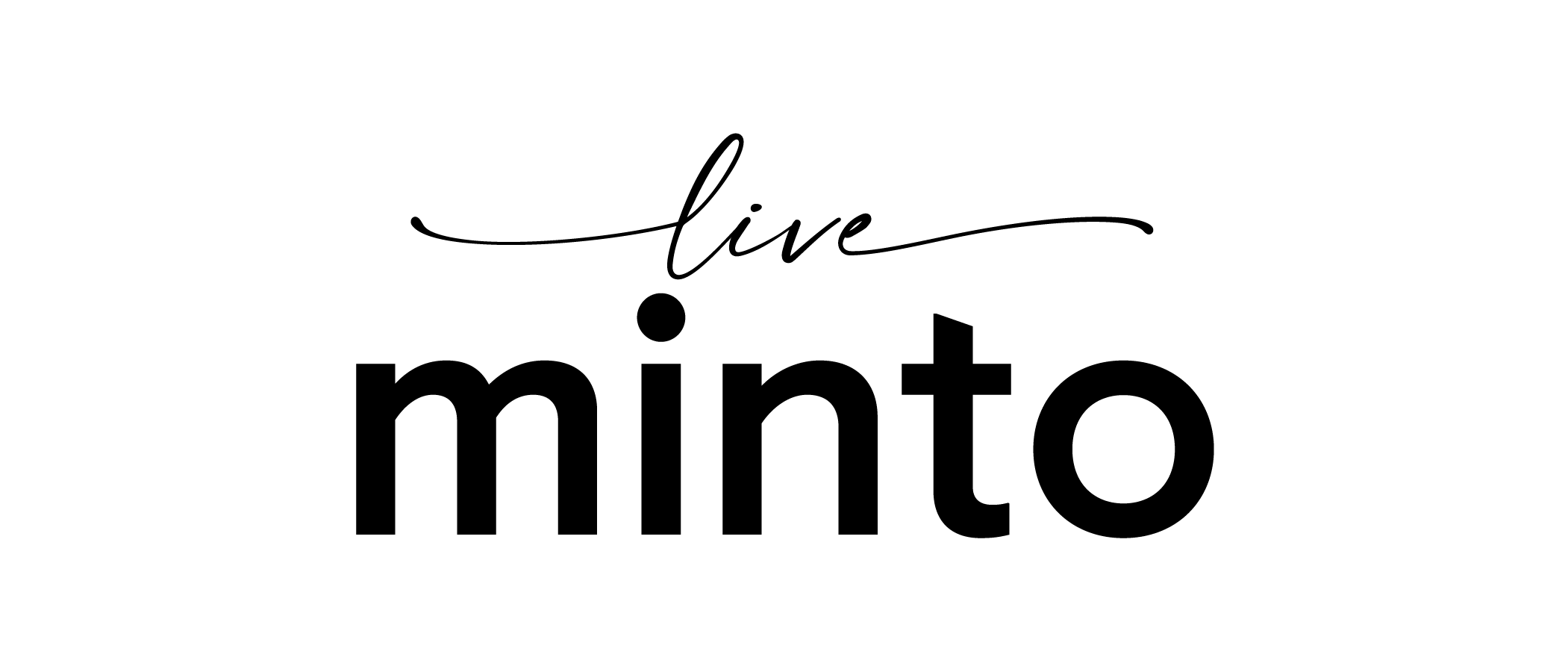 Minto mural commemorates contribution to Ottawa mental health
Minto mural commemorates contribution to Ottawa mental health
Minto donated $250,000 as a formal Building Partner to support the development of the Mental Health and Wellness program at the new Orléans Health Hub in Ottawa. The Orléans Health Hub is a unique and innovative model that brings a wide range of specialized and community healthcare services under one roof, offering the residents of Ottawa's east end a range of clinics, rehabilitation programs, seniors' services, and more.
To inspire staff, patients and visitors—and to visually commemorate its contribution—Minto also gifted a new mural to the hospital's Mental Health and Wellness program. Flowing lines and soothing colours depict a sunset scene that evokes a connection to nature. "Maintaining a personal relationship with nature is vital," says mural artist Ryan Smeeton. "It's intrinsically interwoven with one's health and well-being. This project was the perfect opportunity to expand upon this vision with a piece that contributes to a healing, soothing and forward-thinking environment."
The partnership is an especially proud endeavour for Minto, having supported healthcare organizations in the Ottawa area for more than 20 years, including the Children's Hospital of Eastern Ontario (CHEO), the Royal Ottawa Mental Health Centre, the Ottawa Hospital, and the Queensway Carleton Hospital. "We are thrilled to help care for the health of our community by supporting such a progressive, innovative facility that's uniquely focused on the mental health needs of patients," says Brent Strachan, Minto Communities Ottawa Division President.
Interested in being part of a team that is focused on contributing to the lives and livelihoods of every community we are a part of? Learn more about Minto and all the initiatives we have underway to build a better tomorrow. Visit our Careers page today.