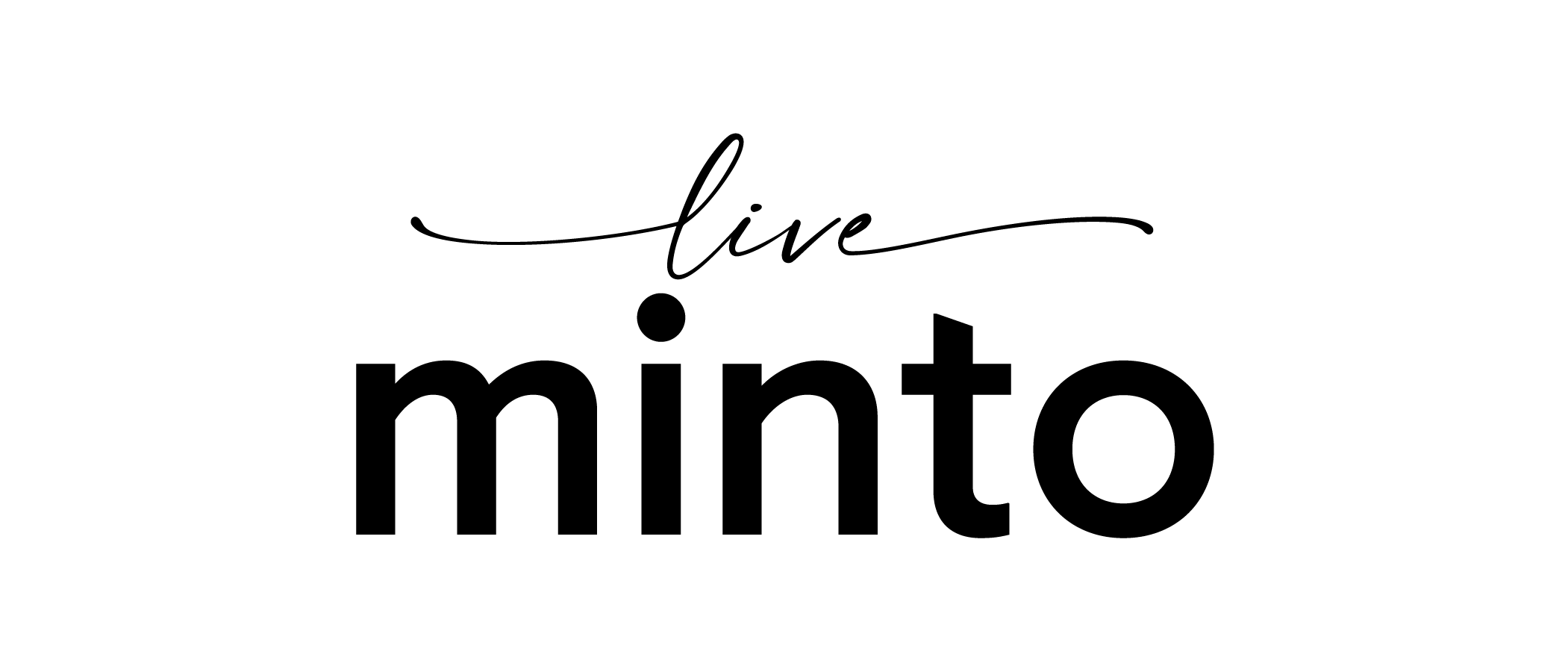 Making a Difference: Minto's Employee Giving Campaign Raises $1.28 Million for Charities
Employee giving campaign raises a cumulative $1,289,035 for charity
At Minto, we work to strengthen our communities by offering volunteering time, pledge matching, and direct financial support to improve the lives and livelihoods of every region we're a part of. Every year since 2013, Minto employees have supported local charities as part of our giving strategy. These employee-driven fundraising initiatives are run by employee volunteers in each region who plan fundraising activities and virtual events to encourage their coworkers to participate and give. For every dollar raised by employees, the Greenberg family and Minto Foundation provides matching funds.
In 2022, we raised $213,688 across Canada and USA, nearly doubling our 2021 numbers ($120,951). The Greenberg family through the Minto Foundation, donated $106,834 in matching funds. Since 2019, we've expanded the list of recipients beyond just the United Way to also include regional food banks, Toys for Tots, Children's Hospital of Eastern Ontario (CHEO), SickKids Foundation, Canadian Cancer Society, Canadian Mental Health Association, and more. Employees can also get involved by donating their BRAVO! Holiday Award (employee rewards points), contributing to local charities through payroll deduction, or by bidding in virtual auctions.
This year, a few of our executives also participated in the Covenant House Sleep-Out. Michael Waters (CEO of Minto Group and Minto Apartment REIT), Jonathan Li (COO of Minto Apartment REIT) and Agnieszka Wloch (VP, Development at Minto Group) participated to raise money to provide food, shelter, clothing, counseling, access to medical services, training, and support to at-risk and homeless youth. Employee donations of $26,524 were matched by the Minto Foundation as part of this Season of Giving. In total, $120,000 was raised to support this worthy cause.
Total donations for Seasons of Giving since 2013 tally up to $1,289,035 in support of worthy causes
Want to join a company that supports the communities it operates in? Check out our Careers page to discover more information and view our current job openings.