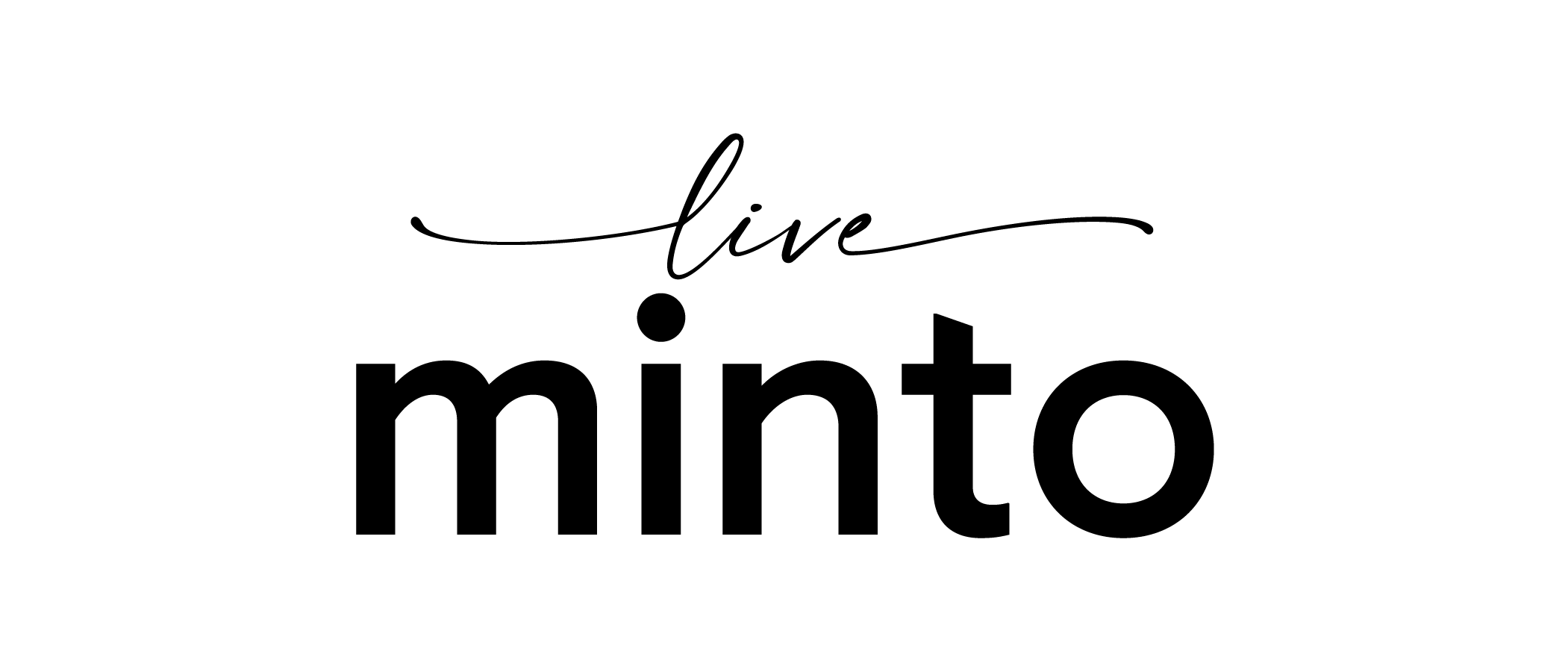 Conserving a precious resource: Water
According to the Global Footprint Network, "we are now using our renewable resources such as water at almost twice the rate that the earth can renew them." Therefore, it should come as no surprise that none other than the World Economic Forum found that, "half of the world's largest cities are already experiencing water scarcity."
Recognizing this, Minto thought it would be prudent to look at the water consumption at its properties to determine if there were measures it could implement to address any challenges.
The Need For A Steady Flow Of Data
Real-time monitoring of utilities is incredibly important.
Why?
It allows you to examine energy consumption, giving you just what you need to properly analyse building utility use. This comes in handy, particularly for buildings that traditionally have high-water consumption, which happens to be the case with several Minto properties.
Armed with detailed data, you can determine when - and how effectively - water is being used. Equally important, you can identify the source of water consumption inefficiencies and any fixes that need to be made to achieve desired standards of performance.
Getting Alerts On Any Issues
Flowie by Alert Labs, a smart water leak detector, was deployed by Minto to pinpoint buildings that had a high number of leaking fixtures or irrigation systems that were not operating properly. This allowed the organization to take the necessary steps needed to correct any issues that existed.
Toilet renewal projects that were undertaken because of Flowie produced over $100,000 in annual water savings at the two properties that were tested. Similarly, irrigation system repairs were made that produced an additional $4,500 in annual water savings at the same sites.
Minto will continue to use Flowie to generate water savings at other locations helping it conserve one of the world's most precious resources that is essential for daily life.
Interested in learning more about all the projects we have underway to build toward a better future? Join our team and be part of the next generation of exciting initiatives. Visit our Careers page today.