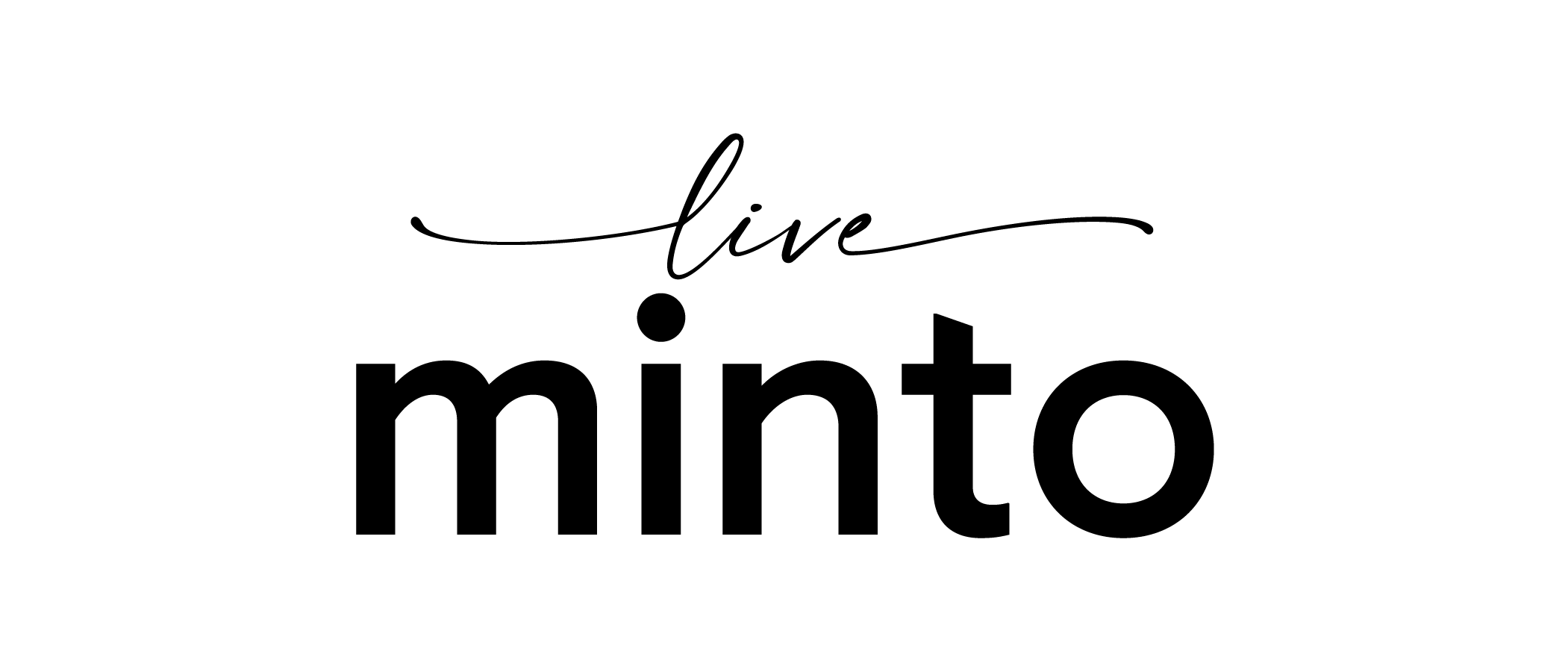 Charles Boechler on Minto's Sustainability Initiatives in Calgary
We recently caught up with Charles Boechler, Senior Manager of Sustainability and Planning for Minto Communities Canada, to chat about his role and the various sustainability projects and intiatives he and his team are responsible for. Keep reading to learn what he's most looking forward to in the coming months and what he loves about working at Minto.
Hi Charles! Thanks for taking the time to chat with us. For starters, can you tell us a bit more about your role?
As a Senior Manager, Sustainability and Planning, I oversee project entitlements and carbon reduction intiatives across our projects in Western Canada.
In this role, I work as an advocate both internally and externally. Internally, I support our team in generating value opportunities for our assets and help with advancing product development. Externally, I collaborate with policymakers, championing legislation that not only benefits the occupants of a space but that also has a positive impact on the environment we collectively share.
What sustainability intiatives do you play a role in?
I consider myself fortunate to play a role in many of Minto's energy and community impact initiatives. This involvement takes different forms, such as actively contributing to the development of our Community Health and Wellness Framework and being a steward for our Better than Code energy impact target.
Is there a particular project you are most proud of?
Not yet! Nevertheless, I am incredibly proud to work for a company that is a catalyst when it comes to decarbonization and climate resilience. Our waste and energy reduction initiatives have been in place since the 1990s, and as far as I'm aware, no one else in the real estate industry has achieved such milestones! It feels good to work for a company that is driving positive change and sustainability efforts, and I am honoured to be a part of it.
Is there something you are most looking forward to?
So many things! Twenty months ago a newly elected Calgary's Council declared a 'climate emergency'. This resulted in work that set out the City of Calgary's net zero target for 2030 and 2050. I am currently working on a road map for our Calgary team to hit those targets. As a key part of that work, I eagerly anticipate the completion of work with my Minto colleagues to set out our embodied carbon reduction targets once we have a better understanding of what our baseline is.
Given our long history of environmental impact initiatives, Minto will presumably have a lower baseline than others. This poses a unique challenge for us in terms of setting the right targets that balance the impact on affordability, equipment life-cycle, maintenance, and especially, usability. As creators and managers of shelters, our end product is always operated by tenants and owners, meaning we give up control of many of the low-carbon intended mechanisms we put in place.
How do you work across the various teams in different regions?
Never enough, but easily when I need to! We are all so busy responding to the housing supply and affordability crisis, and yet, my colleagues in other divisions always make time for me when I reach out for resources or when I need to tap into their experience.
What is the most exciting aspect of your role?
The people. Interacting with my colleagues and friends (which includes Minto leaders), our customers, our neighbours, our professional and trade partners, as well as our elected and civil officials who oversee the quality of the products and lifestyles we are enabling.
What do you like about your Calgary and Minto team?
We have an incredible culture. We work hard, learn from each other, and take the time to celebrate our achievements. There are so many great times, great stories, and great expectations for the future here!
To learn more about Minto's sustainability intiatives, check out our 2022 Sustainability Report.