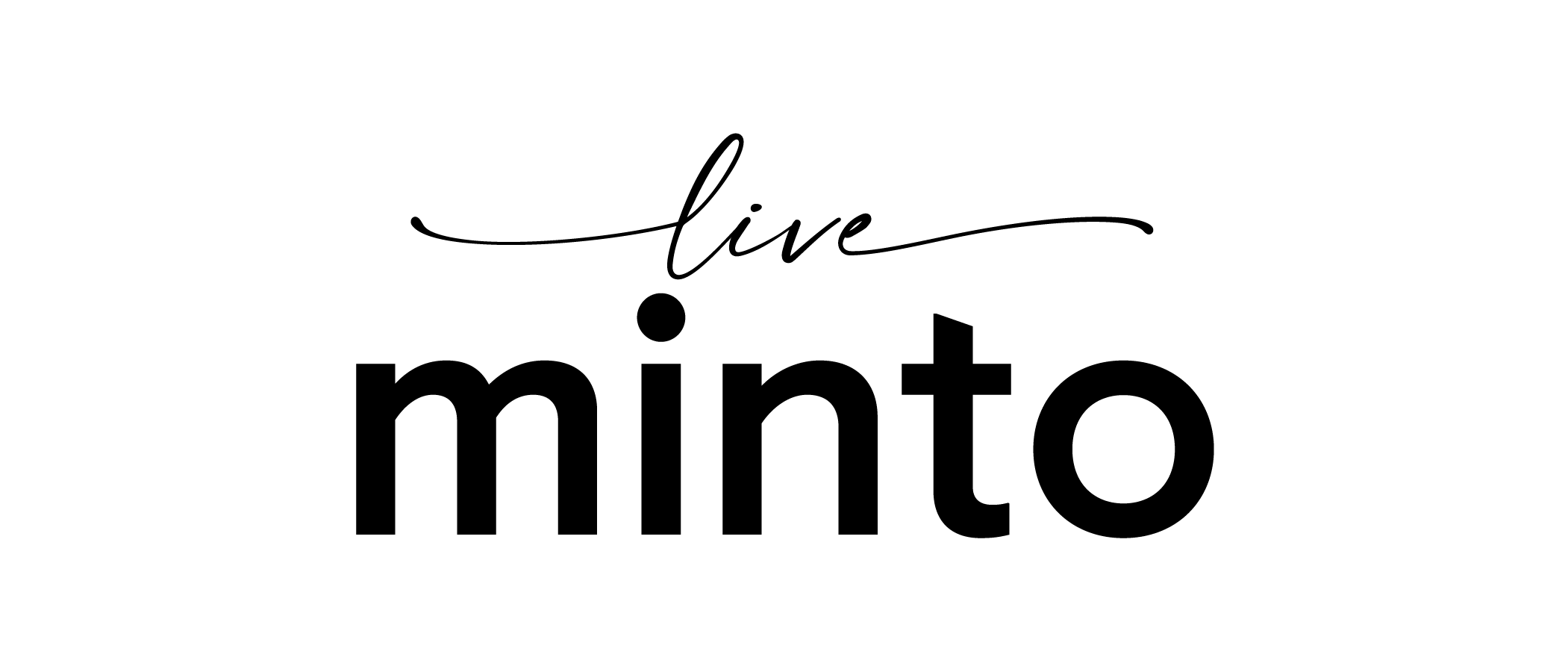 Celebrating our history
Celebrating our history
This year, on May 15th, Minto will celebrate its 67th year in business. To honour this occasion, we decided to update our archives beginning with the "Our History" page of the website - recognizing our humble beginnings and all the accomplishments that have followed.
A fun deep dive into the history of Minto, the new web page is where you discover key facts about us, including significant events, accomplishments and many proud firsts. The page features a video alongside easily accessible information about Minto starting from the company's humble beginnings in Ottawa right up until today where over 1,300 employees enjoy working across a fully integrated real estate company that builds better places to live, work and play.
A key element of our past and a commitment we continue to make for the future, is our ongoing commitment to sustainability. The company was an early innovator in this area, developing a green building prototype called Innova House as early as 1986.
During the 2000s, we continued to build and improve on key programs that focused on the environment, the community and the company's employee culture. Strong contributions by employees began to be recognized each year at an Annual Greenberg Award ceremony - and staff engagement became a larger priority. We also developed our first sustainability report during this time frame.
In 2007, we became widely recognized as a leader in environmental sustainability becoming one of the first builders to earn numerous certifications - such as LEED Golds - and garnering a series of coveted industry awards. A year later, we developed Canada's first net zero inspiration home.
Over the decade that followed our investments in innovation and sustainability continued when we began building energy efficient homes, introduced a strict Code of Conduct and participated in annual global real estate sustainability benchmarking assessments.
In 2019, we responded to the global pandemic, taking important steps to ensure the health and safety of employees, customers and communities. That year, we were also named one of Canada's Greenest Employers by Canada's Top 100 Employers project.
In 2022, the company not only celebrates its 67th year, we took bold steps to develop a formalized Environmental, Social and Governance (ESG) strategy, moving ahead as a forward-thinking business. "We listened to key stakeholders and identified opportunities to improve, from greenhouse gas reduction to improved employee engagement", says Michael Waters, CEO.
We've accomplished a lot over the years, and as we continue to celebrate new ventures, milestones, innovations and investments, we're always looking ahead to what's possible. Be sure to visit the new History page to learn more about Minto, including our longstanding commitment to sustainability.
Interest in joining our team and being part of the next generation of exciting initiatives?
Visit our Careers page today.