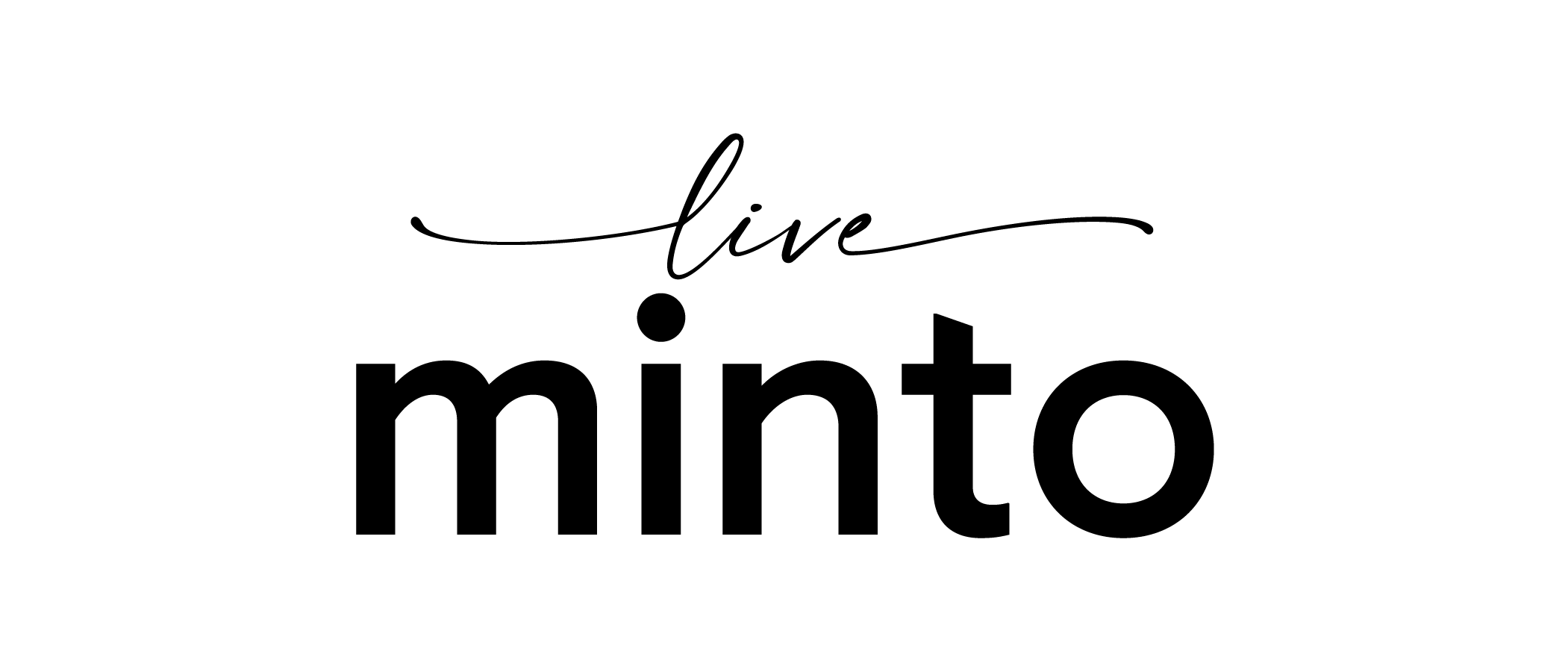 Celebrating 68 Years of Minto and 100,000 Homes Built
Celebrating 68 Years of Minto and 100,000 Homes Built
In a journey spanning nearly seven decades, Minto reached a significant milestone - the construction of 100,000 homes. From our humble beginnings as a small Ottawa-based company, we have evolved into a recognized industry leader dedicated to constructing homes that create thriving communities. Every home we build is more than just a structure - it's where memories are made, milestones are celebrated, and futures are shaped.
A legacy of sustainability:
An integral part of our history and an unwavering commitment for the future is our dedication to sustainability. Back in 1986, Minto blazed a trail in green building with the groundbreaking prototype, Innova House.
In the 2000s, we continued to build key programs focusing on the environment, community, and employee culture. Strong contributions by employees began to be recognized each year at an Annual Greenberg Award ceremony - and staff engagement became a larger priority. We also developed our first sustainability report during this period.
A decade of innovation:
In 2007, we proudly earned recognition as a leader in environmental sustainability, becoming one of the first builders to achieve numerous certifications, including LEED Golds, and receiving coveted industry awards. A year later, we introduced Canada's first net zero inspiration home.
Over the decade that followed, our investments in innovation and sustainability continued when we began building energy efficient homes, introduced a strict Code of Conduct and participated in annual global real estate sustainability benchmarking assessments.
A time of challenges and triumphs:
In 2019, amidst global pandemic, we prioritized the health and safety of our employees, customers, and communities. That year, we were honored to be recognized as one of Canada's Greenest Employers by Canada's Top 100 Employers project.
When it became clear that office life would look a lot different post-pandemic, in 2022, we redesigned our office spaces in Toronto and Ottawa to create a space that employees wanted to come back to after spending so much time in the comfort of their own homes.
2022: A Year of Progress and Promise
Last year, we increased our psychological benefits from $1,500 to $3,000 per employee with expenses being reimbursed at 100% vs. the previous rate of 85% - providing the additional support employees* may need as they continue to navigate life post-pandemic and help them be their happiest and healthiest selves.
We also developed a formalized Environmental, Social, and Governance (ESG) strategy, continuing as a forward-thinking business. "We listened to key stakeholders and identified opportunities to improve, from greenhouse gas reduction to improved employee engagement," says Michael Waters, CEO.
Minto's Ongoing Evolution: Navigating 2023 with Purpose
In 2023, we have even more exciting news to share. Minto has been a leading force in real estate development, and this year, we proudly celebrated the completion of 100,000 homes built across North America.
"Reaching the milestone of 100,000 homes built is a testament to our growth, transformation, and unwavering commitment to our homeowners and the communities we are present in," says Brent Strachan, President, Ontario, Minto Communities Canada.
From our founding in 1955 to groundbreaking moments like Ontario's first registered high-rise condo in 1969, we've consistently embraced innovation. Our expansion into Florida in 1978, entry into the GTA in 1986, and expansion into Calgary in 2012 marked pivotal moments of growth.
Greg Mills, President, Alberta and British Columbia, Minto Communities Canada, shares, "Calgary and the expansion into Western Canada has been an exceptional chapter in Minto's journey, one that mirrors the values we have established in other regions. We entered the Calgary market during challenging times brought on by the oil crisis and global pandemic, yet our determination, dedication to sustainability, and willingness to adapt allowed us to thrive."
As we celebrate our history and look ahead to our next 100,000 homes being built, we are more dedicated than ever to growth with purpose, enriching lives, enhancing neighborhoods, and shaping the future with sustainable choices for generations to come.
Be sure to visit our History page to learn more about Minto, including our longstanding commitment to sustainability.
Interest in joining our team and being part of the next generation of exciting initiatives?
Visit our Careers page today.