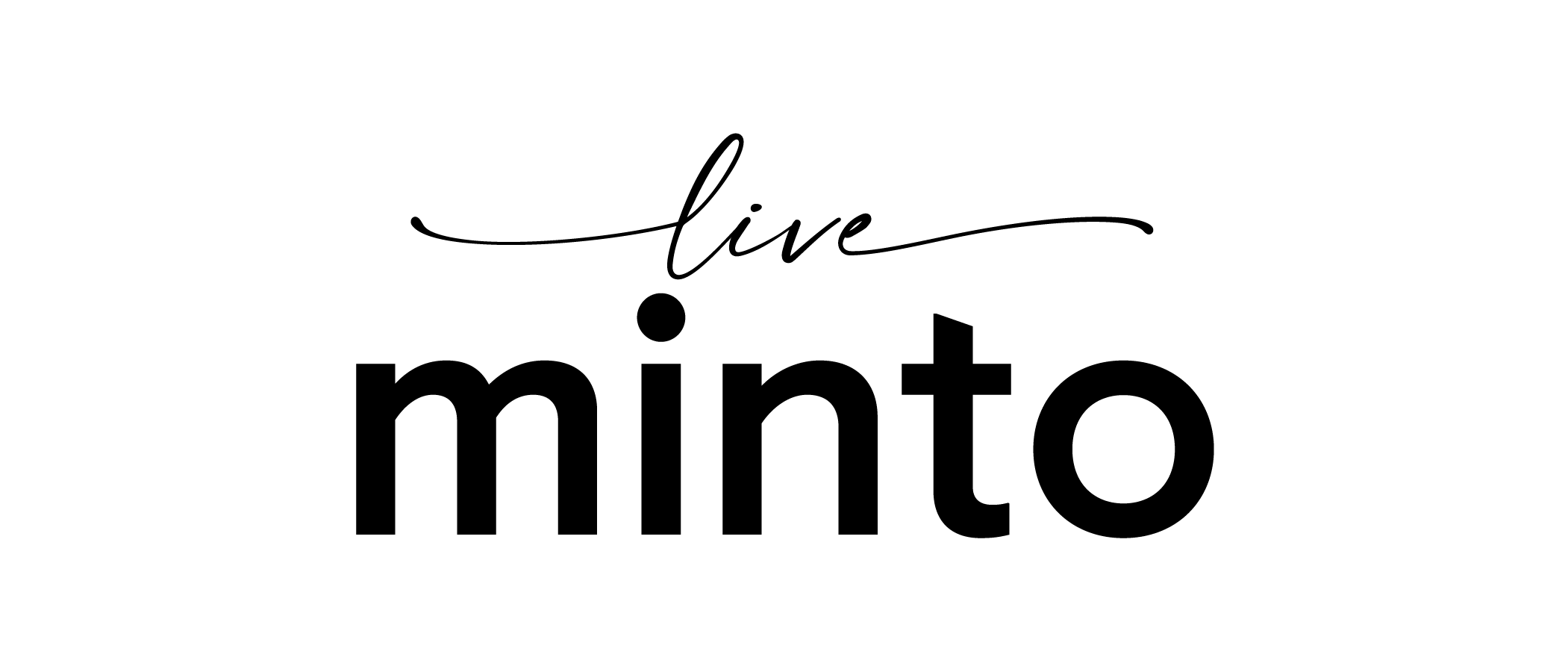 Building Stronger Communities: Inside Minto Communities USA's Innovative Lifestyle Programming
Creating healthy, vibrant communities where people love to live, work, and play is at the core of Minto Communities USA's (MCUSA) mission. It's why the team is laser-focused on fostering a deep sense of community through their robust lifestyle programming, and why they recently brought on Scott Gambone, VP of Community Hospitality & Lifestyle, to help lead this mission.
In this blog post, we'll share a conversation we had with Scott on MCUSA's innovative approach to building stronger communities through their lifestyle programming initiatives. From fitness classes to social events and more, we'll explore how they're creating spaces where homeowners can live, learn, and grow together.
Tell us a bit about your role and team?
My role is to help design and activate our community amenity centers and manage a team that curates and executes best-in-class lifestyle and hospitality division. From restaurants and snack bars to theaters and fitness programming, my job is to oversee the management of the community operations. This includes lifestyle activities and events programming, food and beverage, entertainment, security, landscaping, home owners associations, asset management, communications and social media for our communities.
How many people are on your team and how many communities do you serve?
My direct team consists of 14 people spread across the region. Some are on-site leadership, some are property leadership, and others are desk support. Since most of the employees that work in our seven operating communities are employed by our partner management companies, they are indirect reports to me and my team. We work very closely with almost 50 managers and several hundred employees to ensure they deliver lifestyle and hospitality to our standard.
What does an average day for your team include, what types of activities do they support?
We have a diverse group of people performing various jobs, from Lifestyle Managers who execute lifestyle events and activities for and with our residents, to General Managers who manage the day–to-day operations of the properties. There are also Area Community Managers who oversee the Homeowners Association, landscaping, security, and communications side of the business. Although I personally participate in many planning meetings, I also travel to one or two of our communities every week to help and support the team in creating excellence.
What benefits do the residents of your communities see as a result of your team and their focus?
Many of our residents choose to live in our communities because of the amenities we build, the lifestyle we create, and the hospitality we deliver. Often, this purchase is the last significant purchase homeowners make for retirement, and so it's critical that we authentically deliver a best-in-class, unique lifestyle, and hospitality experience. Most residents live longer, happier, healthier and fulfilled lives after they move into one of our lifestyle communities. From something as simple as a perfect Latitude Burger and Land Shark beer served with a smile, to a live concert performed two days a week in our town center, everything that happens on-site after they close on their house is under the purview of the Lifestyle and Hospitality team.
One thing that's important to note is that the lifestyle isn't just contained to on-property activities or social media. Residents participate in many local charity events as well as the Community Foundations. For example, this past fall our Latitude Margaritaville Daytona Beach, Hilton Head, and Watersound residents hosted several events to raise money for Breast Cancer Awareness Month, bringing in over $50,000 for charity. More recently, they raised $170,000 for local charities as part of their annual "Day of Giving" events in September.