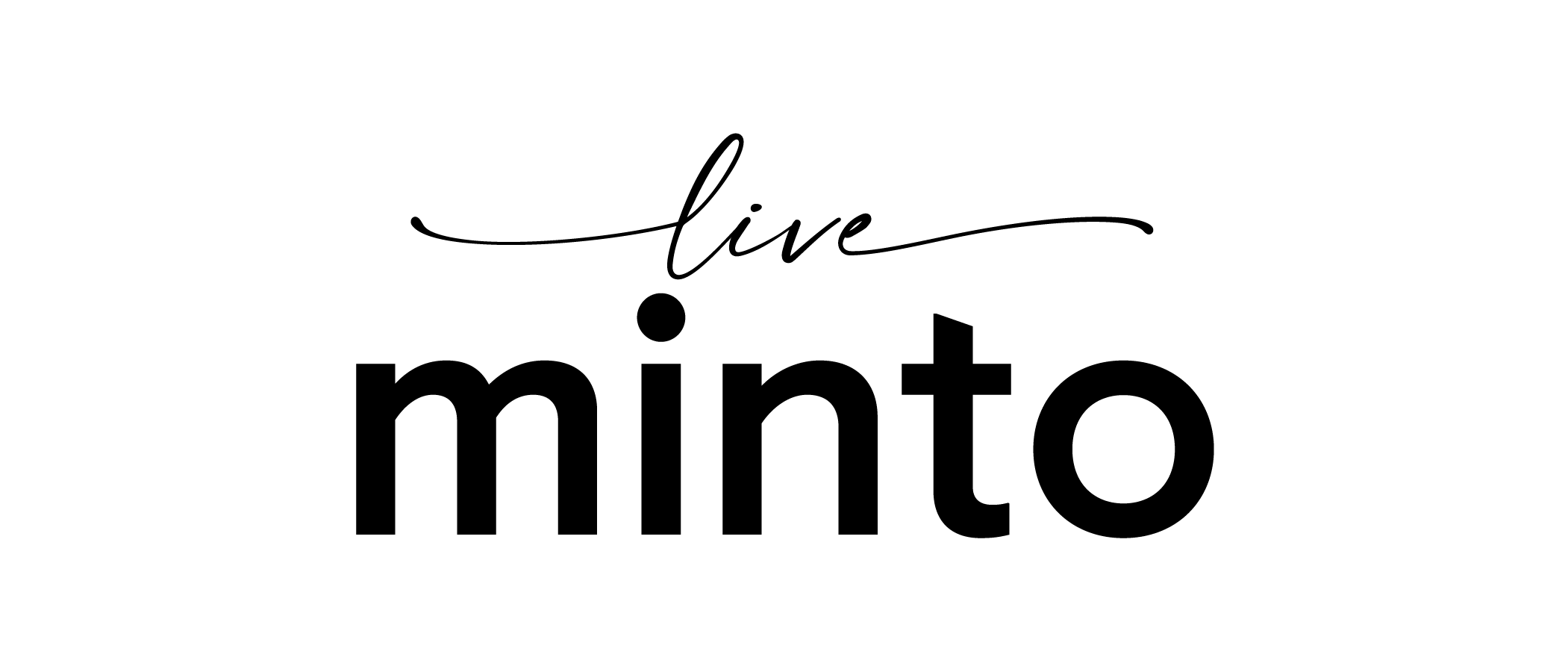 A Message From Our CEO: Introducing More with Minto – 2022 ESG Report
More with Minto is our commitment to do more today to build a better tomorrow. We align our environmental, social and governance strategy to supporting this commitment - finding more ways to make a positive impact on the planet, our employees, and the communities we serve. More with Minto guides our approach to doing more every day and in every way.
This 14th annual report has evolved from a focus on environmental sustainability to a robust review of all the intiatives we undertake to build a more diverse and resilient organization, reduce our enviornmental impact, and make a difference by giving those in need.
I'm proud to share our progress as we continue to push ourselves to do more. Highlights in this year's report include:
Our Investment in Diversity, Equity, and Inclusion (DEI)
With 59.6% of employees participating in our second DEI survey in spring 2023, our focus on inclusive hiring, an equitable culture of belonging, and career development continues as we build a more supportive, welcoming workplace.
Our impact on the community
Over the past 10 years of employee giving, $1.28 million has been raised for charity - with $214,000 raised in 2022 alone. Our 22nd annual Minto Dream Home for the Children's Hospital of Eastern Ontario (CHEO) is a proud tradition, and participating in the Covenant House executive sleep-out in support of at-risk youth was a life-changing experience for me.
Reducing our environmental impact
Pilot projects and a roadmap are in place as we commit to meet or exceed net zero carbon requirements across our business by 2050:
Reducing our rental portfolio energy consumption by 11% and our carbon emissions by 13% compared to a 2019 benchmark.
Completing five or more renewable energy feasibility studies in 2022.
Testing and implementing new AI technologies to optimize and improve operational efficiencies.
We're determined to leave the world better than we found it and I'm confident in our journey as we build a better tomorrow, today.
Michael Waters
CEO, Minto Group
Follow along with us over the next several weeks as we share the stories that made an impact in 2022.