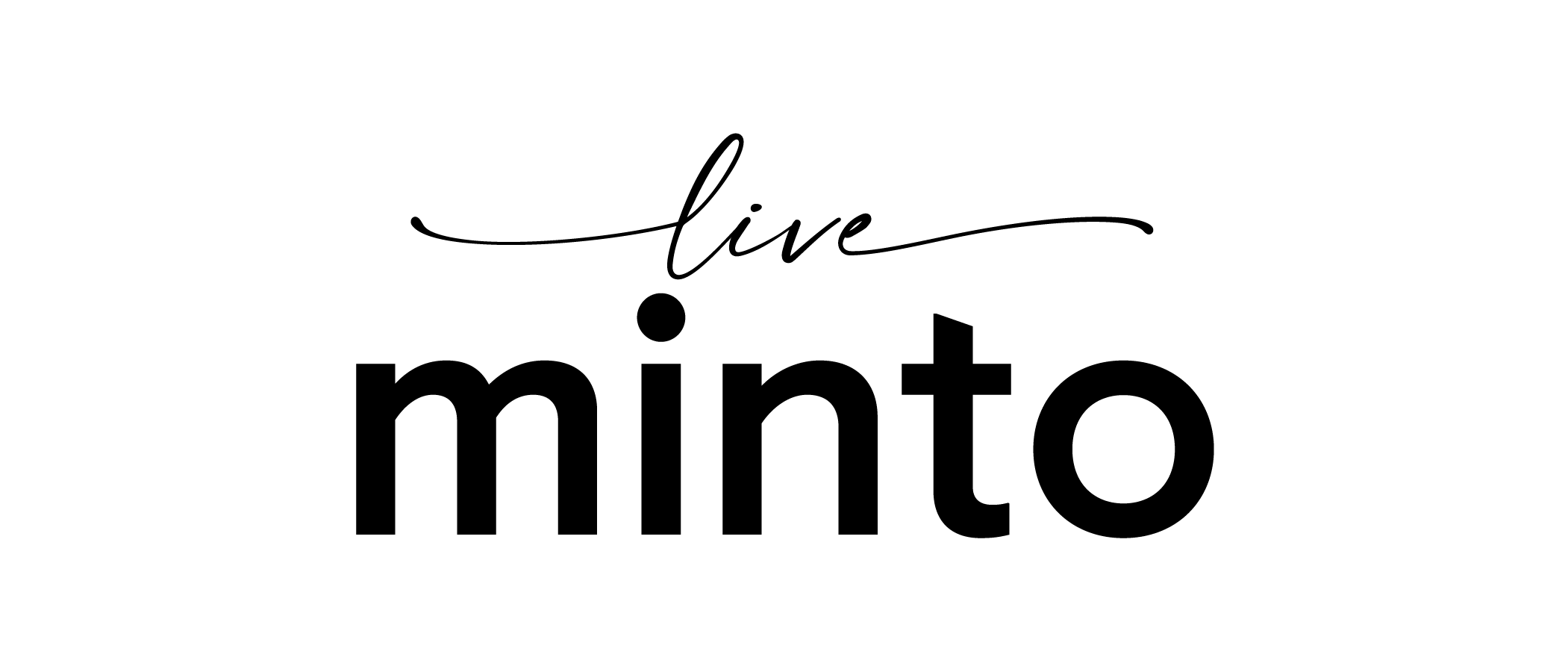 2021 ESG Report: Striving to Build a Better Tomorrow
As conscious leaders in a resource-intensive industry, we know that everything we do here at Minto impacts the environment, our employees, and our communities. It's why we're committed to taking responsibility for our actions and why we're always pushing ourselves to do better.
This year, as we look optimistically toward the future, we continue to build on our Environmental, Social, and Governance (ESG) strategy and make progress in key areas like:
● Building our resilience
● Impacting our communities
● Reducing our environmental impact
Highlights from the 2021 ESG Report
The 2021 ESG report highlights the various initiatives we took on last year to recognize and address the impact we have on our environment and the people in it.
Some highlights include:
1. A renewed focus on Diversity and Inclusion
We partnered with a third-party provider to conduct our inaugural Diversity and Inclusion Survey. Although we achieved a strong inclusion score of 74.2 points (7.8 higher than the industry average of 66.4), we know there is always room for improvement. We'll continue to cultivate a welcoming environment, create career development opportunities, and enhance leadership development as part of our concrete action plan.
2. 20+ years of support for Ottawa healthcare
Last year marked a historic $25M donation to the Ottawa Hospital Foundation, a $250,000 contribution in support of Mental Health and Wellness programs at the Orléans Health Hub, and our 27th annual Minto Dream Home for the Children's Hospital of Eastern Ontario (CHEO) Dream of a Lifetime Lottery that helps raise millions for children's health every year.
3. A reduction in the environmental impacts of our buildings
This includes Net Zero and Net Zero-ready home options for buyers, geo-exchange community energy systems, and employee recognition as an Independent Electricity System Operator (IESO) Energy Manager of the Year.
As always, Minto is incredibly proud to be an ethically responsible, forward-thinking business. With our roots grounded in the past, we have a thoughtful, clear path toward building a better tomorrow, today.