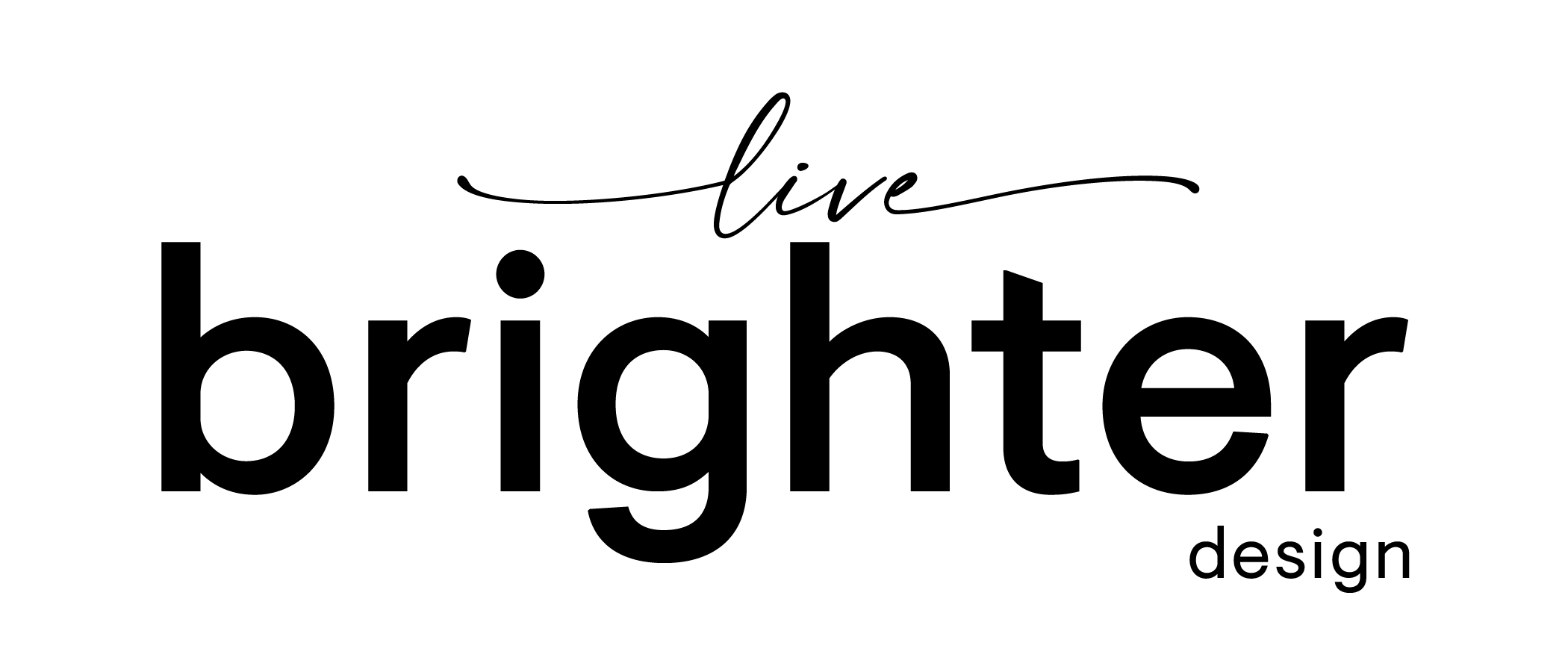 The upside of spending so much time in your apartment
Around this time last year, we were in the honeymoon phase of our New Year's resolutions, feeling pretty good about eating better, drinking more water and working out a little more. No one could have predicted we were headed into a pandemic – or that we'd still be in the throes of it almost a year later.
Now as we begin 2021 with a different take on the world, we've learned to adjust in ways we never thought we'd have to – including spending so much time at home in our apartments.
So. Much. Time.
You're not wrong to be frustrated by it all. You're entitled to miss social get-togethers and the casual easiness of calling up a friend to hang out at your place. And you're most certainly allowed to be mad at how cooped up you may feel or how small your apartment suddenly seems.
We're here to let you know there's an upside to all that time spent in your apartment. From rethinking to re-moving to re-decorating, this time of pause is a great opportunity to re-evaluate your space (and set you up nicely for when this is all over).
A chance to learn what you like (and don't like)
Let's start by saying that spending a lot of time in your home means scrutinizing every detail of your surroundings (good or bad). Pre-pandemic, your busy day and packed schedule may have made it easy to live with the things you've put off changing or not even notice the quirks and oddities that may need attention.
This is your chance to take it all in, and make tweaks that will change the way you feel about your apartment. Here are a few suggestions to take a good look at:
• The placement of furniture. One of the best and easiest ways to add new life to your apartment is to rearrange the furniture. Even if your space is limited, a few small changes will give you that "new apartment" feeling all over again and be more suited to the way you're living now.
• "Stuff" on open shelves. Whether practical or purposeful, shelves can quickly become disheveled. Take a few moments to remove the things that no longer bring you joy and restyle them with these great tips.
• Your artwork. If you're hanging on to posters and plaque art simply because you don't want bare walls, this is a good time to look online for affordable art, try your hand at painting, or embrace the minimalist trend and go without. Not sure what you like? Check out our post on how to choose art for your home.
• Bed and bath linens. If you're hanging on to old linens you may not have noticed are faded and worn, swap them out for fresh ones that make you happy. We show you how to do it on a budget in this post.
• Accessories. When your space starts to feel drab and dated, perk it up with new pillow covers, get rid of dirty, tattered rugs, change a lamp you've always disliked, add inexpensive touches like stacks of books and pretty pottery or hang new curtains.
• Your closets. If it bugs you that your closet is messy, something as simple as re-hanging your clothes on new hangers that are all the same will feel like a total overhaul.
• The wall colour. You don't have to live with walls you don't love. Ask for permission to fill in any cracks, order paint for curbside pickup and refresh a wall or two. You may even want to give Aegean Teal a try.
An opportunity to see what you can live without
This time of sheltering in place has also made it abundantly clear that there are many things we can easily live without.
• If your kitchen cabinets are overrun with dishes and small appliances you never use, consider paring them down to just what you need.
• Do you really need three brooms?
• Is there a big-ticket item on your mind that can wait a bit?
Take a moment to enjoy the things you have, recognize what feels excessive or unnecessary, and make a plan to move on. You may want to refer to our post about decluttering to help motivate you!
The ability to make more mindful decisions
In a world of "I need it, I want it, I have to have it", there's something pretty special about being forced to slow down and give good thought to what will truly bring you joy.
If you've been contemplating new furniture for instance, take the time to evaluate your space, choose quality pieces in your budget that are timeless and durable, and think about your overall colour scheme. You can then build on it over time with thoughtful choices for throw pillows, area rugs and accessories.
Whatever the decisions may be, the main thing is there's no need to rush. There's no one to impress right now but you.
The possibility of trying something new
Speaking of rearranging your furniture, the ancient philosophy of feng shui is all about tuning into – and finetuning – the energy flow in your home. This is a great time to experiment with the placement of pieces throughout your space to feel more connected, organized and at peace. Revitalizing your apartment with good vibes will breathe new life into it if it's feeling stale after many months of isolation.
We did a ton of research on this topic that you can read about here to see how tiny tweaks can have a profound impact on your daily life. Try it out and let us know how it goes!
The gift of realizing how resourceful you are
When indoor shopping is out of the question and you've been asked to limit unnecessary excursions, you have to make the most of what you've got. Or even better, get creative about turning what you have into what you need. You've proven it time and again by carving out space for a home office, finding ways to fit a home gym in your apartment and even creating a hot beverage bar out of things you already have. When there's a will, there's always a way.
A moment to feel inspired by the creativity of others
We love to spend quiet moments scrolling through Instagram, admiring the work of talented designers, artists and makers. In between Zoom calls and online classes, on weekends when it's too cold to do anything but snuggle up with a cup of tea, there's nothing wrong with exploring the world of possibilities at your fingertips.
We're in awe of Cabin Couture (@cabin_couture) and her incredible eye for all things beautiful and interesting. Have a read of her bang-on Top Interior Design Trends of 2020 and keep an eye out for an updated 2021 post coming soon. You may also want to check out some of our favourite small space décor accounts you'll want to follow – and don't forget to share your sources of inspiration!
Yes, we resent this pandemic. But we see this as the time to embrace your home, see it in a different light and appreciate that the space you're in is keeping you, your family and friends healthy and safe. There is an upside to spending so much time in your apartment, and the more you reflect on it we're sure you'll agree.