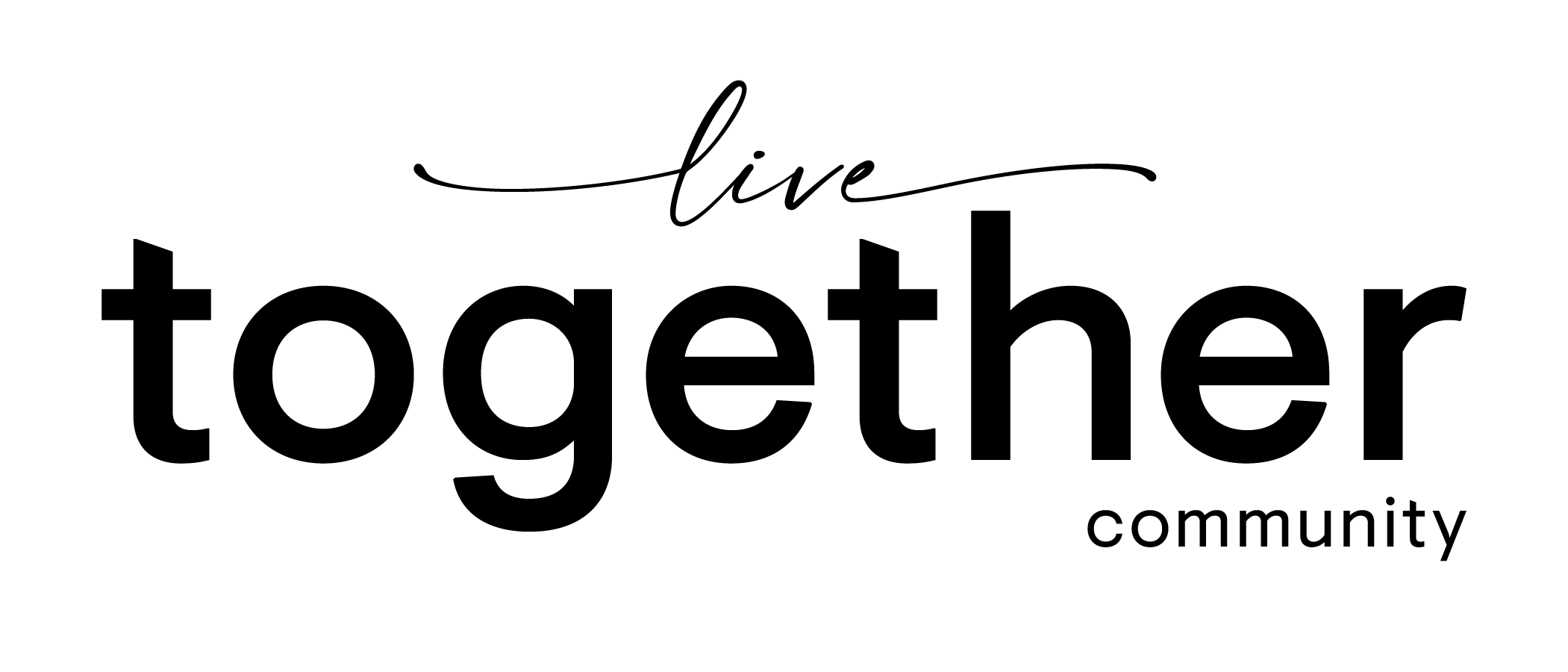 Neighbourhood Guide: Yonge & Eglinton
Whether you live in Toronto or you're visiting from another city, you've likely come across the Yonge and Eglinton intersection in Toronto's midtown.
With its lively nightlife, delicious restaurants and unique shops, this desirable pocket of the city is a must this fall – and we've put together a guide to everything you need to see and do so you don't miss out (at a social distance, of course).
Eat, drink and be merry
Toronto is absolutely overflowing with amazing places to eat and drink all year round – and in particular at "Yonge & Eg". Whether you're looking for a quick bite, a socially-distanced dine-in experience or an evening cocktail on a patio (heat lamps soon to be required!), you'll find just what you're looking for without wandering too far.
Keep in mind there are currently many restrictions in place, so be sure to follow guidelines by maintaining a 2m social distance, wearing a mask in public spaces and sanitizing your hands often. You may also want to check with the establishments listed here for any further limitations or information before you head out.
Here are some of the best restaurants near Yonge and Eglinton:
Cheers to the nightlife!
In addition to the plethora of great restaurants in the area, there are also many must-check-out watering holes. From pubs to cocktail bars, this list of midtown establishments is one to keep handy.
• Good Fortune: restaurant La Carnita's worst kept secret, Good Fortune is the downstairs bar located at 130 Eglinton. Opening at 5 pm daily, enjoy meticulously crafted cocktails, late night snacks and dark and intimate setting.
• Granite Brewery: located at 245 Eglinton, Granite Brewery opened its doors in August 1991 and has been serving their delicious craft beers ever since. With a large front and back patio, you'll come for the afternoon sun but stay past sundown.
• Bar Batavia: known as midtown's late night cocktail and snack bar spot, Bar Batavia's intimate setting is the perfect date night place. Located at 2031 Yonge, you'll love the Dutch-Indo vibes and the "stay open until you leave" policy from 5 pm onward, Thursday-Sunday.
• Absolute Comedy: another staple of Yonge & Eg, Absolute Comedy has been a go-to comedy club for many years. Enjoy a drink, a light bite and a good belly laugh at 2335 Yonge St. Entry fees are from $6-$15 on any given night.
A shopping we will go
Yonge and Eglinton is full of small boutique style shops that offer unique pieces and goods you won't find anywhere else. Next time you're shopping in this neighbourhood, be sure to stop by the following shops:
• Second Nature Boutique: a small but mighty consignment shop, Second Nature Boutique has been a woman-run business for generations. The high-end designer finds in this shop are total scores and the prices are reasonable, too. Located a 514 Mount Pleasant Road, just about a 6 minute walk from the Yonge and Eglinton area.
• Snapdragon: this is where you'll find cozy cashmere you'll want to stock up on for fall and winter. Located at 622 Mount Pleasant Road, you can shop in store or online for fantastic and trendy finds.
• Collected Joy: the perfect one-stop-shop for the cutest home goods and gifts. Located at 598 Mount Pleasant Road, it's brimming with uniquely handmade items that are expertly curated by the shop owner.
• Rewind: who doesn't love that perfect vintage piece? Find them at Rewind, located at 577 Mount Pleasant Road and stand out this fall.
In addition to these unique shops, don't forget that at the
Yonge Eglinton Centre
at 2300 Yonge you'll find just about everything – including groceries, the LCBO, pharmacy, Indigo, Cineplex, restaurants and so much more.
A little pampering goes a long way
Every great neighbourhood includes your go-to places for pampering and self-care. Here are a few of our favourites at Yonge and Eglinton:
• Educo: looking for amazing hair colour with experienced staff? With hundreds of positive reviews, Educo may be your perfect match. Located at 2245 Yonge St, walk up a flight of stairs to the second floor and sit back and relax.
• HAIRLOVE by LBhair: another second floor gem, located at 132 Redpath Ave, HAIRLOVE is a modern boutique salon with a welcoming atmosphere, positive vibes and great tunes.
• Mon Luxe Nails and Beauty Bar: a small and trendy salon with iconic black and white décor, Luxe has a large portfolio of services with talented and experienced staff. Located at 2517 Yonge.
• The Ten Spot: one of the highest rated beauty bars in the area, The Ten Spot is full of experienced and meticulous staff. Located at 2507 Yonge, you'll leave feeling like a "ten".
Fit in time for fitness
Of course, after enjoying all the great restaurants and bars in the area you may want to work it all off. Check out these fitness locations to help you feel your best:
• Yoga Tree: any yogi will feel at home at Yoga Tree. With its beautiful wall tattoos you'll be immersed in a welcoming and cozy space. Head up to the 8th floor of 40 Eglinton and find your inner peace.
• Ferris360: a boutique workout spot, Ferris360 is a gym like no other. Serving the Yonge and Eglinton neighbourhood with the ultimate 60-minute group workout, you'll feel like it's a personal training session. Find it a 1910 Yonge.
• Body Harmonics Eglinton: specializing in science-based movements, Body Harmonics Eglinton is an amazing Pilates studio located at 90 Eglinton Ave W. that you'll want to go to again and again.
• Oxygen Yoga and Fitness: a studio that delivers both yoga and fitness classes like HIIT, you'll get in your best shape in no time . Join in person or virtually. Located at 188 Eglinton (or your own living room!).
The Yonge and Eglinton area feels charming and dynamic all at the same time. It's continually evolving, bursting with culture and still neighbourhoody enough to make it one of the best areas in the city to live in and explore. While you may not be able to enjoy all of these places to the fullest right now, keep this list handy for a time (in the hopefully near future) when you can.
Thinking of moving to this area? Check out Minto Roehampton and Sherwood for more information – and before long, you could live here, too.