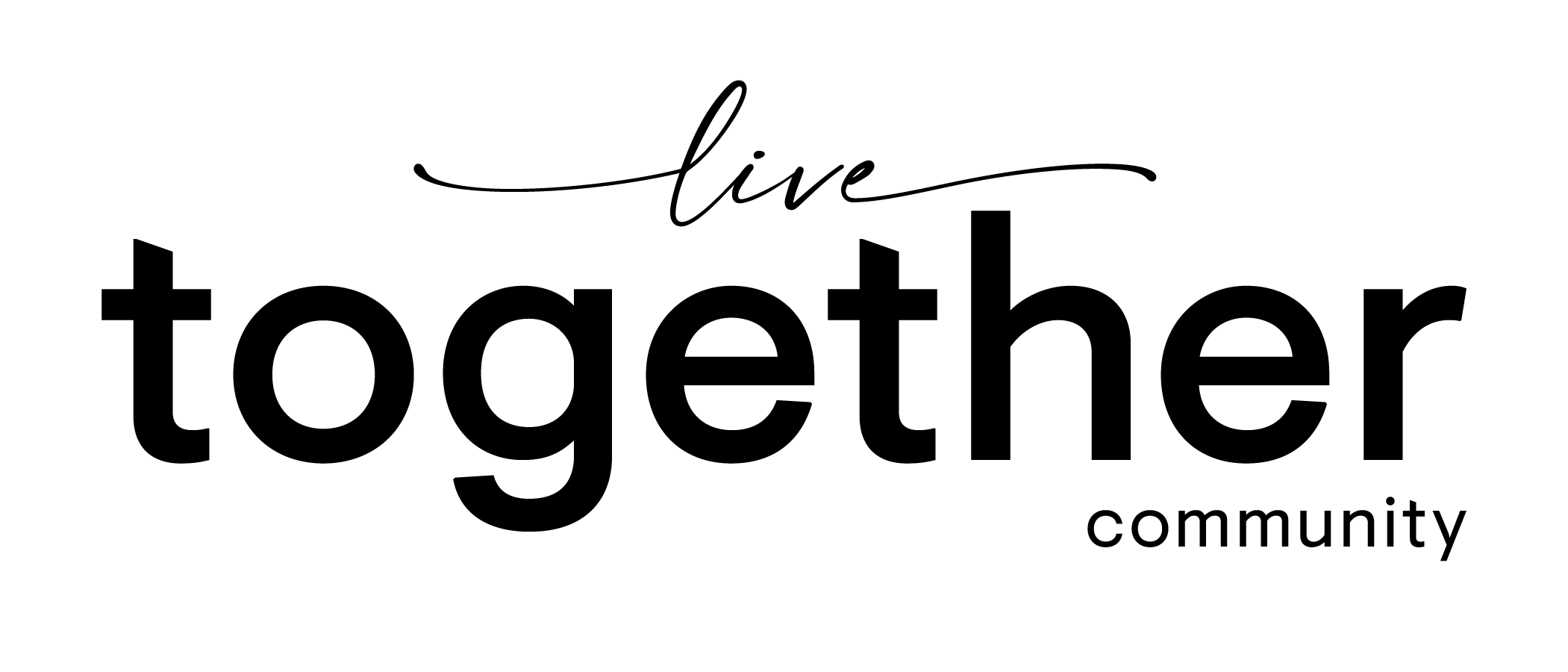 How to celebrate Thanksgiving during COVID-19
One of our favourite holidays is here – and it may look quite different this year. Thanksgiving is a time for friends and family to gather together to celebrate, be thankful, and of course, eat!
However, gatherings are limited and many of us have decided to stay home to keep everyone safe. Some will host Thanksgiving outdoors or keep it small, but if your traditional plans were cancelled and you're staying in this Thanksgiving, we've got lots of ways to make it a holiday to remember (even in a smaller space). Food, friends and family included.
Keep your traditions, just tweak them a bit
Is your Thanksgiving dinner usually a feast of turkey and all the fixings? Just because you may not have a large gathering to enjoy it with, doesn't mean you have to scratch it altogether!
Instead, we suggest practicing your favourite traditions, but changing them up so you can do it from home. Here are some ideas:
• Plan a virtual dinner with family and friends – get out your best linens, set your table with colourful leaves, gourds and candles, and time your dinner with a toast by video chat.
• Bake a pie together – does someone in your family have all the tricks when it comes to baking the best pies? Video chat and walk through it together, then dig in. Aside from the delicious smell, you'll also get to enjoy a treat.
• Instead of buying a 20 pound turkey, roast a turkey breast – less food waste, less work, same tradition! Not sure how to make gravy? Look up a new recipe, reach out to a family member or cheat it and go with pre-made (or a packet).
o This goes for the whole feast – shop in moderation, cook the same foods, and share family recipes so your whole clan can take a stab at mom's famous stuffing this year.
• Family sports and games can be played online – try Jackbox Party Games together. Virtual games can be a ton of fun!
• Football and movies can still be enjoyed together – even if that means virtually. Is there a movie you watch with family every year? Try Netflix Party! Do you all gather around for football? Video chat and watch together – and don't forget your favourite snacks.
No matter what your traditions are, thanks to technology you can be as close to "together" as possible right now.
Start new traditions
Thanksgiving is a great time to show kindness toward others – especially those who are high risk or quarantining. Here's how:
• Prepare food and deliver it to their door, without person-to-person contact.
• Drop groceries off so they can make a Thanksgiving meal while they're isolated.
• Order them delivery – whether festive fall flowers, food or a yummy dessert, it'll go a long way!
• Volunteer this year. During COVID-19, there are all kinds of ways to get involved, even from home.
o Tip: Do an online search of your area and "volunteering during COVID-19" to see what pops up.
o Whether it's putting food packages together, sewing masks to donate, or dropping off groceries or warm sweaters to a shelter, there are always ways to give back to your community while keeping yourself safe.
• Pick up the phone. Calling family, friends or even an acquaintance can mean so much when people are alone or feeling down because of a change in plans.
• Write a letter or make a card. Whether it's a cute and cheerful letter to a friend or family member, or a "thinking of you" card dropped off to residents of a retirement home (or hospital patients nearby), they'll be sure to put a smile on someone's face.
o Bonus points if you write about why you're thankful for that person in your life.
• Rake your neighbour's lawn. It's an act of kindness and a great source of exercise – win, win!
No doubt this Thanksgiving will be a little different than in past years. And while we may not be able to hug those close to us or sit around the same table over a special meal, we hope these few tips help you make the most of it.
Have other ideas about how to make someone's Thanksgiving better from home? Let us know on Instagram, Twitter or Facebook by sending us a message or tagging us in a post (@MintoApartments).
Happy Thanksgiving!