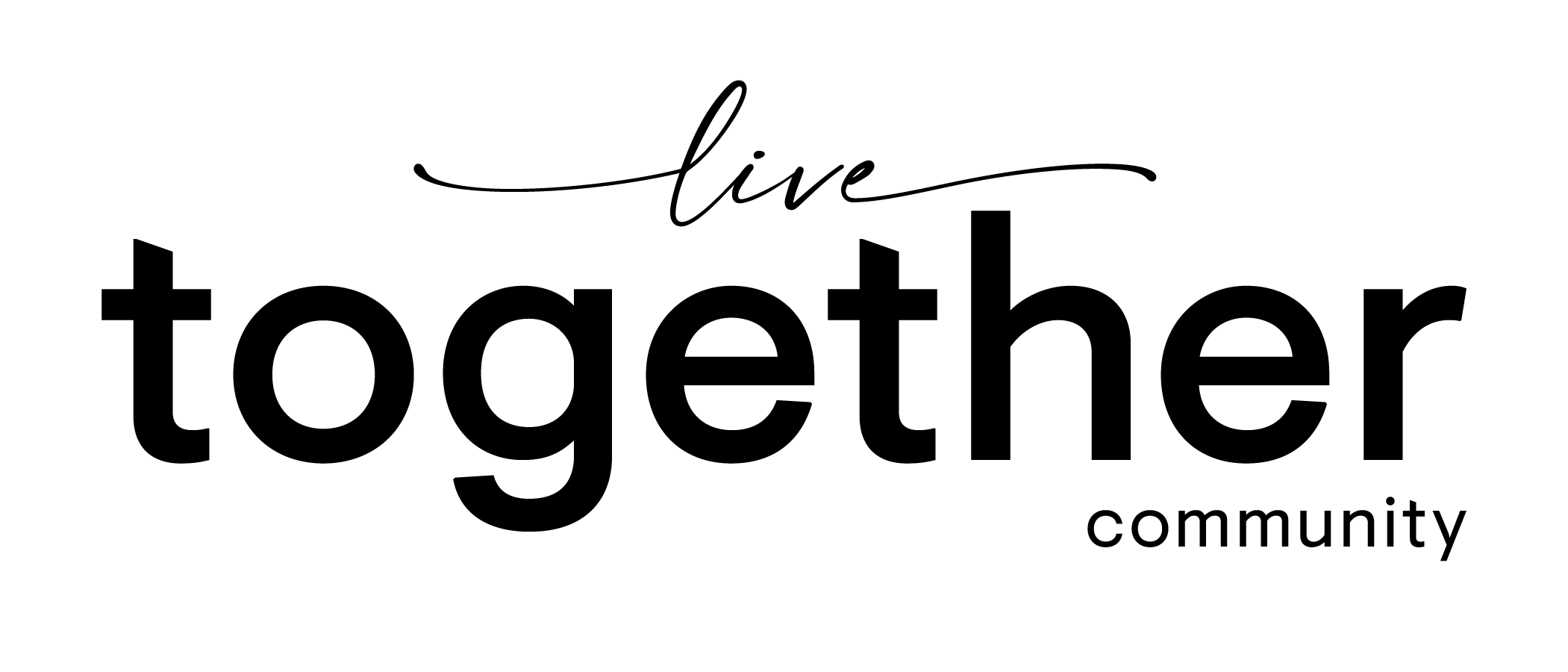 Fun things to do in London this fall
Pumpkin spice and everything nice season is finally here and we know everyone is craving their favourite chilly weather activities. While pretty much every city is offering up their own fall fun, London is one not to miss. Whether you're a student just arriving back in town for the new semester or a long time resident of this beautiful city, you're going to "fall" in love with London all over again!
Looking to move to a new apartment in London? Click here to explore Minto Apartments' rentals with pet friendly, spacious suites and tons of great amenities!
Shop and support local
Who doesn't love a good farmers' market? The Covent Garden Market is open this fall and so much fun to peruse. Whether you're looking for the perfect cut of meat from the butcher, warm baked goods, savoury dried spices, locally made gifts for the holidays or just a nice place to explore, the Covent Garden Market is where you want to be. With its indoor and outdoor market spaces, you'll spend a good part of your day here.
Support the local community and spend an afternoon outside. You never know what you might find!
A good pumpkin goes a long way
Halloween is a favourite celebration and just happens to land right in the middle of the fall season. Even though we may not be able to go door-to-door to collect sweets this year, it doesn't mean we need to miss out on the fun of spooky decorations. Head over to Heeman's to pick out a pumpkin (or three) and get carving!
You may also want to check out their delish produce and ciders – perfect for baking and cozying up this fall with a warm beverage.
An apple a day keeps the doctor away
Nothing says fall quite like apple picking, so head on over to Apple Land Station – a gorgeous apple orchard that's open 7 days a week. Get the perfect Instagram shot here, and a bunch more when you're home baking all those yummy pies and tarts.
If baking isn't your forte, be sure to stop by the bakery and bring goodies for yourself, your family and your roommates!
• Looking for the perfect place to call home in London? Make sure to check out this community of apartments close to Western University.
Summer doesn't have to end
If you're feeling the summer blues, consider checking out Kusterman's farm. Their beautiful sunflower fields are more than Instagram-worthy and the miles of bright yellow will make it feel like the warm sun is in full force.
Bring the kids to enjoy the corn mazes and even launch a few cobs out of a cannon. Be sure to pick out a pumpkin from their pumpkin patch on the way out and check out their farmers' market. And don't forget your mask – it is Halloween after all!
Take in nature around you
This is the Forest City, after all! Take a break from your busy day and take a hike on one of the many trails around London. See the leaves in all their glory and watch the busy squirrels gathering nuts for their winter nests at some of these breathtaking locations:
Westminster Ponds Loop: this 5.6 km loop is the busiest trail for a reason. Its breathtaking pond views and easy-to-navigate terrain is perfect for hikers of all skill levels. Enjoy a few hours in the forest and forget your worries!
Meadowlily Trail: at 3.1 km, this loop is another popular trail that's perfect for a short afternoon walk. Bring your pooch for an on-leash walk and breathe in the crisp, cool air.
Thames River Trail: not as heavily trafficked as the first two, the Thames River Trail follows along the Thames river for about 11km and is partially paved. Enjoy a good few hours hiking here at any skill level.
For more trails and information on them, click here.
It's been a long year…
If you're looking for a relaxing finish to your jam-packed, fall-fun day, consider stopping by one of the many homegrown breweries.
Beerlab!: this small batch brewery in the heart of downtown is a must visit. Perfect for friends, date night and small groups, their unique craft beers will not disappoint.
Toboggan Brewing Company: this family owned and operated brewery is an iconic London spot with all the Canadiana feels. Don't miss out one the great food and drink here this fall.
Anderson Craft Ales: an industrial spot turned brewery, Anderson craft ales specializes in small batch brews that will warm you right up. Come with friends and enjoy their brewery tour where you'll learn all about what goes into these delicious beverages.
For more craft brewery suggestions, check out London Tourism's Raise a Glass page. Remember to drink responsibly and always practice physical distancing.
Whether you're spending the fall season with your family, friends, roommates or significant other, take the time to soak up as much time outdoors as possible. With a definite chill in the air and more leaves on the ground than on the trees, the snow will be flying before you know it.
For more fall events and activities, be sure to keep your eye on the London Tourism website. And of course, stay up to date on physical distancing guidelines, support local and drink at least one pumpkin spice latte a week!