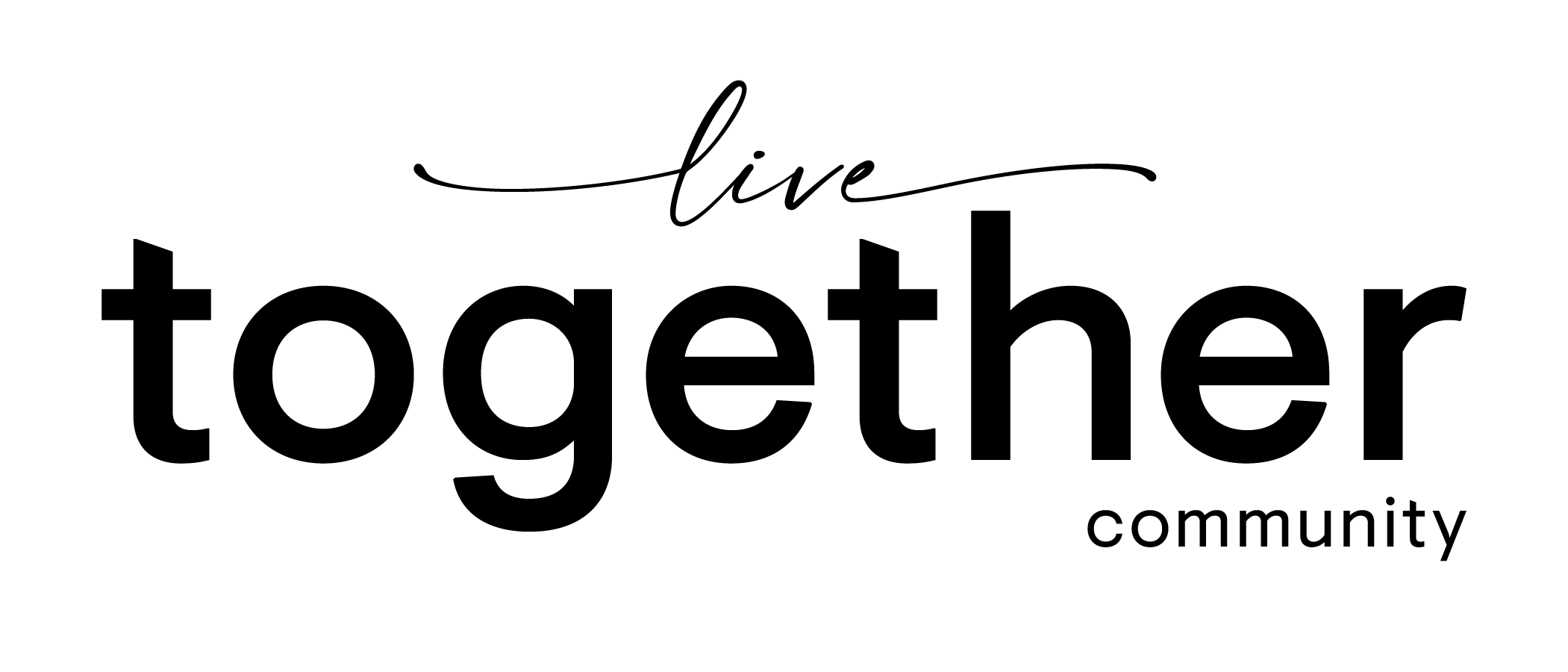 Date night ideas for small space isolation
Do you miss going out for date night? The great thing is, there are ways to have just as much fun while staying home (even in a small apartment).
Whether you're isolating together or keeping your distance, date nights are an important and fun part of any relationship. Just because your circumstances have changed, doesn't mean you have to stop having fun with your significant other.
Below are 6 fun date night ideas for you and your partner to try out in a time when we have to stay home to stay safe. Don't forget to dress the part!
A candlelit dinner never goes out of style
Nothing says romance quite like a candlelit dinner for two! Do some research and try your hand at making your partner's favourite dish(es) in your apartment kitchen, complete with a starter and a dessert.
• Psst: Even if you're not the best chef, there are plenty of free YouTube tutorials to choose from.
• Buzzfeed Tasty has quite a few videos on their channel that are simple and fun to make, check them out here.
If you're not confident in your chef skills, look into what restaurants in your local area are offering specials for delivery to create your own fine dining experience. Some even come complete with a bottle of wine or other beverages of your choosing.
A candlelit dinner can be an experience you're able to enjoy in-person or over a Zoom call. Just because you're distancing, doesn't mean you can't enjoy one another's company over dinner and drinks!
And if you have kids, why not involve the whole family? Include them in the experience by having them act as your in-home servers – a fun activity for them and even better for you!
It's show time!
Did you know that movies previously meant for in-theatre release are now available for in-home purchase?
• Instead of a typical movie night scrolling through your favourite streaming service, consider splurging on one of the newest Hollywood blockbusters. You can find the list available here. Throw some pillows on the floor, pop some popcorn and enjoy!
If you're not able to cuddle up with your person, we've got you covered. Netflix now offers a service called "Netflix Party" that allows you to watch movies and shows with anyone in real time.
• No need to worry about starting your movie at the same time when you're able to play, pause and rewind from your computer to theirs. Check out Netflix Party for free with any Netflix account.
Movies aren't the only online source of entertainment while staying in.
• Consider checking out a variety of online concerts (from your own couch). Billboard has been keeping a live article that's updated daily with concerts happening around the world. All you have to do is tune in and relax. Check out the article here.
o Don't forget to check in with local artists who may be streaming live from their homes to support the local arts community when you can.
• If you're in the mood for a little culture, consider watching a play on Broadway. Although this does require a paid membership, you're able to test out a one-week free trial if you follow this link.
• If Opera is your date night of choice, The Met is streaming their shows for free. It's worth a look – they have a new show every night for your viewing entertainment.
There's no shortage of online entertainment for you to enjoy with your significant other in person or virtually with all of these great, free options available.
Happy little stay-in paint night
Paint nights are a growing phenomenon that can be fun for you and your significant other. To change things up a bit, why not try a virtual double date with one of your couple friends? You can finally try your hand at that Bob Ross painting you've had your eye on (psst – you can find all of his streams on his YouTube channel here).
If painting happy little trees isn't your thing, consider a variety of different painting styles, with TheArtSherpa on YouTube. Her instructional videos can be found here, along with a few others that may spark your interest.
Happy painting, and don't forget snacks and your beverage of choice to help with the creative process!
Cheers to that!
Miss your local watering hole? Luckily, quite a few breweries are now doing deliveries!
Try picking a brewery in your area that you'd like to support and create your own beer flight tasting event. Make sure to order a few different varieties to spark good conversation. Most breweries will have an amber, a sour, a stout, an IPA and a lager. Give them all a try and pick your new favourites for when you're able to get back out to those patios.
To do this virtually, simply plan to both order the same variety, taste test together then compare notes using a beer flight score card (you'll find lots of options on Etsy or Pinterest).
And depending on how long we're self-isolating, you can complete your at-home Oktoberfest with the snacks that best complement your beer. The ultimate Oktoberfest snack list can be found here. Don't forget to cheers to good health and drink responsibly!
Dance like no one's watching (because they aren't!)
Now is finally the time to convince your dance partner to take the classes you've been wanting to. No more excuses!
In addition to being great exercise, you'll be able to impress your friends at the next event (or video call) with your well-rehearsed moves. There are a variety of online dance classes for couples available, like the ones we found on this site.
Not staying home together? No problem! Practice makes perfect when you're on your own – and when you're reunited, you'll be able to tell which one of you didn't rehearse!
Take that (virtual) trip you've been waiting for
Put on your floral shirts and sunhats! Bring the warm weather to your apartment living room by streaming a beach in paradise and blending up some fruity drinks.
If an island beach doesn't interest you, maybe Italy will do. Take a tour of the Vatican here, or fly a thousand kilometres west to France to take a look at the Louvre. Perhaps you're a history buff and would like to walk through the British Museum.
If none of the above sparks your interest, consider taking a look at this list of museums, galleries, aquariums and zoos that are available to visit via virtual tour. Who knew you could visit so many places from the comfort of your own couch?
Keeping up with date nights while you're staying home will bring you closer to your partner and help relieve the stress of the outside world. Just because you're in a little apartment, doesn't mean you can't still enjoy what you used to by going out. Your relationships and mental health are just as important as your physical health, so treat yourself to some fun dates. You'll be glad you did!