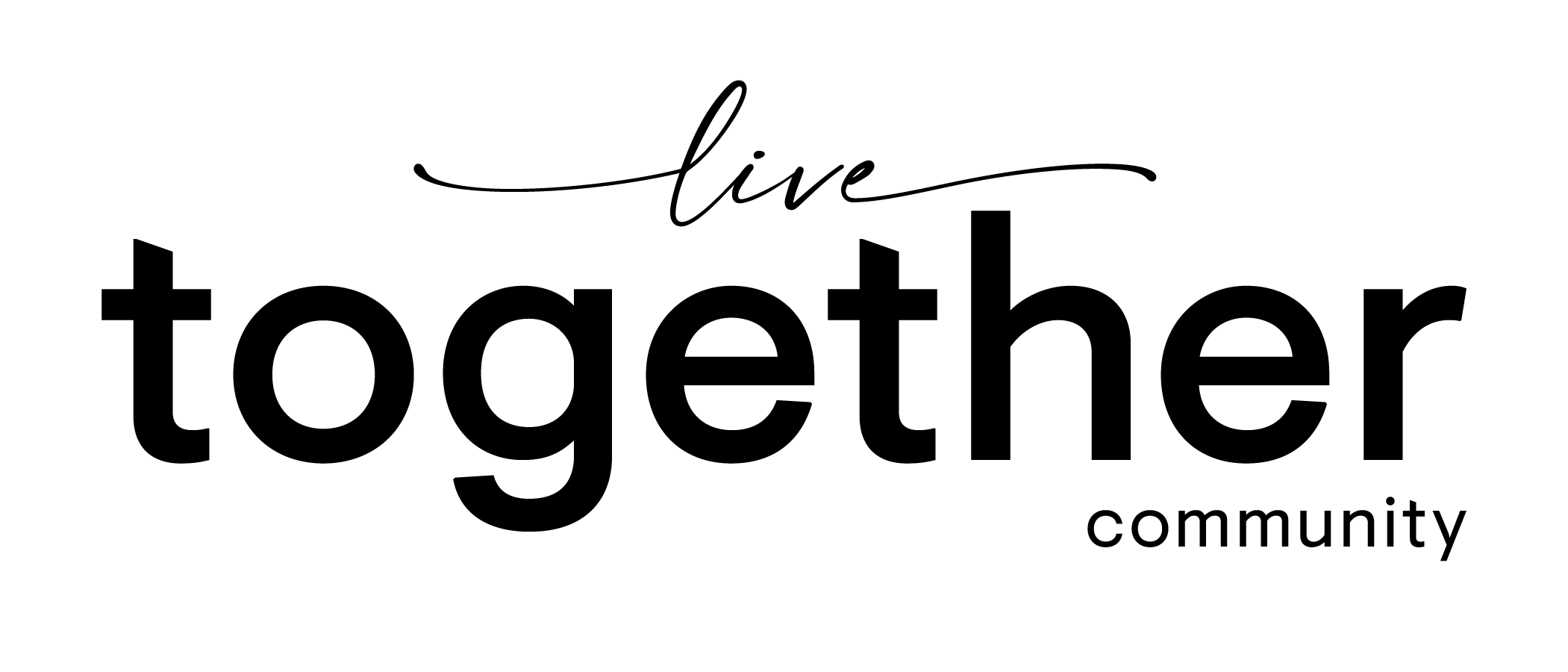 7 ways to stay connected while staying home
It's been a while since social distancing and isolating have become the new norm. Starting to go a bit stir crazy yet? If so, we have a solution: connect yourself with others who are isolating. There are so many ways!
The majority of our ideas for connecting with others listed below involve video- or voice-calling (because, social distancing). Not sure which platform to use? Here are some ideas:
• FaceTime
• WhatsApp
• Zoom
• Skype
• GoTo Meeting
• Google Hangouts
• Social media (Instagram and Facebook Messenger have video calling add-ons)
Now let's explore different ways that we can stay connected with family and friends while we're staying home. Read on!
#1: Host a virtual book club
Have a book you've always wanted to read or a new author you'd like to explore? Gather your fellow book-loving friends and start a virtual book club. Here's how:
• Send a note to a few friends asking them to join you
• Start a group chat for the new club (using WhatsApp, Facebook Messenger or any of your favourite messaging apps)
• Vote on what types of books you all like (fiction vs. nonfiction, mystery or romance, etc.)
• Choose a book or author you're all interested in or follow a book guide
• Give each other one week to read a few chapters (or a whole book, depending on how much time everyone has to commit)
• Once a week, have a video call to have a discussion on what everyone read (here's a handy question guide)
Check out Oprah's tips on starting your own book club. She even touches on how you can host a virtual book club with members around the world – so fun!
#2: Try out a virtual games night
Whether it's weekly with a group, your family, a friend or a neighbour, hosting a virtual games night is a lot more fun than one might think.
There are so many online games that will keep everyone laughing and so entertained, it'll almost feel like you're together in the same room.
Here are some fun virtual game ideas:
• Jackbox Party Games – a gaming service with up to eight players all over the world (groups larger than eight are possible if you have more than one person in the room with you).
• PlayingCards – create a room and invite friends to play board and card games online together.
• Words With Friends – yes, it's still a thing and yes, it's pretty great (and yes, it's an addictive distraction).
• Ticket to Ride – this isn't free ($7 to download per person), but you can build virtual train rides across America (almost like you're travelling, but online).
• Scattergories – it's online now!
• Zoom, Skype, FaceTime – all of these video apps can be used to play games with friends as you can connect and play a "real life" game over video – like Cards Against Humanity (family version), Apples to Apples, trivia, and whatever else you can think of.
Grab some snacks and your favourite beverage, and just like that you have yourself a games night.
#3: Have a movie marathon
Want to have a movie marathon but don't want to do it alone? Find a friend or family member who wants to join you and choose what to watch by:
• A favourite director – Stanley Kubrick, Christopher Nolan, Quentin Tarantino, Steven Spielberg, to name a few.
• Genre-specific – Sci-Fi, Action, Drama, Romance, Comedy, Thriller – what's your favourite?
• Book series turned movie – Twilight, Harry Potter, Lord of the Rings, and on and on the list goes.
• Binge-worthy TV show – Friends, Game of Thrones, Stranger Things, Mad Men – now's the time to catch up!
You can binge together using Netflix Party, or text or video chat while you're watching. All we know is that if you don't want to be alone and you want to watch TV for hours, you likely aren't the only one.
#4: Find a "fit buddy"
Having trouble motivating yourself to do at-home workouts? Find a friend who wants to get fit, too. Choose a program and do it together weekly or daily. Whether you check-in before and after over text, or video each other while you go, it's a great way to keep you motivated and on track.
Here are some at-home methods to get your workout on:
• Jillian Michaels never fails us – check out her YouTube account for free and totally doable online workouts at home.
o Here's a list of more great at-home workouts on YouTube.
• SWEAT – the program is $20 per month, however it's less expensive than most gym memberships, the moves are classic and simple, and workouts are all around 30 minutes long. Totally doable!
• TikTok – learn a new dance with a friend, a great way to get you moving! Post a video once you've learned it to join in on the fun.
• Go for a walk or jog outside and video chat with a friend while you're doing it. Don't forget to step out of the way if another person is headed toward you and keep at least 2 metres (6.5 feet) from others at all times (including staying out of elevators if someone else is in there).
• Check out this list of the best online fitness programs – so many of them offer a free month trial, so you can try out different programs until you find one you love.
• Tons of local yoga studios, dance studios and gyms are live streaming their workouts and routines on their websites or social media accounts while everyone is stuck inside. Check those out and follow along to break a sweat.
#5: Have an at-home concert or jam session
Whether you play an instrument or love to listen to music, do it virtually with a friend! Call each other up by phone or video and have a jam session together, because why not?
A lot of artists are doing mini-concerts for free right now, whether on Instagram Live, Twitter or another platform. Here's a list of free online concerts given so far, including what's coming up (psst – there's a LOT of free and amazing music here).
#6: Virtual date night
Whether you're away from your significant other or bestie that you used to get together with weekly, there's no time like the present to plan a virtual date.
Here are some cute online date ideas:
• Any of the above that we've discussed so far!
• Dinner date over video – order in from your favourite local restaurants and eat together over video chat.
• Cook or bake something new together – share a new recipe ahead of time so you can both stock up on the right ingredients, cook a meal together over video, and see how it turned out for each of you!
o P.S. Mixing cocktails technically counts as trying a new recipe.
• Get creative together – virtual paint night with your bestie or significant other? Yes please!
• Online quizzes – have you ever quizzed yourself on what Friends character you'd be or taken the "hardest trivia quiz of all time"? Do it together – here's a fun list.
• Redecorate – have you wanted to move your bedroom furniture around but aren't sure how? Make a date of it, do it together and give each other advice. It's like a workout and date in one
• Create a virtual scavenger hunt – take time before the date, get creative, and make your friend a virtual scavenger hunt (or do one together)!
#7: Learn a dance with a friend
TikTok, Hannah Montana's Hoedown Throwdown, you name it. You may not have thought about dancing around your home before, but now's the time to go for it – and even better, with a friend!
Whether it's on YouTube, Instagram Live or your preferred online platform, learning a new dance is a great way to get yourself out of a funk, get moving and have a few laughs!
We hope this list of ways to connect while you're staying home will help you shake off a mood, stay in touch with friends you haven't seen in a while and maybe even learn something new.
How are you staying connected? Let us know!