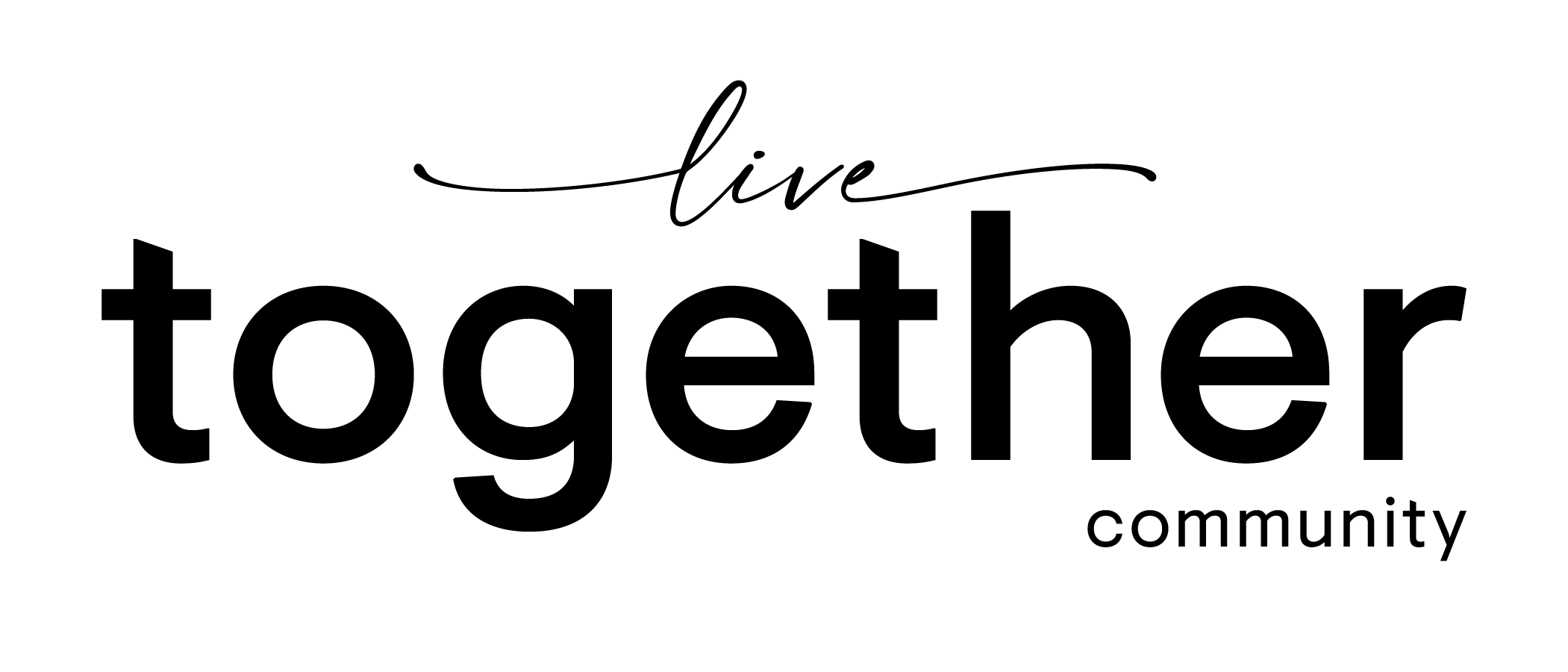 5 ways to give back right now
The minute we put away the Halloween goblins and ghouls, that urge to decorate for the holiday's kicks right in. And while we're looking forward to the celebrations ahead, this pandemic still has a firm grip on us – and this season of giving takes on new meaning for those who could use a little more support.
Whether it's donating to a charity online or safely giving of your time at a local church or food bank, we've put together 5 ways to give back to your community and spread joy and generosity right now.
Set up a holiday food drive
The chances of getting together with neighbours for holiday cheer are pretty slim this year, so make other plans that will still give you an opportunity to say hello while giving back to those in need.
Invite everyone to set out a box of canned goods and other non-perishables like dry beans, cereal and pasta on a specific date, then collect all of them on your way to your local food bank. You may even want to leave behind a home-baked treat, holiday card or other thoughtful favour as a "secret Santa" gift – or simply send a text or email to thank them for donating and making a difference in someone's life!
Tip: Before you collect your donations, check your local food bank's website or call ahead to see if they have a list of most-needed items, or if there's a set drop-off time.
Volunteer and donate where you can
Whatever cause you're passionate about, find out what you can do to help during this difficult season. There are still lots of great opportunities to safely volunteer or donate in person. Here are a few ideas:
• Lend a helping hand by delivering fresh meals to those who need it through Meals on Wheels.
• Offer cleaning or cooking help at a men's or women's shelter.
• Become a senior companion and help with things like driving, preparing meals and grocery shopping.
• Visit long-term care patients and brighten their day. Many allow you to bring along your dog for extra therapeutic benefits.
• Donate blood – even in the middle of a public emergency, blood donations are vital. To help prevent shortages, consider booking an appointment.
Tip: Take a look at Volunteer Connector and Volunteer Canada for other ways you can give back right now.
Give back from home
So many of us have spent months and months in our homes, whether working, schooling or passing the time. And while it's easy to cocoon and shut out the world, it's important to maintain a sense of connection and community to help alleviate stress and feel as though you're contributing to the greater good.
Consider reaching out and getting involved from home by:
• Offering your skills and talents to organizations that may need graphic design help, content writing or social media posting and monitoring.
• Getting your kids involved and having them choose gifts that you can purchase for patients at SickKids through their Get Better Gifts program. These gifts are sent instantly and will make the day of a child who can't be home for the holidays.
• Making monetary donations to food banks, hospitals, hospice centres, and other causes that are near and dear to you.
• Volunteer with Kids Help Phone as a crisis responder and offer phone or text-based support.
• Give hope and transform lives through the Youth Assisting Youth mentoring program or through Boys and Girls Club of Canada.
• Reach out to refugee newcomers who may feel especially isolated right now through the Together Project, and be a part of a welcome group to make them feel at home.
• Take part in the Vision Mate program with CNIB and volunteer for one-on-one calls twice a week to offer friendly conversation and support to the visually impaired.
Tip: For one week, match every dollar you spend on coffee, groceries, gas or other everyday purchases and donate that amount to the cause of your choice.
Donate to a pet shelter
Let's not forget our furry friends and the people who care for them in shelters. Many of these organizations rely heavily on donations from the public, and what better time than during the holidays to gift them some of the items they need? Consider:
• Making a financial donation online – there are also monthly options
• Collecting blankets and toys to drop off – either ones your family no longer needs or inexpensive ones from a local store
• Dropping off puppy training pads if your own pup is past that stage
• Donating food – whether leftover dry food you no longer need or from a local pet supply store
• Purchasing brushes, nail clippers and toothbrushes (fur real!)
Tip: Some shelters and Humane Society's websites post lists of what they need. Check them out before you shop and give them what they're short on.
Who knows? You may even bring home a pet in search of its forever family.
Shop + dine + support local
The pandemic has hit our local businesses hard, and one of the easiest things we can do is offer our support to help keep our restaurants and shops in business. Here's how:
• Skip the chains and go for restaurants in your neighbourhood that are preparing takeaway meals (wine included). Make it a special night and order from a fancier place
• Order flowers from your favourite florist – just because.
• Pick up holiday gifts and cards from local retailers
• Buy gift cards to give (or keep)
• Share your favourites on Instagram for an extra boost of recognition
• Sign up for online classes offered by your local gym or studio
• Stream and donate to a local band who may be offering shows from home
Tip: Don't forget to tip! A little goes a long way in times like these.
No matter how you decide to show gratitude and spread joy this holiday season, your gifts of time, money and tangible donations will mean so much to those in need. And most of all, studies show that giving back is good for your mental health – so be sure to take care of yourself, too.