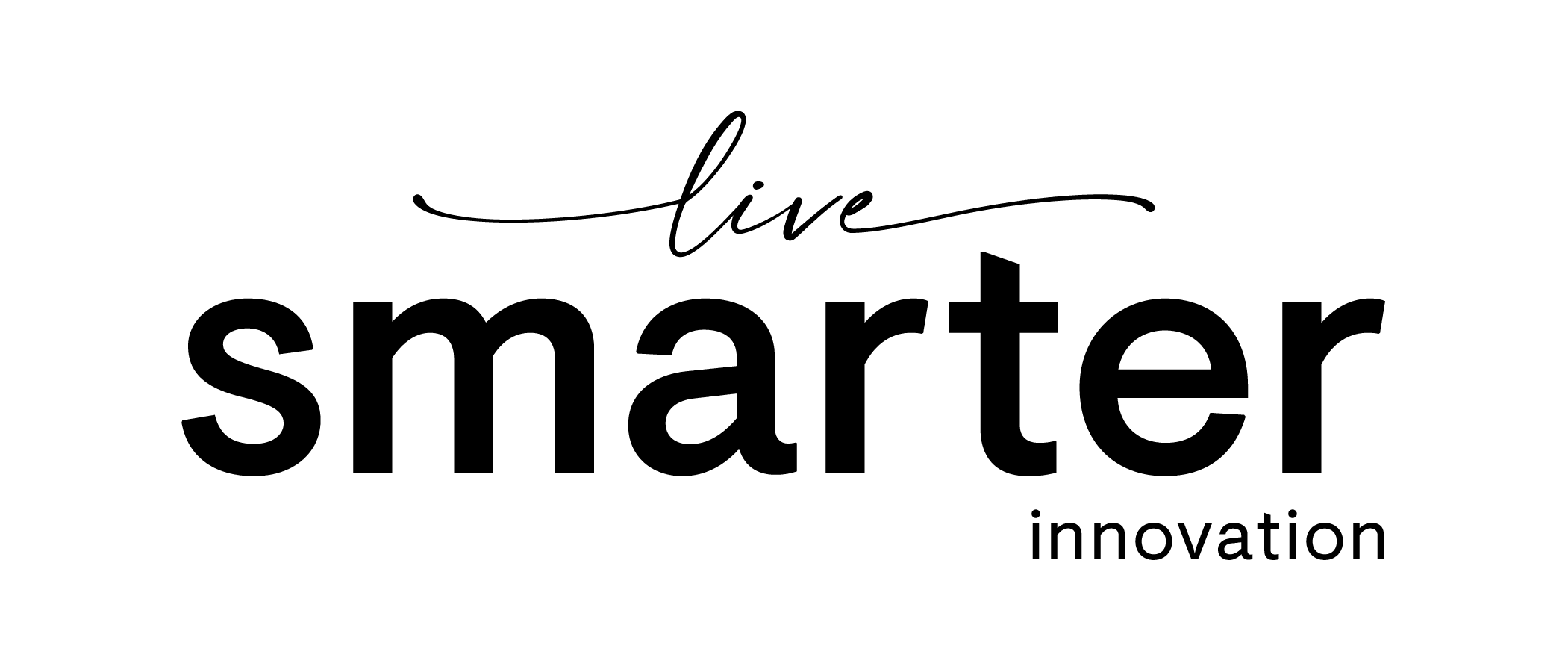 20 new hobbies to try while isolating
Have you ever been in that situation where someone asks what your hobbies are, and your immediate thoughts are "Netflix and chill" (but for real)? Not that there's anything wrong with that (we're all for movie marathon-ing). But in case you've always wanted a hobby, you've come to the right place to get started.
With quarantining comes a whole new opportunity to learn new things and try new hobbies. But where to start? There are oh-so-many options – so we scoured the internet and pulled together this list of hobby ideas to do in small spaces, in alphabetical order of course!
Check it out, write down which of these 20 new hobby ideas interests you, and go have fun while self-isolating at home.
1. Art – the options are limitless, but here are some ideas to get you going:
o Calligraphy
o Comic-strip creating
o Doodling
o Drawing
o Origami
o Painting (acrylic, watercolour, paint-by-numbers, oil, pastel, spray…)
o Photoshop – a great skill to have and fun to learn (for free) online
o Scrapbooking
o Sculpting
o Sidewalk chalk art
o Upcycling furniture - some chalk paint can go a long way!
o Virtual sketching
o Wreath making
2. Blogging or podcasting – have a lot to say but not sure where to share it? Start a blog or podcast.
o What are you interested in? Fashion, interior design, cars, pets, makeup, business, art, music… you can literally start a blog or podcast about anything that interests you. Likely it will interest others as well.
o Remember, it doesn't have to be perfect. Just start writing or recording, choose a site to host it on, and see what you come up with!
3. Candle or card making – great hobbies that make great gifts for friends, family and neighbours.
4. Chess – were you once on the chess team in school? Whether you want to brush up on your skills or learn for the first time, now is the time!
o Play for real (if you have a board) or online with others.
5. Cooking (or baking) – both are equally satisfying.
o Sourdough starters are ALL the rage, but there are just about a million other things you can learn how to make.
6. Dancing – because you can never go wrong knowing how to pop out a move or two at the next wedding or party (or video call) you go to.
7. Gardening – there are so many options when it comes to improving your green thumb! Believe it or not, all of these options can be done in a small apartment. Whether on a windowsill, floor, wall or balcony, indoor gardens are totally doable.
o Flower garden
o Herb garden
o Veggie garden
8. Knitting – whether it's classic style or something niche, here are some knitting-related hobbies that will improve dexterity and creativity:
o Classic knitting
o Crocheting
o Embroidering
o Macramé
o Stitching or sewing
9. Learning a new language – Duolingo, anyone? You'll be all set when the travel bans are lifted.
10. Magic – do you believe in magic? Maybe you should learn a trick or two.
11. Meditation – whether you choose to do five minutes of mindfulness every day or 30 minutes every other day, we'd say that makes it a hobby, wouldn't you?
12. Music – there are many ways to enjoy music out there, whether it's songwriting, music making, playing the ukulele, guitar, piano or keyboard, or just learning a lot about your favourite genre or artist.
13. Photography – Smartphone photography is photography too! You don't need a fancy camera for this one. Have fun with modes and filters to make your shots look expert.
14. Physical activities – like boxing, yoga, tai chi, weightlifting, running, skipping, hula-hooping… so many options!
o Most of the above can be done using online classes and small spaces. Some do need equipment, which can be ordered online if needed.
o If you don't have the space or people to practice larger-team sports, you sure do have the time. You can always try learning through watching past games to get you ready for when the real thing comes back.
o There's also always Fantasy sports!
15. Programming – this is a great skill to learn. Check out Codecademy or YouTube for free lessons.
16. Puzzling – it's not puzzling why people love puzzles. They're fun, creative and problem-solving, and you feel so accomplished after finishing!
o Even if there's a back-order on puzzles right now – you can try Sudoku, Mahjong, or any online puzzles – equally as fun and mind-challenging.
17. Reading – whether you order hardcopies online, listen to audiobooks or have an eReader, this is an entertaining and educational hobby.
18. Stargazing – drive outside the city where it's darker, bring a blanket and a bottle of water and get your #Starentine on!
19. Video making – whether it's YouTube or TikTok, the art of video is a creative and fun hobby.
20. Writing – short stories, long stories, blog posts, poetry, journaling – you name it.
Our one last bit of advice? Try not to take on a hobby just so you can Instagram it. Choose one that will make you happy and feel good. And here's the thing: if you don't' feel like learning something new right now, there's nothing wrong with Netflix, relaxation, having a nice long bath, and just doing you.
Happy hobby-learning! What are you learning? Don't forget to @ us on Instagram (we love connecting with you!).