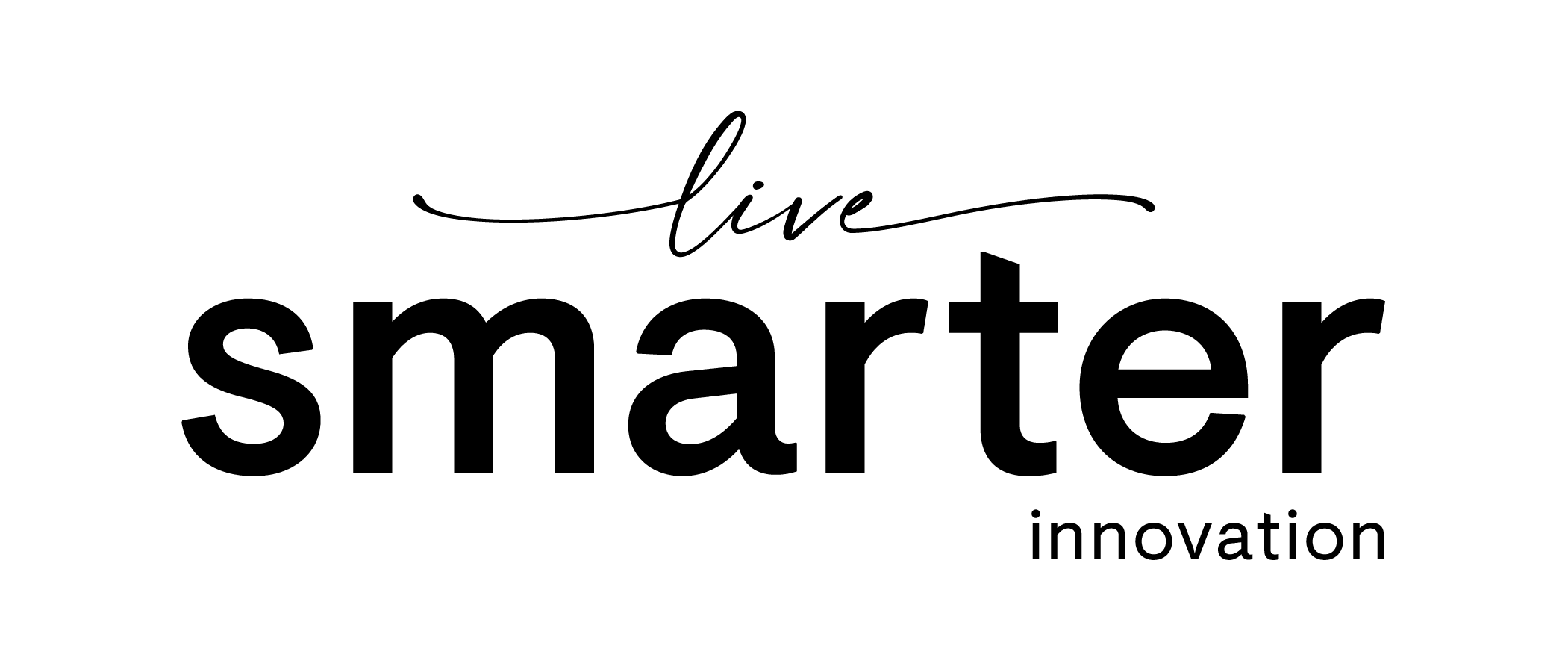 10 great reasons to rent right now
When it comes to deciding on your next home, the first thing to consider is whether you'll be renting or buying. Buying is always a great option if the timing is right, and it completely depends on your lifestyle. If you're looking for more flexibility, renting is an amazing option that allows you to live in an area that may otherwise be unattainable. Check out this list of 10 reasons why renting is a great choice for you.
1. Location, location!
One of the big advantages to renting an apartment or house is that you're likely able to find options in a neighbourhood you're interested in – no down payment required. This allows you more flexibility to move around a city and scope out neighbourhoods before deciding whether or not you want to purchase. For instance, it may be beyond your means to purchase a house or condo in downtown Toronto right now, but you can easily find places to rent that will fall within your price range.
2. Lower utility costs
Another great perk? There are a few lower costs that come with renting. If you're lucky enough to find an apartment that has all utilities included, you won't have to deal with the fluctuating costs of electricity, heating and gas bills. Apartments also tend to have less square footage than a home, which means less space to heat and cool, even when your utilities aren't included.
3. Property value, say what?
The value of your property is a big consideration for homebuyers, but not something that a renter has to worry about.
For a homebuyer, the value of the property can sometimes affect your property taxes and mortgage rate, and depending on the current circumstances, the value can increase or decrease.
When you're looking for a new apartment, you may notice increases or decreases in your desired neighbourhood, but once you're locked into a lease and have committed to your rent amount, you won't be affected by these fluctuations.
And speaking of property taxes, that's also something a renter doesn't need to worry about because it's often folded into the rent.
• Remember, after your original lease is up, you may consider locking yourself into another lease to reserve a specific rate for another year, otherwise it's common your tenancy will go month-to-month, which subjects you to annual rent increases which vary depending on your province.
4. No down payment
With the current housing market, a down payment can sometimes be difficult to save, especially considering it's usually around 20% of the homes purchase price. Luckily, in a renter's world, large lump sum down payments don't exist. Most landlords will require you to pay your first and last month's rent as a deposit, but when you move out you'll have your last month of rent covered in order for you to pull together your finances for your next adventure.
5. Amenities
Rooftop pool located at Niagara West
This one is a huge selling feature for renters. When you rent an apartment, you may have access to quite a few amenities that you may otherwise not be able to have in a purchased home or would likely need to pay memberships for. Entertain yourself and your guests with amazing amenities like:
• Outdoor and indoor pools
• Fitness centre
• Sauna and steam room
• Business centre
• Concierge (to handle your arriving guests and packages)
• Rooftop patio and gardens
• BBQ areas
• Dog run and pet spa
• Games room
• Movie room
• Morning coffee
The list goes on and on – and if you do a little research you're sure to find a building with the amenities you're looking for at a reasonable price.
6. Maintenance costs
Your landlord is responsible for the maintenance and repairs of the apartment, plain and simple. No matter how small the issue is, if it's general maintenance, it's not easy for you to fix yourself or it requires money to fix, this is the responsibility of your landlord. This can be anything from:
• Unclogging toilets
• Fixing pipes
• Repairing windows
• Fixing a leaky roof
• Repairing or replacing appliances
Note: Any damage caused by the tenant must be covered by the tenant per your leasing agreement.
7. Insurance
Insurance is another cost that comes along with owning a home. While renters should have renter's insurance, this tends to less than $400 a year, whereas homeowner's insurance can be upwards of $1000 per year. These are savings that add up that can be put toward your next vacation fund or new home décor!
8. Not being tied down
Are you someone that likes to move frequently and don't want to be tied down to one location for more than a few years? Do you like traveling and want to experience what living in different cities is like without having to worry about selling your home? Renting is definitely for you.
At the end of the day, apartment rentals will be available in virtually every city. They're easy to find and there are a ton of resources available to you online.
• Remember, furnished apartments exist for those looking for even shorter stays. Definitely check out furnished apartment options near you if you're in need a short-term home.
9. Downsizing and upsizing
To really get a good feel for the place you're renting, you need to give it some time and decide it's either too large or too small for what you need. The great thing is, with a one-year lease agreement you can easily decide if you want to stay or if you want to move on to a bigger or smaller place.
• Remember, once your lease is up you're able to go month-to-month and give 60 days' notice of your departure. And don't forget, your last month of rent is already covered!
10. Sustainability
Similar to the same way carpooling to work is better than taking separate cars, the same logic applies with apartments. With more and more buildings focusing on sustainability and the sharing of energy and amenities, buildings are running as efficiently as possible, which in turn keeps costs lower. For more information on this, take a look at this Forbes article.
Whether you choose to rent or buy a home, it's completely personal and dependent on what you're looking for, where you're at in life and what your lifestyle is. Renting allows for flexibility with less upfront costs and amenities for you to enjoy. And owning a home is an exciting goal if that's what's right for you!
If you're looking for your next place, take a look at the apartment rentals we have across Canada – we'd be happy to welcome you home!