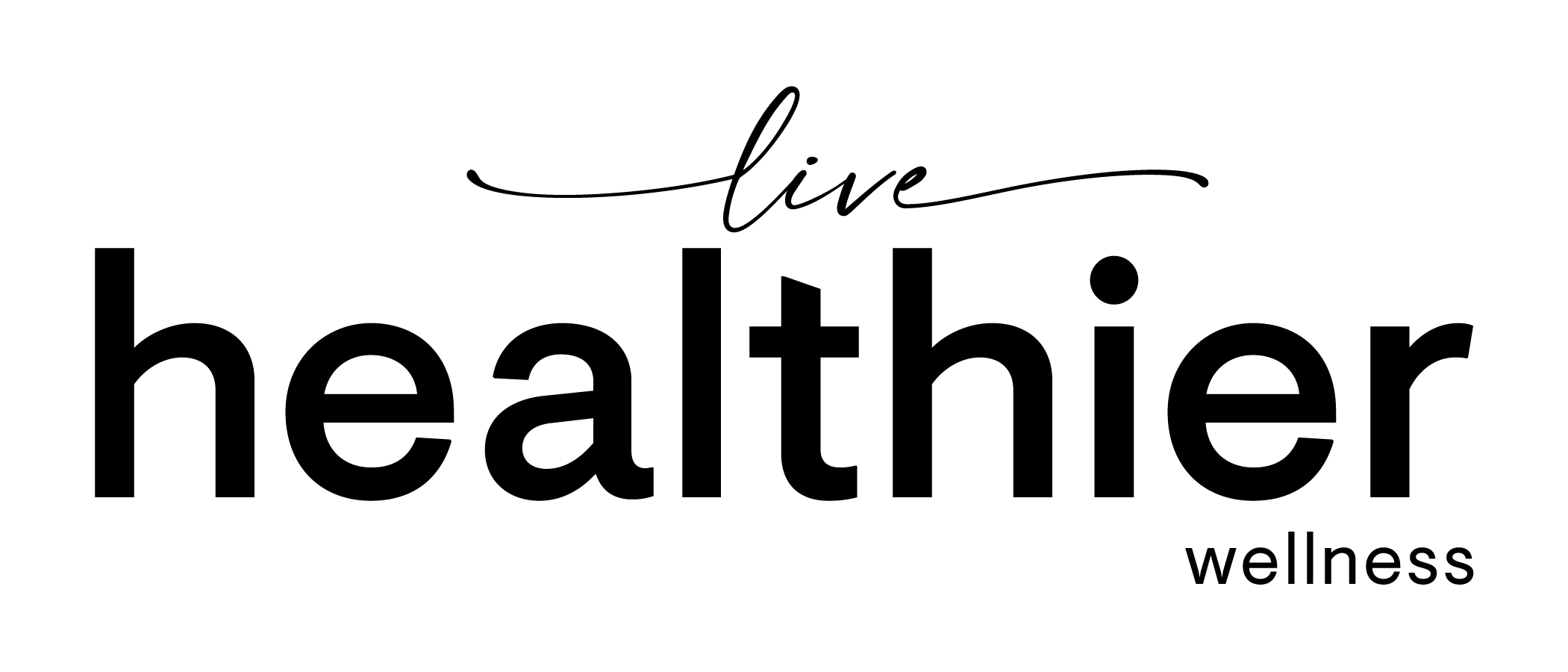 How to boost your mood while staying in
Serotonin contributes to feelings of well-being and happiness, so it's important to keep levels up – especially when we're being kept from activities we enjoy and are being encouraged to stay inside our apartments.
No two brains operate the same way – what works for some may not work for others. That's why it's important to try our best to keep a positive attitude and remind ourselves that even though things are uncertain right now, eventually day-to-day life will return to "normal".
Here are six tips to keep your brain as happy as possible while staying put in your apartment.
Kindness is key
Have you been seeing plenty of feel-good posts on social media recently? There's a reason they're floating around so much.
Acts of kindness bring happiness to both the giver and the receiver. And believe it or not, small, kind gestures are possible anywhere – even in an apartment building. If you haven't yet tried the following ideas to brighten someone's day (and your own), consider:
• Checking in on your neighbours – especially in apartment buildings (just be sure to do it at a safe distance). When living in small spaces staying home can be difficult, so show neighbours you care and that you're there for them if they need you. How?
o Slip a friendly note or card under their door. Simple and effective!
o A smile can go a long way – if you're waiting for your elevator and it's already at maximum capacity, be sure to smile and wave at your neighbours.
• Calling your grandparents – or any of your loved ones for that matter. Humans naturally need social interaction, and just because you're staying home doesn't mean you can't communicate with the important people in your life. You'll be glad you did!
o Check out these fun ways to stay connected while staying home.
• Snail mailing – send a fun card or newsletter update on your life to your friends and family. Who doesn't love receiving personalized mail?
• Sending care packages – since you've received so many boxes in the mail, why not put them to good use and re-mail them? Send small care packages to your friends and family letting them know you're thinking of them, or show them how proud you are of your staying home DIY projects.
o These can include things you've baked, art you've made or veggies you've grown and pickled – the possibilities are endless.
• Shopping for others – if you're heading to the store, consider checking on your neighbours to see if they may need anything. They'll appreciate it more than you may think. Be sure to get their cell number so you can text during the shop, and stay in touch at a distance
• Donating to charity – money is tight for a lot of people right now, so consider donating to your favourite local charity if you can. Check in with your local food bank to see if there's anything you can do to help.
• Remember that we're all in this together – whether you live with family, roommates, a significant other or a pet, tensions are running high for everyone. Try to be kind to those immediately around you, and actively remind yourself that we're all going through this.
Knowledge is power
You're never too old to stop learning. This is the world telling all of us to reset, so take the cues and make this a time of enrichment. Here are some ideas:
• Do you have books in your home you haven't read yet? Now's the time to read them!
• Do you have an online course you've considered taking? Take it.
• Are you interested in learning a new skill or trade? Teach yourself.
• For 20+ new hobby ideas and things to learn while self-isolating, click here.
When you're staying home, try to make the most of your time and replace the negative thoughts with knowledge. There are plenty of sites out there for you to take courses on! Perhaps you'd like to brag to your friends about being a Harvard student: take a look at their site for the free courses they're offering.
Why it's a good idea to learn something new right now (and always):
• According to HuffPost, "Education has been widely documented by researchers as the single variable tied most directly to improved health and longevity. And when people are intensely engaged in doing and learning new things, their well-being and happiness can blossom."
Laughter is the best medicine
Nothing makes you feel as good and full of happiness quite like laughter. Laughing is not only good for the soul, but has real health benefits, too.
Luckily, there's plenty of content online that will have you laughing in no time:
• Netflix has new comedy specials uploaded constantly. For an added challenge, consider trying to watch in a different language with subtitles on. Laughter is universal. You can even use Netflix Party to enjoy and laugh with your friends.
• Reddit has a subreddit for just about every subject you can think of, no matter how obscure.
• Have you heard of "Laughter Yoga"? Yes, it's a real thing. Check out Yogi Bianca Spears' YouTube channel to see what we mean. Improve your physical health and your mental health all in one go all from your own small space!
For more ways to have a good laugh (even if you're home alone), check out this post.
An active body is a happy body
You know that great feeling you get after a workout? Your body loves being exercised, and it gives you an escape from reality for a period of time.
Although you may not be able to go to the gym right now, there are plenty of at home exercises available online to do in your apartment, from vigorous cardio to light stretching.
If you're not into working out, consider going out for a walk around your neighbourhood. As the weather cools down for winter, getting some vitamin D is key. Take some time for yourself and enjoy nature around you (at a distance from others, of course).
Speaking of Vitamin D
Try to spend some time in the sun. You'd be surprised at the positive effects vitamin D has on your mood. Take a look at this article, which outlines how vitamin D works and how it can be beneficial to you, especially if you're feeling blue.
Be sure to always take precautions in the sun by protecting your eyes with your favourite pair of sunnies and your skin with SPF 30 or higher (yes, even when it's cold out!).
Control your controllables
Times are uncertain and you're only able to control what you can control. Try to focus on the present and remember that being in our apartments 24/7 is temporary.
Here are a few practices to help re-centre your focus on the present:
• Create a "happy space" in your apartment. Place pieces together that spark happiness for you. This could be a place where you read, enjoy your plants or even exercise. Use your imagination and create your own happiness.
• Meditate. There are lots of guided meditation videos on YouTube. If your mind is racing, take 15-20 minutes out of your day to meditate and regain focus on what's important.
• Make lists and stick to them. If your mind is wandering and you're having trouble focusing on the present, consider making a list every morning of one thing you're grateful for or what you'd like to get accomplished that day, and stick to it. Sometimes having things written out in front of you is helpful and calming.
• Remember that you're only human. It's okay to lay low sometimes. While you're doing the best that you can, sometimes it's a lot. Do your best, breathe and remember that tomorrow is a new day.
While we wait out all of this, do your best to keep yourself connected with loved ones, up to date on your reading, and keep yourself learning. Before you know it, we'll be back to our "regular" routines. In the meantime, smile, laugh and take care of yourself.