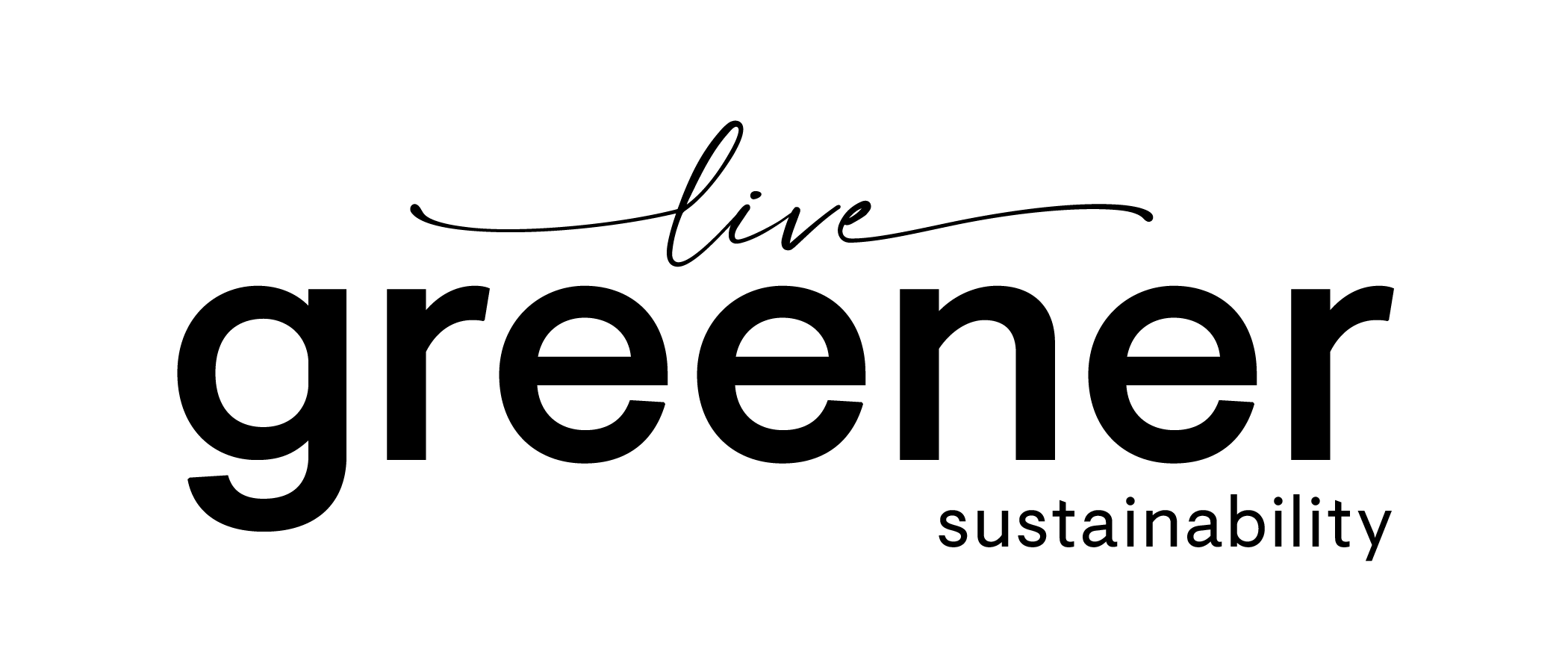 How to grow a garden in your apartment
Have you always dreamed of growing your own little herb, fruit or veggie garden at home, but think you don't have the space to do it? Renting an apartment or living in a small space doesn't have to dampen your green thumb vibe. No backyard? No problem! Little room? No big deal! You can create the mini garden of your dreams in even the smallest of spaces with these easy steps. Let's dig in!
Step 1: Scope out a location
Image Credit: Pinterest
The key to any successful project is to make a game plan. In this case, start by considering all the location options in your home and decide where your little garden will live.
Whether it's the balcony, a windowsill box or even an empty wall – there are always options! Here are a few:
• The walls: Vertical garden planters, a wooden palette-turned wall planter, wall boxes, or shelves on the wall can hold little herbs or plants.
o Make sure your landlord is okay with securing things to the walls before you choose this option!
• The ceiling: Hanging plants is a big trend right now!
o Consider macramé, kokedama moss ball hanging plants (these are super cool!), hanging terrariums, or the classic hanging flowerpot (there are many ways to do this).
• Balcony or patio: This one is more obvious, but worth mentioning! Add plants along the perimeter of your small outdoor space, line them up in a row, display them on a step ladder or hang them from the roof – so many options!
• Windowsill boxes: Line up shallow rooted herbs or flowers like orchids along your windowsill boxes – it's as simple as that.
• A bookshelf or stepladder: Bookshelves and stepladders are perfect for displaying and caring for plants inside. Plus, plants are helpful when you're trying to figure out how to style your shelves beautifully.
• Miscellaneous: There's always extra space for plants – even in tiny spaces. Coffee and side tables, the floor (whether big or small, plants fit well in a corner or beside a piece of furniture), a vanity or countertop, by your front door, or literally anywhere else you can find space (we work with what we have)!
Step 2: Choose your containers
Found a location or two to work with? Great! Now it's time to make some decisions on the containers to use and how to display them. Maybe you have a long vertical wall and a wooden palette herb garden is in your future. Or perhaps you have just enough space on your balcony to construct tiny raised beds to lay your soil. There are so many options regardless of the space you have, so if you're feeling overwhelmed and need a little green thumb guidance, check out these 5 small garden ideas to try from Apartment Therapy. One great option is a compact vegetable trug – they work wonders and don't take up a ton of space. Or, just ask Pinterest for some ideas!
Step 3: Figure out what to grow
Image Credit: Pinterest
And now the fun part: selecting the kind of plants you'll want to grow. This one requires a bit of thought and research. For starters, you'll want to ask yourself the following questions – and if you've made it through step 1 and 2, these answers should come easily.
1. What's the location I'm growing in?
2. How much sunlight does that location get?
3. What am I growing in?
According to the Urban Organic Gardener, once you've covered off those first three questions, you can follow-up with these:
1. What do I use most?
2. What do I like to eat?
3. What makes the most sense, money-wise?
4. What season is it?
Et voilà! You should now have a pretty good sense of what to grow. If you're still stuck, check out these great ideas on healthy, edible plants to grow indoors (like the fact that you can actually grow avocados in your apartment - say whaat?).
Step 4: Get planting!
Image Credit: Pinterest
Congrats! You've made it this far. Now all you have to do is purchase your selection of seeds or plants from your local nursery or garden centre, grab some good quality soil and get planting. Oh, and don't forget to give your little seedlings lots of TLC and watch them grow.
Don't be surprised if you've found yourself a new obsession. Happy apartment gardening!