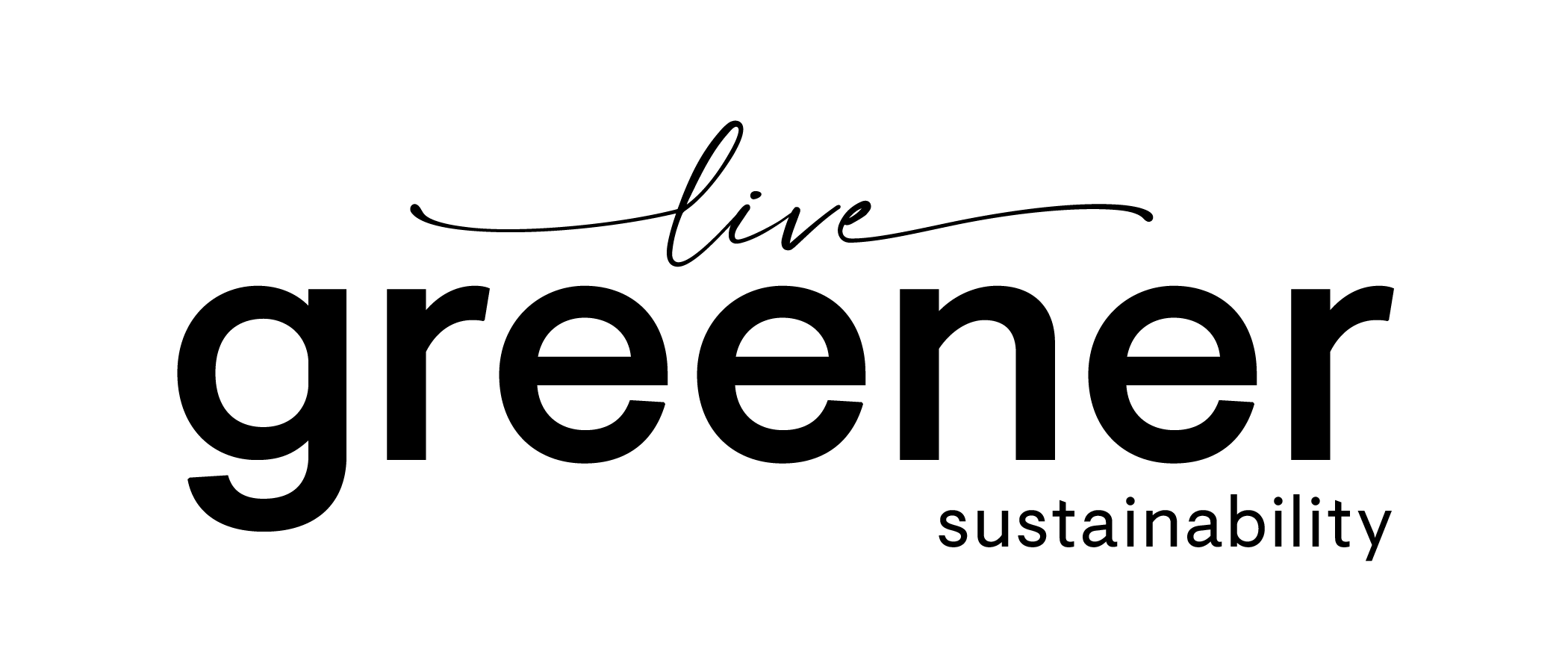 How to decorate with thrift store finds
We love second hand furniture! It's affordable, has character and can easily be embellished to take on a new life – just the way we like it. So, how do you decorate with thrift store finds?
You may not want to furnish your entire apartment this way, but adding a few unique pieces here and there is a surefire way to add a personal and creative flare to your space.
You can either bring thrift store furniture with you to an apartment right when you move in (to cut down on costs) or after you've been settled for a while, when you have a good idea of what you need or want. The number one tip for successful thrift shopping is to have an idea of what you're looking for, but keep an open mind about what you might find.
Thrift store décor gems to watch for
Of course, not all thrifted furniture is swoon worthy – like old lamp shades, sunken-in couches or furniture that's broken beyond repair. What's important to pay attention to are the "bones" of the items – like the (you can get a new shade no problem), the shape of a dresser or the frame around a piece of art.
The key when decorating an apartment with secondhand furniture is to spend your time sourcing pieces that would be expensive brand new or that'll add personality to your space. There's no point spending days trying to find a new couch blanket that (1) you may not want to buy used anyways, and (2) you can get brand new for an affordable price. For the bigger pieces that you plan to repurpose, look for good quality wood furniture (not veneer) as it's easiest to sand down and paint.
Here are some décor gems that you can find while thrift shopping, along with ideas on how to repurpose them:
• Furniture that's pricy brand new but budget-friendly when thrifted:
o Dressers – paint and replace hardware
o Bookshelves – paint and add wallpaper to the back of the shelves, or add pretty bins and baskets for a storage hack
o Bed frames – paint or embellish with string lights or stick-on decals
o Dining table and chair sets – mismatch chairs and paint them all with similar colours
o Side tables – paint and replace hardware
o Coffee tables – paint and put some big thrifted (coffee table) books on it
o Desks – paint or place photos and wall art on the desk's top and secure it with a sheet of glass (you can get different sized glass at places like Home Depot)
o Statement chairs – do a cushion reupholster DIY like this chair by Apartment Therapy
• Vintage second hand décor items that are fun to watch for (and will add personality):
o Unique lamps – ditch the old lamp shade, keep the frame and order a fun shade online
o Picture- or art- frames – paint the frame and swap out what's inside
 Another great idea – paint on top of the painting like this
o Mirrors – paint the frame or leave as-is, but even if it's broken, you can take the glass out and turn it into a corkboard or piece of art
o Dishes – Goodwill has tons of dishes and glasses, even in sets! Look for crystal glasses, vintage champagne flutes, wine decanters, stylish mismatched mugs (choose a colour scheme and stick to it), vintage Pyrex, Mason jars, and wine and drinking glasses
o Pretty jewelry or key trays – polish when you get home
o Glass vases – of all shapes, colours and sizes
o Old books (whether for décor or actually reading) – for reading, for looks, or for making scrapbooks
o Vintage suitcases – storage, stacked to make side tables, or just pretty décor
o Antique hardware – like door knobs and drawer pulls
o Old clocks, rotary dial phones and miscellaneous antiques – if you love it, it'll look cute on your curated bookshelf
o Cast iron skillets – these are expensive when new but affordable when thrifted (just clean/buff the rust off, add some oil and you're set to start cooking!)
For more ideas and some inspiring visuals, check out Bless'er House's 16 before-and-after thrift find projects – so amazing!
Thrifted décor to avoid
Photo by Constellate on Unsplash
There are some things we should just let lie. Keep that top-of-mind while thrifting – don't just buy it because the price is low.
What furniture should you never buy at thrift stores?
• Mattresses – it's so much healthier for you to just buy new (or get a hand-me-down from a family member or friend… as long as you know who and where it came from or just how old it is).
• Towels and linens – unless they're white and you can bleach them (twice), we'd generally stay away from purchasing these at thrift stores.
• A ratty couch that you're planning to reupholster – think hard about this before buying. Are you really going to pay to reupholster a $30.00 couch? Couches can hold bed bugs among other things, too. So just like mattresses, it's best to stick with hand-me-down couches from people you know, or buy new!
• Anything with stains – meh, not worth it.
• Throw pillows – these are décor items that you can buy affordably brand new. Why risk bringing bugs into your home for a throw pillow or two?
• Broken electronics and appliances – if you ask to plug it in and it works, great! However, no one wants a broken panini press sitting on their counter because they planned to fix it "one day".
10 helpful thrifting tips
Photo by Lauren Mancke on Unsplash
Here are some tips and tricks that will make your shopping that much more successful. Here are 10 tips for sourcing and buying second hand furniture:
1. Have an idea of what you want – need a bedside lamp? New coffee table? Focus on what you need and the style you like while searching. It's easier than you'd think to get lost in aisles of $5 furniture.
2. Keep an open mind – you've been searching for a new dresser but instead you find a bookshelf in perfect condition. If it'll work in your space and you love it, why not? Bookshelves can satisfy dresser needs, too. Hello, cute storage bins!
3. Be persistent and dedicated – if you visit the goodwill near your house and don't find anything, don't give up! Ask when they get new stuff in and visit on that specific day. Then show up this week, next week, and the one after that… (It's worth the time and effort if you find the perfect bedframe for $15 instead of $150).
4. Visit different locations – it's a common belief that thrift stores in upscale neighbourhoods have the best things. But realistically, people in more upscale neighbourhoods are putting furniture in consignment or out on the curb. Don't be afraid to peruse different areas. True gems can be found anywhere!
• If you do live in or close to an upscale neighbourhood, definitely do a drive or walk-around on Saturday mornings. You'd be surprised at the beautiful furniture that gets put out on the curb or sold in garage sales (aside from mattresses and couches!).
5. Watch for estate sales, too – local newspapers, Craigslist, or just googling "estate sales in my area" will help you find upcoming estate sales. Show up early, wait in line, and check out these tips before you go.
6. Ask about upcoming sale days – thrift stores have sale days, too. Many have "student Tuesdays" or "half-price Wednesdays", so that $30 table will actually be $15. It doesn't hurt to ask and save more money!
7. Get ready to DIY and repurpose – if you're willing to put some elbow grease into it, it'll be a lot easier to find something you like that'll work for your apartment.
• We mentioned paying attention to the "bones" of the furniture. So if you like the shape of a dresser but not the colour, bring it home, sand it down, repaint it, replace the knobs and voila! A beautiful piece that you truly did yourself.
• Find a cool, old piano but don't play? Turn it into a bar cart, bookshelf, or piece of art.
8. Lower your expectations – and be realistic about what you'll find. Thrift shopping is like work – you have to put in the effort to get something worthwhile out of it. With time you'll find your treasures, but chances are you won't find everything you were looking for in one visit.
9. One in, one out – if you really get into thrift shopping, you'll want to create a "one in, one out" rule for yourself to help avoid a cluttered apartment. So, if you buy and repurpose something new, donate something else in exchange.
10. Have fun – get creative and don't be upset if you attempt a DIY that doesn't work out. Think outside of the box, shop and DIY with friends and have a good time. You might love it – or you might decide thrift shopping isn't for you. But if you paint something and it doesn't work, you can donate it again or sand it and try, try again.
Where to search for vintage, second hand furniture
Now it's time to figure out where to find second hand furniture and you'll be all set to start searching!
Here's some places to find second hand furniture:
• Thrift stores (whether it's Value Village or a local store around the corner)
• Goodwill
• Garage sales
• Flea markets
• Live auctions (online or in-person)
• Consignment shops (generally more expensive, but more selective in what they accept)
• Estate sales
• Craigslist or Kijiji
• Facebook second hand pages
• Antique malls
Sometimes it's about luck, and sometimes it's about patience. Either way, the art of thrift shopping is a fun one!
Feel free to tag @mintoapartments on Facebook, Twitter or Instagram so that we can see your projects. Happy DIY-ing (and saving money)!