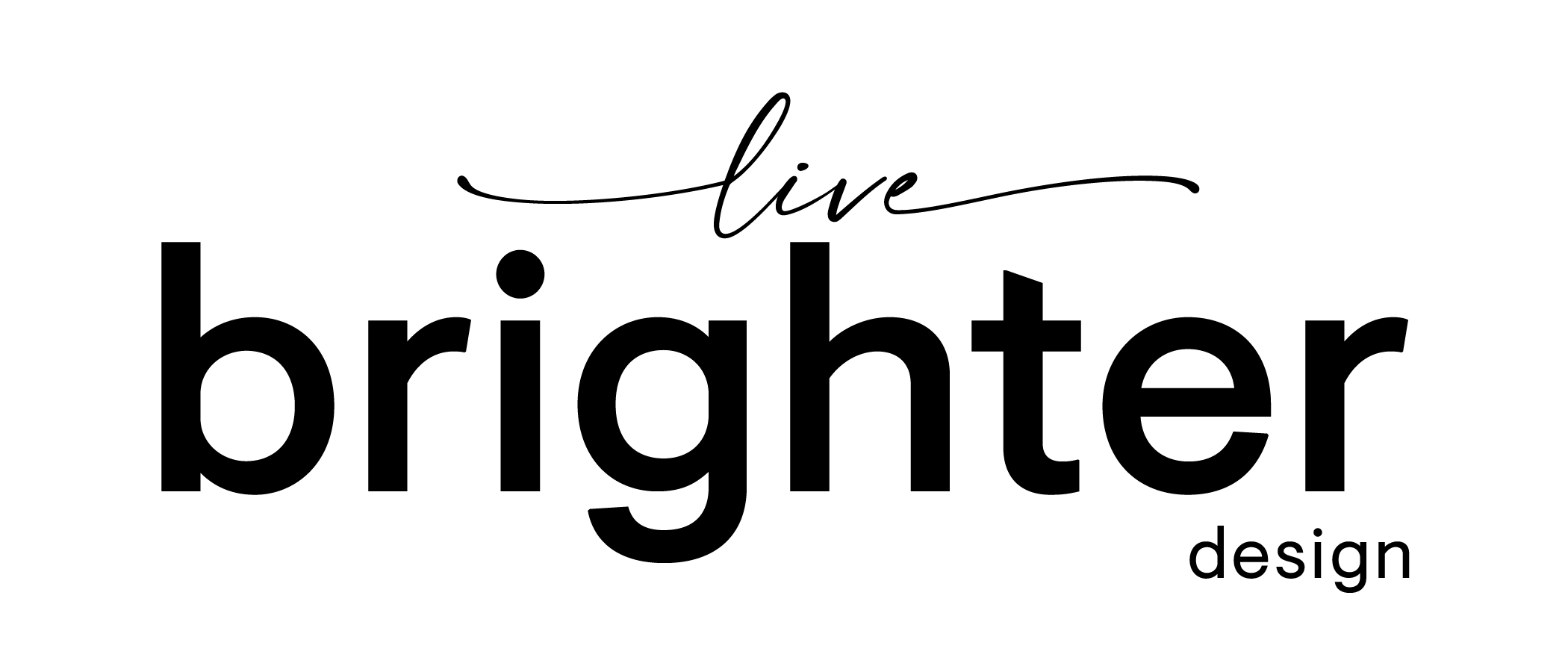 Tips to carve out space for a small home office
Working or schooling from home can be a challenge in the best of times, but throw in a pandemic and it's a whole new ballgame – especially if you live in a smaller space.
• Psst – need some work from home motivation? Check out this post for some helpful tips.
So how do you carve out a dedicated workspace that allows you to focus on the task at hand, without sacrificing your sanity? We've got lots of great tips to show you how.
Change up your living room
If working from home isn't quite working for you, it's time to get creative and squeeze in a dedicated zone that's all your own.
Start by taking a look at the way your furniture is arranged in your living room – likely the biggest space in your place – and move things around to find square footage you didn't know you had.
Here are a few suggestions to try out:
• Push your sofa right up against the wall to open up the area and see if there's a natural spot to incorporate a small desk.
• Is there a window in the room? Place the desk in front of it and you'll have the added benefit of a view to look at while you're brainstorming (or daydreaming).
• If your sofa is the divider between say, your kitchen and living room, try placing an unobtrusive desk behind it as you would a sofa table. It'll tuck in nicely and can double as the perfect spot to place a lamp.
• Take a look around and decide if there are "extras" like a chair that's never used, an overgrown plant or stacks of books and magazines on the floor that could free up space.
Create a small workstation
One of the easiest home office DIY's that doesn't take up any square footage is a workspace that wraps around a corner.
• The folks at A Beautiful Mess used simple pine boards and brackets to add two separate workstations that you can either stand at or pull a stool up to – an ideal (and inexpensive) solution if you have a partner or roommate who's also working from home. Even better, it'll prevent you from sitting all day, which isn't great for your health.
Even easier? Try a corner desk. This one comes in lots of fun colours, like hunter green and blush pink, and it's lightweight enough that you can move it around if you'd like a change of scenery (or wallery). And of course, IKEA has a smart corner workstation solution that's also reasonably priced.
Consider multi-purpose furniture
When space is at a premium, finding a place to neatly stow away your workday can be tricky. Here are a few ideas that pull double-duty:
• Have a bit of room for a desk in your bedroom? Place a mirror above it and it doubles as a makeup table.
• Looking for smart and functional? Swap your current bed for a loft bed with a desk underneath. Hey look! Now you have an office.
• If you have enough space to add a mobile island on wheels in your kitchen, you'll have yourself a counter and workspace in one. Plus, you can move it around to wherever you want to be.
o Try this ultra-compact one from IKEA, or search Wayfair and Amazon for one that suits your style and budget.
• Replace your kitchen table with this counter height dining table that doubles as a desk, with shelves to keep supplies or display low-maintenance succulents and other greenery.
• Use a bench at the end of your bed to stash papers, files and tech out of sight.
• Choose an armoire or bureau with a fold-down desk for an all-in-one storage solution you can close up when you're done.
Repurpose a closet
This may not be an option if you're already short on storage (if so, check out these 10 ways to store clothes without a closet), but if you can spare the space or give up a section of your closet, you'll have just the right spot to set up a desk and create the perfect small home office.
There are tons of ideas out there that are sure to inspire you, but start with a narrow profile desk, add a shelf or two above it and even paint or wallpaper the inside of the closet a colour that helps set the tone for your workday. The best part? You can shut the doors and hide it all away when quitting time rolls around.
Divide the room
In a previous post we talked about creative ways to give everyone their space – and that includes work space. Here are some ways you can divide it up:
• Add a folding room divider screen for an easy way to carve out a nook for your home office.
• Hang curtains to create a fabric wall that separates your work area from your living room.
If your home is on the smaller side, these are neat and tidy solutions that can be a beautiful addition to your décor.
Get clever
If decorating with the latest office furniture isn't the look you're going for, there are lots of clever solutions that conceal or disguise it so it's not the focal point of the room.
Here are some creative ideas to make your home office more stylish:
• Choose an acrylic desk and chair to make your office "disappear" in plain sight.
• Hang a peg board with baskets, shelves and several small metal buckets and fill them with pens, little potted plants and anything else you need close at hand. Then curate the shelves to look like an intentional display like this one from Vintage Revivals.
• Find a compact or wall-mounted desk like any of these suggestions from House Beautiful, or this fold-away floating desk and hutch from Wayfair.
• Go narrow profile with a barely-there Secretary Desk that takes up minimum space while offering maximum functionality.
No home office? No problem!
Now that working from home is more a necessity than a luxury, finding ways to set aside distractions and focus on work is a must.
When you have a deadline or a long list of to-do's, it's important to find a solution that doesn't consist of balancing your laptop on your actual lap while camped out in front of the TV. The more "normal" your work environment feels, the more productive you'll be – so take the time to set yourself up for success.
And while you're at it, don't forget to treat yourself to fresh flowers for your desk, have a pot of coffee at the ready and take a break or two – and make it feel like the real thing, even if it can't be right now.
Have other small space office solutions to share? Let us know by tagging or DMing us on Instagram.