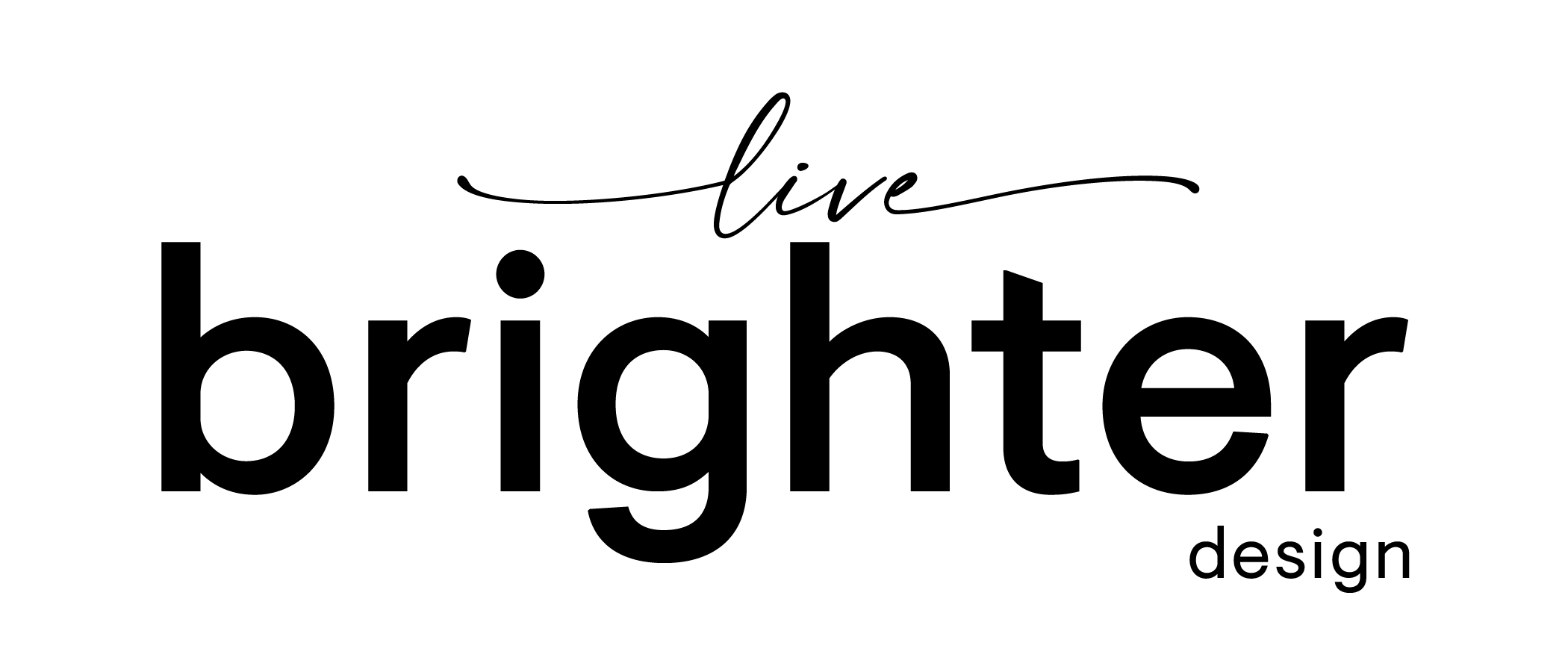 Temporary wall treatments for instant home updates
Whether you're an apartment dweller limited by what you're allowed to change in your place or just aren't ready to commit to wallpaper or a bold paint colour, there are more (ingenious) ways than ever to try out the latest trends without hiring a crew. Check out some of these fun – and temporary – embellishments that can take your home from boo to oooohhhh.
The perks of removable wallpaper
Image Credit: anewall
Wallpaper has come a long way, baby. Gone are the days of impossible-to-remove glue and hours of scraping and peeling. Nowadays the commitment is as long as you want it to be, with a virtually endless array of stick-on options that completely abolish any commitment jitters. Thinking a bold mountain mural in your living room? Go for it! Want to sleep in a bed of roses? Why not! Removable wallpaper gives your rooms the touch of whimsy, colour or pattern they may be lacking – without the messy application process or expensive install job. In fact, no matter the size of the room it can be a weekend project that literally transforms your home.
Hello, weekend warrior
Image Credit: anewall
Basically, removable wallpaper is like a giant sticker that can be repositioned and straightened without wrecking the entire thing. Once you have a clean, smooth surface, all you have to do is peel the paper off the backing and stick it to the wall. Tada! There are, however, a few things to keep in mind so you don't lose yours. Follow these installation tips from anewall and you'll be off to the races:
• Ask a friend to help! The process will go so much easier
• Wipe down your walls and make sure they're completely smooth
• Mark your wall for the positioning of panel one (plan to leave 2" of excess at the top and left side)
• Use a level to ensure straightness
• Make sure to line up repeating patterns – this may mean shimmying one panel up or down to continue the pattern
• Remove the lining as you go and smooth out bubbles
• Overlap the panels by 2" and readjust as needed
• Save the backing – when you carefully remove the wallpaper in the future you can reuse it in another room!
Get creative
Image Credit: RoomMates Decor
Wallpaper doesn't necessarily have to go on the walls. Breathe new life into a blah cabinet by using leftover peel-and-stick paper on the doors, or jazz up the risers on your staircase with a cool, unexpected pattern. The options are truly endless, and to get inspired all you have to do is spend a few minutes checking out 30 creative ways to use peel and stick wallpaper and Hunker for clever ways to use it throughout your home. Think ceilings, chairs, closets, bedside tables… Even Martha Stewart has gotten in on it with her crafty and clever ideas, including lining a serving tray and even wallpapering the refrigerator!
The Spruce has a great list of brands that will have you swooning over what's possible in the world of temporary wallpaper. There are also great finds on Wayfair that look just like shiplap, marble and brick – so you'll be right on trend without having to hire a contractor.
Get even more creative
Image Credit: A Beautiful Mess
We love the décor ideas from A Beautiful Mess that are perfect for renters (or anyone). When you're limited by what you can do in your apartment, these gals show you that a little out-of-the-box thinking can go a long way. For instance, if your landlord isn't open to letting you paint, add a large statement weaving instead. This one is super easy – and super cute. Or give a doorway or wall a pop of colour with washi tape and make a fun – and memorable – statement. There are many more ideas where these came from so have a look and plan your projects. You're really only limited by your imagination.
When in doubt, decal
Image Credit: Pottery Barn Kids
Another way to go is to add embellishments like decals or 3D stickers to go from ordinary to ooh la la. These are especially fun in kid's rooms where age-specific themes and favourite characters can be all the rage one day and completely forgotten the next. Wall decals are easy to apply (and remove) – and the best part is kids can decorate on their own so they truly create their own space. Check out Wallpops for a ton of adorable designs, colours and themes perfect for the tiny designer in your home.
If you're looking for something a little more sophisticated, these handcrafted flowers from Pottery Barn Kids are simply stunning and add an elegant touch to just about any room in your home. Or try these decals from Indigo for a creative splash that will make a mark – without leaving one.
The great thing is, temporary wallpaper and embellishments are just that – temporary. So if you change your mind about that giant floral decal and want to go geometric instead, no worries. The idea is to create statement walls that add texture and dimension to your space without the future headache. But most importantly, it's about creating a cozy, inviting home that feels like "you".