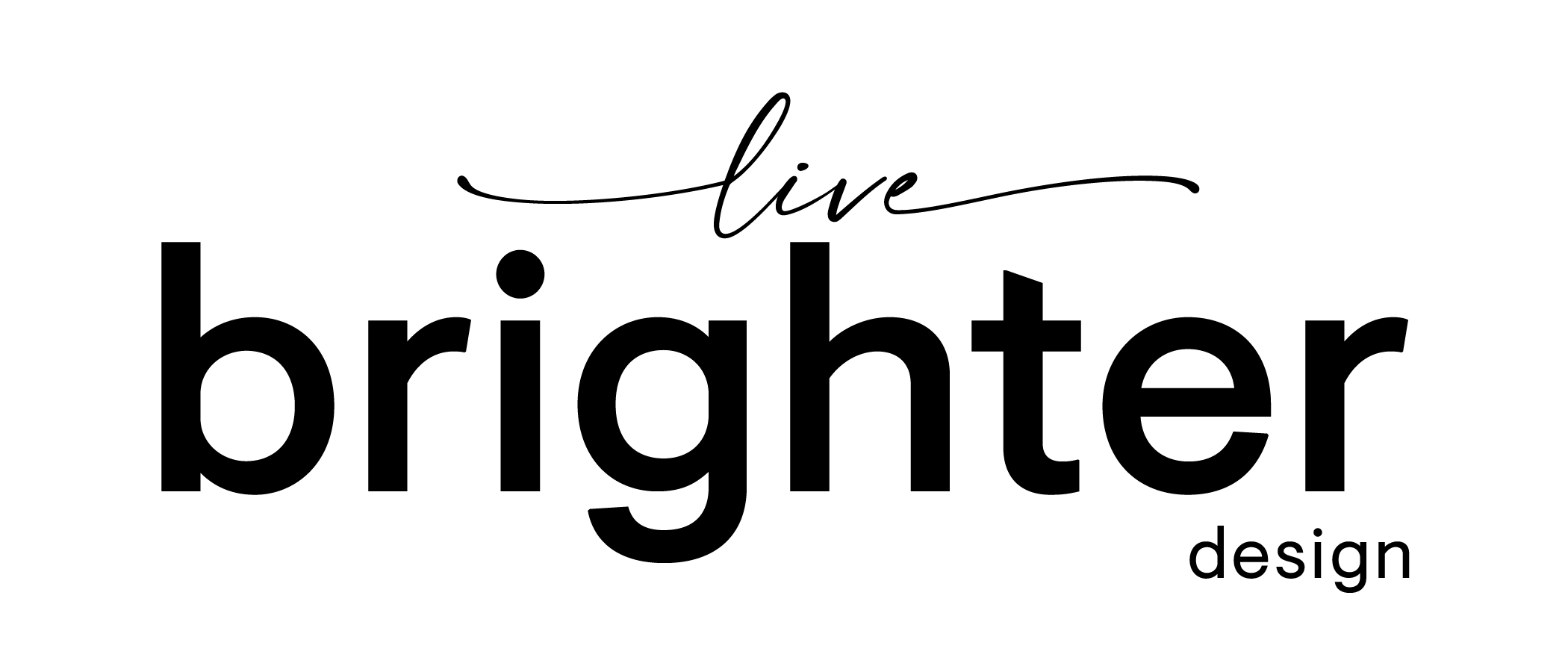 How to create a home gym in a small space
Can we just put it out there and say that 2020 has been anything but kind to us? As we narrow in on the last few months of this crazy year, we're reminded that the one thing we can do is be kind to ourselves. So even if it still feels too weird to go back to your favourite gym or you think your apartment is too tiny to work out at home, we've got 5 great tips to help turn even the smallest space into a DIY gym – and put your self-care back on track.
Create space
You don't need a ton of space to get in a good workout in your apartment. All it takes is a corner of a room and a few creative hacks to put together the mini-gym you need while you're staying home.
For starters, try hanging two or three full length mirrors like these ones in a row on a wall or back of a door. It's an inexpensive way to help spot your workouts while also carving out a niche in your room that feels like a legitimate fitness studio.
DIY storage
Next up is finding somewhere to put the equipment you'll need, like resistance bands, weights and rollers, so your space is organized and you're not tripping over things while trying to work out. Try these easy DIY's to keep everything in its place.
Rod and hooks: pick up a few individual wall hooks or install a combo shelf/pegs/rod to hang resistance bands in order of strength and keep them tangle-free (and easy to grab).
Small shelf: tuck your yoga mat into the brackets of an inexpensive wall shelf that your towel and water bottle can sit on. Go a little fancy with these ones from West Elm.
Peg board: store headphones, magazines, towels and so much more can be stored on a spare wall. All you need is a few pegs, a couple of hooks and a small bucket or two and you'll have everything you need within reach. Try this steel one for a more industrial "gym" look.
Shoe cubbies: stow away your runners in one cubby, your hand weights in the others and your kettlebells on top. Or spend a little more and go with a thin profile cabinet to hide away your iPad, magazines and more.
Bungee cord: keep your stability ball out of the way by hanging it in a corner on the ceiling with two eye hooks and a bungee cord. No more runaway ball!
DIY barre: make the most of your barre class with an actual barre. Attach a 2" x 48" dowel to two handrail brackets on an open area of your wall and you're ready to tap into your inner ballerina. Sand and paint it beforehand to blend it in with the rest of your apartment décor.
Choose your equipment wisely
Speaking of equipment, it's best to go compact when you're short on space, and the good news is there are lots of options out there that cater to the storage-challenged.
Core sliders: compact, light and easy to stow.
Dumbbells and stand: this foldable stand makes storage simple.
Ab roller: this tiny piece of equipment is incredibly effective, and takes up very little space.
Kettlebells: pick up a set that's perfect for squats and lunges – or spend a little more on one adjustable space-saving kettlebell with up to 40lbs.
Pull-up bar: lodge this between a doorway and get your upper body workout. Or try this one to add in pushups and sit ups.
Mini stepper: three types of exercise in one small piece of equipment.
Resistance bands: get a full body workout with versatile loop bands or tube bands.
TRX bands: a little on the pricier side, but less expensive than a gym membership.
Compact treadmill: with winter on its way, the thought of running outside might not be as appealing. This one stows under a sofa or against a wall.
All-in-one deck: configure this deck sixteen different ways, then fold it up and store it out of sight.
Find an online class
There are so many fantastic free and subscription-based online fitness classes available, it's easier than ever to get in a full workout at home – even without a ton of space. Simply move your coffee table out of the way (or find a bit of space in your bedroom), roll out your yoga mat and find the right program for you.
Many subscription-based programs offer free trials, so can try one out and cancel if you're not interested. You can also find free classes on IGTV, like Rumble, Women's Health, Barry's Bootcamp and Equinox (and a full list of others here).
Schedule it
Just as you would book your classes ahead or allot time in your calendar for workouts when things were "normal", schedule your at-home workouts the same way with a white board that makes you more accountable. Be sure to add in rest days, and switch things up every other day with online classes and outdoor sports so you're more likely to stick with it.
Another tip? Take the $15 you'd pay for a class and add it to a jar every time you work out. Before you know it, you'll have saved up for something you can really splurge on.
With so many great small space DIY gym ideas, getting and staying fit in your apartment is easier than ever. And if you're not quite ready to head back to group classes or shared treadmills, the next best thing is to get your workout in at home.