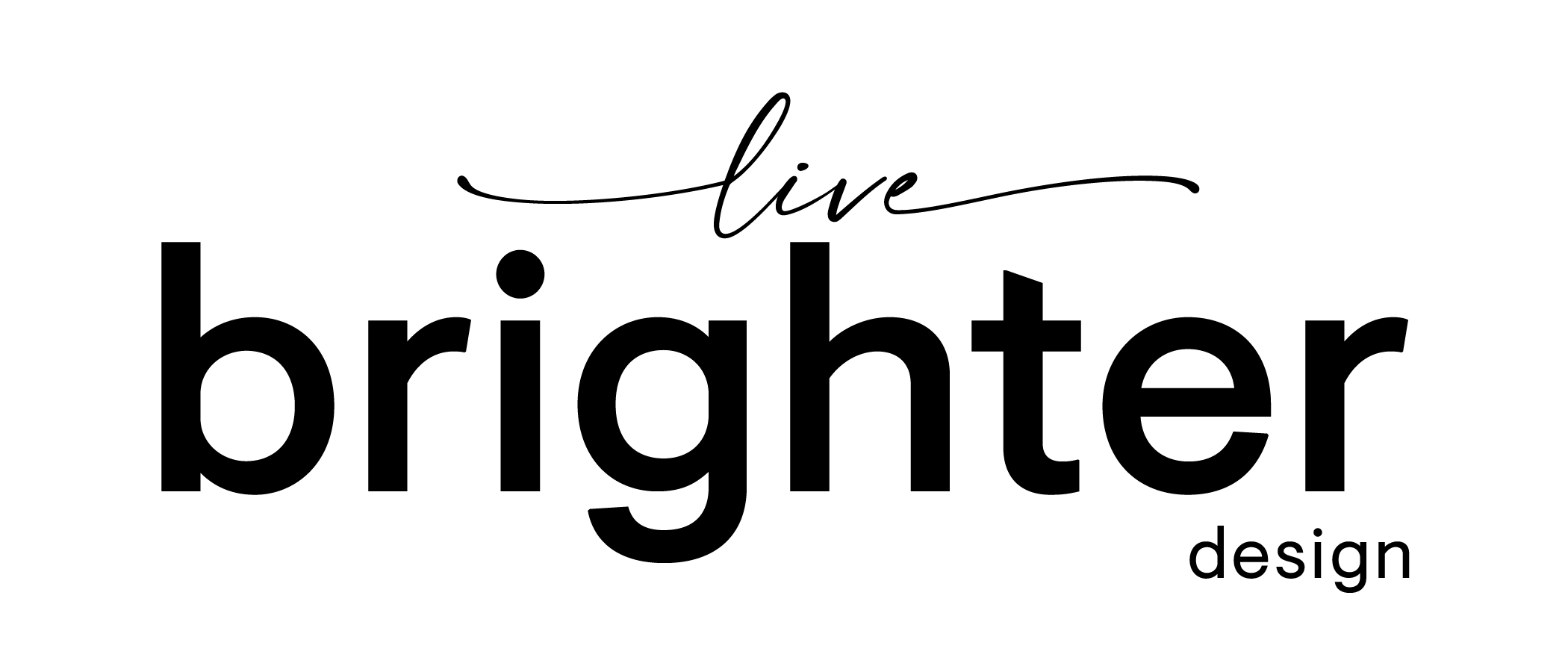 Holiday decorating on a dime
We all want a trendy apartment during the holidays that glistens with twinkly lights and makes cozying up with hot cocoa all the better, right? We've got a few tips for festive apartment décor that won't break the bank – and can be reused (hello, sustainability!).
Remember, more isn't always more when it comes to decorating (especially when you're on a budget and you're keeping the environment in mind). It's all about adding thoughtful touches here and there, and if you splurge on tons of festive décor, not only will you spend more than you planned (or can afford), you also have to think about where you'll store it all, how you'll keep it organized and whether or not they're just "things" you'll toss next year.
With just the right pieces at just the right prices (we'll take you through those in this post), your place will look fab and you'll have timeless decorations you may even pass on.
Check out these fun, trendy holiday décor ideas that will make playing holiday tunes from now until (January?) feel like the right thing to do.
Twinkle, twinkle little apartment
Photo by Jasmin Schuler on Unsplash
Let's chat holiday lighting, shall we?
1. Need we even mention twinkly lights? They're a given when it comes to holiday decorating (or any kind of decorating, really). Wrap them around a wreath, put them in an empty bottle, or use them to frame a mirror – the sky's the limit! But first, read these little environmental reminders:
• If you buy solar and LED string lights (LED = light emitting diode – they use up to 95% less energy and last way longer!), they'll be eco-friendly and can be used for years to come. Good for the planet and the wallet!
• Don't forget to turn them off when you go to bed. They're cute to look at, but during dreaming hours, you won't notice whether they're on or off (and they'll last longer this way). Consider a timer so you never forget.
2. Candle holders! Such an inexpensive way to enhance the ambiance and decorate your home for the holiday season. Candle holders are great because:
• Instead of buying candles that melt and get thrown away, add tea lights and reuse them from year-to-year – a one-time investment that'll last.
• Perfect for wax or electric LED tea lights – totally up to you! Especially if you have "no flame" rules in your apartment.
3. Tea lights – so cheap and cheerful. Head to the dollar store or IKEA for a big bag that you can place in mason jars, line up on a rustic piece of wood, or make DIY ornaments with.
Deck the halls (literally) with lots of garland
Photo by Lia Griffith
Garland, whether real or artificial, can be the perfect table runner, stair railing wrap, window sill warmer, headboard enhancer, crafty candle holder, and whatever else your heart desires.
If you use artificial or DIY garland, you can bring it with you from year-to-year, but it's affordable either way and can really zhuzh up your space for the holidays! (P.S. "zhuzh" is our new favourite word – and now you know how to spell it.)
Looking for something a bit different, but into the vibe of garland? Check out this DIY bohemian pom-pom garland by Lia Griffith – so cute!
Find me under the mistletoe
Photo by Jakob Owens on Unsplash
Whether you're planning to host a small gathering or not – buy artificial mistletoe (yes, artificial!), hang it up and use it again next year, the year after that, and so on.
Why artificial? We're not saying it's a must, but if you're looking for cost savings, we can promise you the fake stuff will last exponentially longer than the real stuff. Another great option is preserved mistletoe that will also last a long time if it's taken care of properly (dried leaves are easy to crush).
Baby, it's cold inside, too (so let's warm up)
Pictured: One bedroom apartment in downtown Ottawa at One80five
Like having a seasonal wardrobe, we suggest keeping a seasonal décor storage bin to store super warm throw blankets (like this faux fur one) and holiday pillows to swap out when the temperature drops.
You might also want to put out even more throw blankets than you normally would. That way when you get chilly, you can grab a blanket to cozy up with.
Plus, holiday pillows couldn't be cuter. It's hard to resist reindeer pom-pom and red plaid pillows (they're usually between $10 and $30), and you'll have them for many years to come.
Dish out the reindeer plates
Photo by Nicole Honeywill / Sincerely Media
To festive mugs, plates, bowls, and napkins (reusable of course), we say yes, yes and yes! These do tend to take up storage space, so before you purchase, make sure you have room for them.
And if you're getting into holiday dishes, why not get thrifty and go with mismatched? You'll spend less, turn trash into treasure, and you're likely to find some fun, unique pieces.
Window views (of more than just snow)
Photo by Laura Beth Snipes on Unsplash
If you're in Canada during the holidays, you're likely going to experience mass amounts of snow. And while it's beautiful to look at, why not add an extra something to make you happy when you gaze out the window at the cold?
Window décor! Whether it's cutting out snowflakes and adhering them to your windows or hanging ornaments with ribbon from the top of the window frame, you can get really creative here (and whatever you do, it won't take up any physical space – yay!).
Here are some holiday window décor ideas that are too cute to ignore:
• Cut out paper snowflakes and adhere them to the windows (a bit of double-sided or scotch tape should do the trick!)
• Hang a big red bow or some bells and ribbon on your window latch/lock
• Using little pins, tie and hang ribbon, garland and ornaments from the top of your window frame
• String lights (of course) – in whatever way you like them
• Find some branches (that have already fallen from a tree), paint them white (or red or green), and hang them from the top of the window frame or lay them out on the window sill
• Hang a wreath and DIY for a fun holiday project
• Use washable window markers to create a festive drawing or message
• Pick up window gel clings that can be used over and over
This list of trendy holiday décor for your small apartment won't cost a small fortune – and even better, can easily be stored to use again next year. Happy decorating!