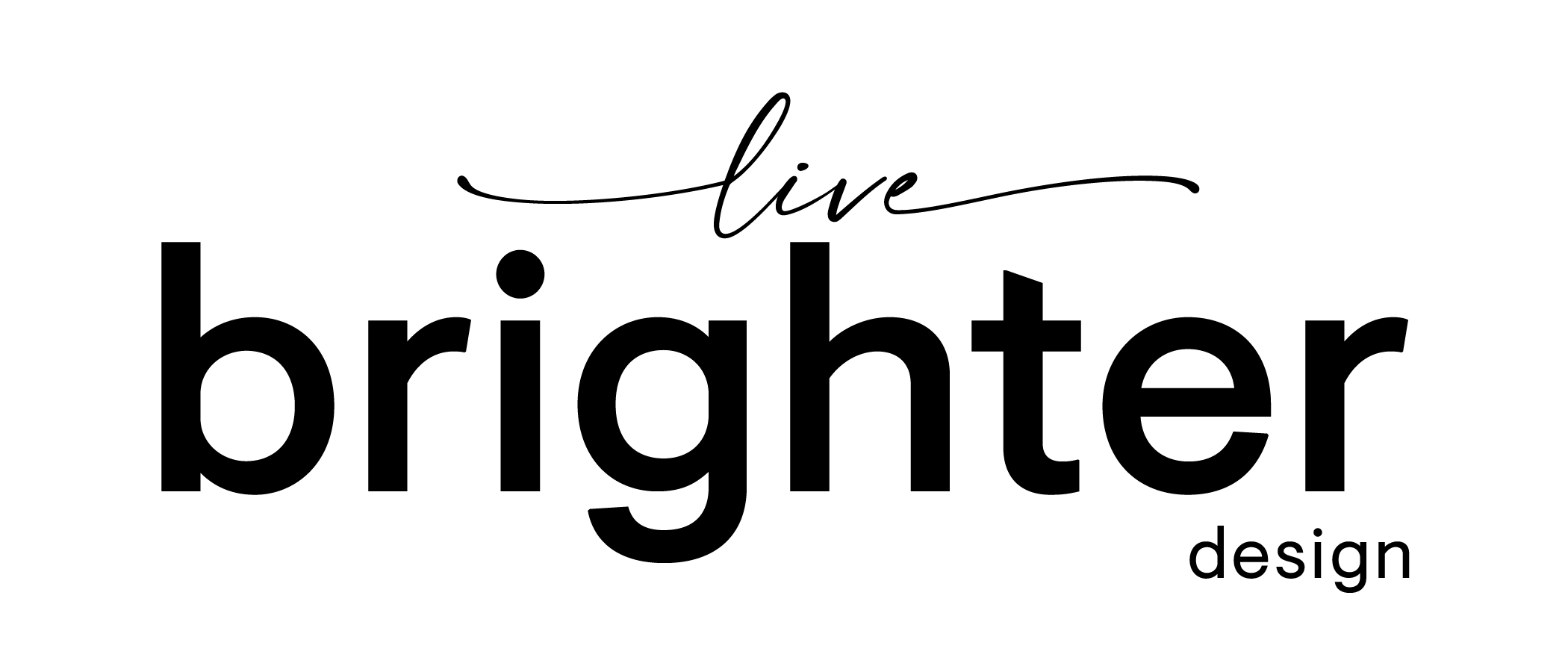 20 ways to add a touch of fall to your space
Are you as obsessed with fall as we are? It's the season of curling up in a blanket and being at home – and we just love it.
How can one say no to cute, affordable (or DIY) autumn-themed décor? Now more than ever, it's important to embrace the little things in life that make us happy – like gourds and pinecones placed around your apartment for a touch of fall flare (without making it feel cluttered).
If you're hoping to spice up your space for the upcoming season (and show off a great background for those pumpkin spiced latté selfies), look no further than these 20 fun ways to add a touch of autumn to your home or apartment.
Budget-friendly fall décor ideas to celebrate the season
1. Place a little gourd (or three) here and there around your home – on your coffee table, beside your TV or kitchen sink, on your bar cart, windowsill or perfectly styled bookshelves. Try different shapes and sizes and cluster them in odd numbers for visual interest.
• Psst – wish your bookshelves were more perfectly styled? Check out these great tips for curating the most beautiful shelves, ever (plus a little gourd or two, of course).
2. Paint a pumpkin white or gold (or your favourite colour) and put it outside your front door – or anywhere around your home. Big ones, little ones, group them together and you've got a little art piece that says "I love fall!"
• Tip: These are great gifts if you want to drop off an "I'm thinking of you" fall present to any of your friends.
• Another tip: After you paint a base coat, paint a quote, your name or a face on it for a personal touch.
3. Get out for a walk, collect leaves, acorns and pinecones, and sprinkle them on your dining room table – or on your coffee table, bar cart, shelves, in a pretty dish or layered inside a large glass jar. Cheap and cheerful! If you've got kids, try this fun craft and turn your pinecones into woodland animals.
4. Carve a pumpkin, paint it (or not) and make it glow with an electric candle – you can also bunch string lights inside for an extra special *vibe*. Then, place it by your front door or out on your balcony.
5. Add a pop of seasonal orange, brown or rust to your sofa or bedroom with throw pillows and blankets – lucky for us all, burnt orange is right on trend!
• Check out Etsy for tons of pillow options – round or square, velvet or suede, burnt orange or bright orange, plain or with pom poms!
• There are also some beautiful, affordable throw blankets on Amazon that would cozy up your space for sure.
6. Accessorize table tops with candy jars. Décor and snacks – yes please!
• Tip: Only buy candy in fall colours and display them in thrifted glass jars. Think candy corn, red, yellow and orange gumballs, Reese's Pieces and gold-wrapped Werther's.
Image Credit: Shut the Front Door Doormats on Etsy
7. Pick up or DIY a fall-themed doormat – that says something fun and seasonal like "Hey there, pumpkin", "Witch, please" or "You're gourd-geous!"
• These can be found all over Etsy, but can also easily be done yourself if you're feeling crafty (this video by Craft Cats may help).
8. Replace your mugs – whether you hit up your nearest Indigo to purchase some fall-themed mugs or want to DIY, sipping a warm drink from the perfect mug is like a big hug.
• Tip: Not a tea or coffee drinker? Fill your mug with candy, or make it into a candle!
• Simple DIY personalized mug hack:
o Find plain white mugs from the dollar or thrift store, grab some Sharpies and Add quotes and your own special designs
o Let it dry for a few hours or overnight
o Bake it in the oven for 30 minutes at 350 degrees Fahrenheit (put the mug in the oven as it preheats, not afterwards; and when the timer goes off, turn the oven off but don't remove the mug until the oven cools itself)
o Be sure to hand-wash instead of clean your mugs in the dishwasher and you're all set! If you want to really set your design so it doesn't slowly come off, draw over the design a second time after it dries and let it dry again (and/or) double bake it at the end.
9. Cinnamon sticks smell and look like fall – so use them to decorate!
• Arrange them in a glass jar, and put them beside a mini-pumpkin and candle on a slab of wood on your coffee table, side table or island.
• Add some cranberries to the jar for some extra autumn oomph. Ta-da!
10. Tea-towels and hand towels are so delightful when they're themed – but you don't have to spend a bunch on them (plus DIY is unique and personal). Here's what to do:
• Purchase white IKEA tea-towels for $0.99 each (they're the best)
• Order soft and matte fabric paint on Amazon ($10-15)
• Use a paint brush, cookie cutter, make a stamp out of cardboard or roll a pinecone or other object in paint to create your design (the sky's the limit here)
• Let the paint dry (about 2 hours), wash it and enjoy!
o Check out these great tips for different designs and styles from Darling Magazine.
11. Swap your picture frames for autumn-themed art and quotes – and then swap them back at the end of the season. Print it off, draw it out or purchase the art online – just be sure to measure your frames before you start!
• Check out Society6 for cool prints you can purchase or use as inspiration for your art.
12. Hang a garland of autumn leaves or paper bats (depending on if you favour Halloween or fall) – these are so much fun to make and come with full DIY bragging rights!
• Check out this tutorial for the perfect DIY fall leaves garland.
13. Don't forget candles – one of the simplest and most pleasant décor items there is. DIY or buy, either way it's generally inexpensive.
• Stick to fall-inspired scents like pumpkin spice, apple, cinnamon, cranberry, salted caramel and autumn leaves. Yum!
14. Replace your soap with fall-inspired scents – like the ones listed above (you can't go wrong with apple cinnamon!).
• Whether you make your own with essential oils or have a favourite local shop that sells them, it's always a treat to match your scent to the season.
15. Napkin-lovers unite – fall and Halloween-themed napkins are pretty much everywhere and we're here for it!
• Whether you DIY reusable cloth napkins (which we recommend – use the same steps as the tea-towel DIY above) or buy them, they're an affordable way to add a touch of the season to your home.
16. Hang a festive wreath on your front door – another creative DIY opportunity!
• This post by Country Living has 64 styles to make your front door more stylish.
17. Put together seasonal centerpieces to place on your dining table or kitchen island – using different coloured and shaped gourds and pumpkins, twigs and leafy sprigs, big red apples, candlesticks and cranberries.
• Group them together on a serving tray, table cloth, slab of wood, marble or wooden cheese board.
18. Add a plaid table cloth with warm colours to your dining table – rusty oranges, greys and blues, black and white, brown and gold, whatever you fall for. Just make sure the colours you choose match your centerpiece, and you're set!
19. Paint a wood sign – whether it says "fall", "get cozy", or is Halloween-inspired, a sign is an easy way to express your love of the season. Pick up pieces of wood in various lengths from your local hardware store and get crafty.
• Here are some examples to get the ideas flowing.
20. Make cute table accessories out of glass jars, water and cranberries – add floating tea lights and you've got yourself the loveliest, simplest fall DIY table décor ever!
• Find a glass jar or two
• Pour water to fill one- to two-thirds full
• Sprinkle cranberries in and a few dried orange slices
• Drop a tea light in and carefully light it
There you have it – 20+ ideas for incorporating fall-themed décor into your home that are simple and affordable. We can already smell the pumpkin spice in the air.
Don't forget to tag us in your photos so we can see what you created (@MintoApartments). Happy decorating and DIYing!