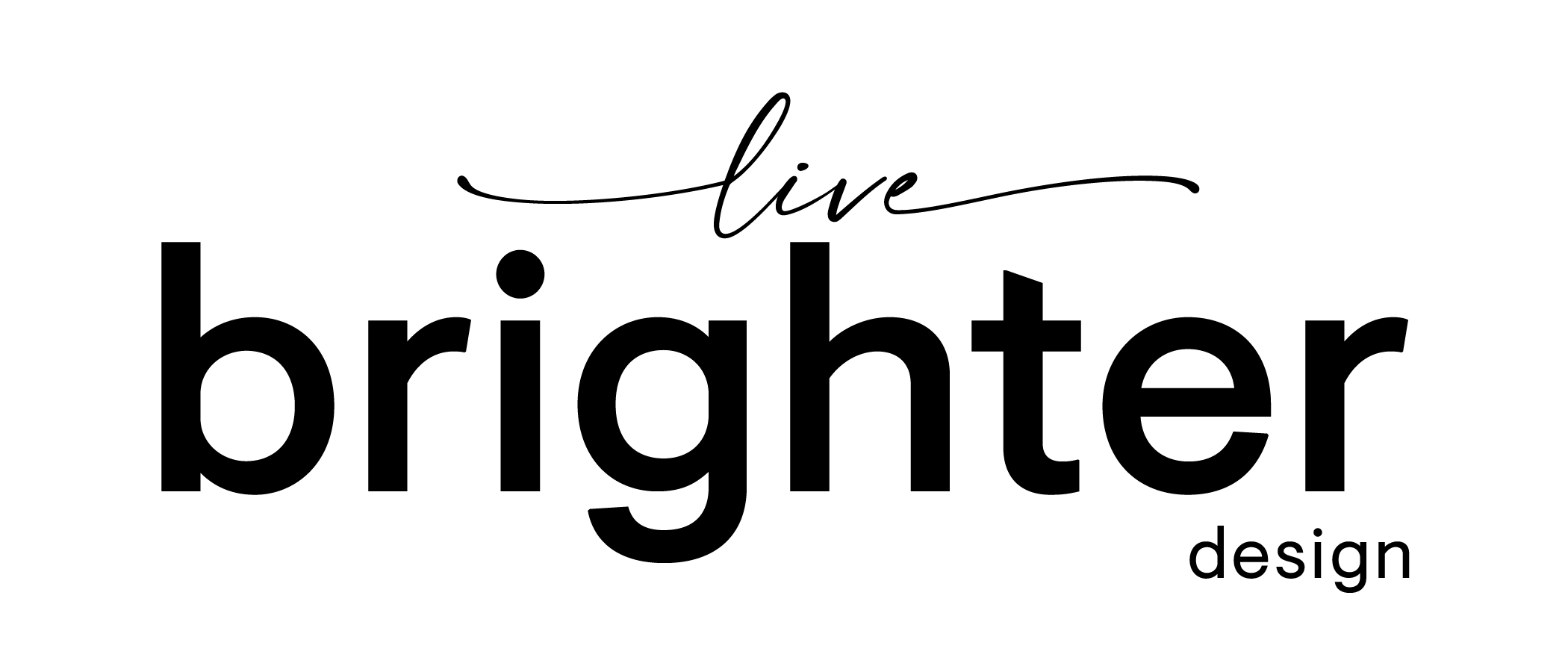 10 ways to store clothes without a closet
Depending on the size and age of your apartment, you may or may not have closets (or big enough ones to stow away your seasonal wardrobe). But not to worry – we've got fun ideas and different ways that you can store your clothes without a closet.
1. Buy or DIY a clothing rack (or a few)
Capsule closet, anyone? This minimalist trend of using clothing racks isn't just a way to spend less and be thoughtful about what you buy – it's also a way to save space.
Not ready to cut down on your clothes? Purchase some under-the-bed storage containers, hang your favourites and store the rest. Then, change up your capsule seasonally (or weekly). Totally up to you. It's just like having a store display right in your apartment! And the best part is, it's totally modular.
Side note – you don't need to have just one. Build or buy multiple racks and put them along your walls or side-by-side for an open closet look. To make it prettier, pick up some colourful and eye-pleasing hangers and you're all set.
2. Hang your clothes and curtain them off
If you prefer not to look at your clothes all the time, install curtains to hide hanging rods or clothing racks. This way, you can put storage bins on the floor, hang your clothes, and stack your shoes in a little shelf without anything being seen. Simple as that!
3. Use a utility shelf or bookshelf and add storage baskets
IKEA shelving truly is your friend. It's inexpensive, simple enough to assemble, and very DIY-able (so you can upgrade the shelves to your liking with paint or curtains). While you're at IKEA, pick up some storage baskets and use those for socks and underwear, t-shirts, PJs, and smaller items to keep things tidy.
You can even choose different colours for each type of clothing – shirts, pants, sweaters – and for clothes that need to hang, try adding hooks to the ends of the unit, or leave a gap between two shelves and add a bar in between for hanging space.
The same goes for old (or new) bookshelves. Whether you thrift one, find one sitting on a curb (score!), or already have one, it's fun and simple to turn a bookshelf into a closet. Check out this post for some great ideas.
4. Turn a wall or corner into a built-in closet
There are a ton of wall closet systems that you can install – from IKEA, Wayfair, or Amazon. Go open closet style with your organizer, or hang a curtain in front of it to give your clothes a bit of privacy. And let's be honest, keep any mess at bay when visitors drop by.
It's important keep in mind with open closet systems that keeping them organized and decluttered is key. So whether you store what you don't wear often under your bed or you purchase cute storage bins, remember to keep it neat!
5. Stack up some wooden crates or boxes
Vintage wooden crates anyone? Yes! These are so cute, always on trend and work well if you're into the rustic glam look. Stack up wooden boxes (like the photo above) with folded up jeans, sweaters and t-shirts, and put storage baskets inside them for the little things like socks.
If you need hanging space, create two stacks and secure a rod to connect them at the top so that you can keep your fancier outfits wrinkle-free. A perfect DIY closet hack.
6. Hang unique wall hooks
There are lots of different types of hooks that can turn your walls into a closet.
1. "Valet hooks" are what you'd normally find at the store when you're shopping – they stick straight out from the wall and you hang clothes against it so that only the first piece of clothing shows.
2. Upside-down shelf brackets – what a hack! Apartment Therapy hangs $2 IKEA shelf brackets upside-down and hangs clothes from them. How cool is that? Check these out on Amazon.
3. Coat hooks – these are perfect for tank tops, belts and scarves, but who says you can't hang shirts and pants from them, too? If you put your favourite pieces of clothing on hangers, you can hang them from coat hooks just as easily as a clothing rod.
7. Make room for a wardrobe
It may not lead to Narnia, but having a wardrobe in your bedroom is a great solution if you don't have a closet. This practical, streamlined piece of furniture has two doors to keep everything hidden, is often tall and slender so they don't take up much space and they most likely include drawers and a hanging rod. They can be wide so you'll need to clear a wall (and potentially secure it to said wall) – but your clothes will be nice and organized so it's worth it.
Check out The Spruce's list of the best bedroom wardrobes of 2019, ranked by budget-friendly, customizable, portable, and other factors to help find what you like. The fun part is, you can paint your wardrobe to match your décor and add mirrors or pretty decals to make it your own.
8. Install floating shelves or clothes racks
Floating shelves are a big trend in kitchens right now – they're airy, simple to install, inexpensive and because you can see everything, you know exactly where everything all is. If you like to choose your outfit while you're waking up, a floating shelf closet is perfect for you.
Need hanging space? Install a bar to the bottom of each of the lower floating shelves for extra storage, or hang a floating clothes rack. There are lots of DIY tips for doing this, so have a read before you start.
9. Find your perfect armoire or dresser
In addition to the chic sounding name, armoires typically have lots of storage space and don't take up a lot of room. Similar to a wardrobe, this is generally a more ornate, solid wood, pricier investment piece that will keep clothes hidden and organized with drawers and hanging space. They're a great clothing storage solution if you don't have a closet – and a total showstopper in your apartment.
Another option would be to get a dresser (or two) and organize the drawers to fit your needs. The best part is, dressers of all shapes and sizes can be found while thrifting – and with a coat or two of paint and some new hardware, they'll look good as new!
10. Mix it up
Let's face it – some of us just have a lot of clothes! Not having a closet usually means you'll need to declutter your wardrobe (and donate some of it), but if you're not ready to part ways, consider a mix- and-match solution with all of the above for a DIY closet that's all your own. Source unique hangers, fun coloured storage bins, read reviews before purchasing and installing a wall closet – and have fun with it!