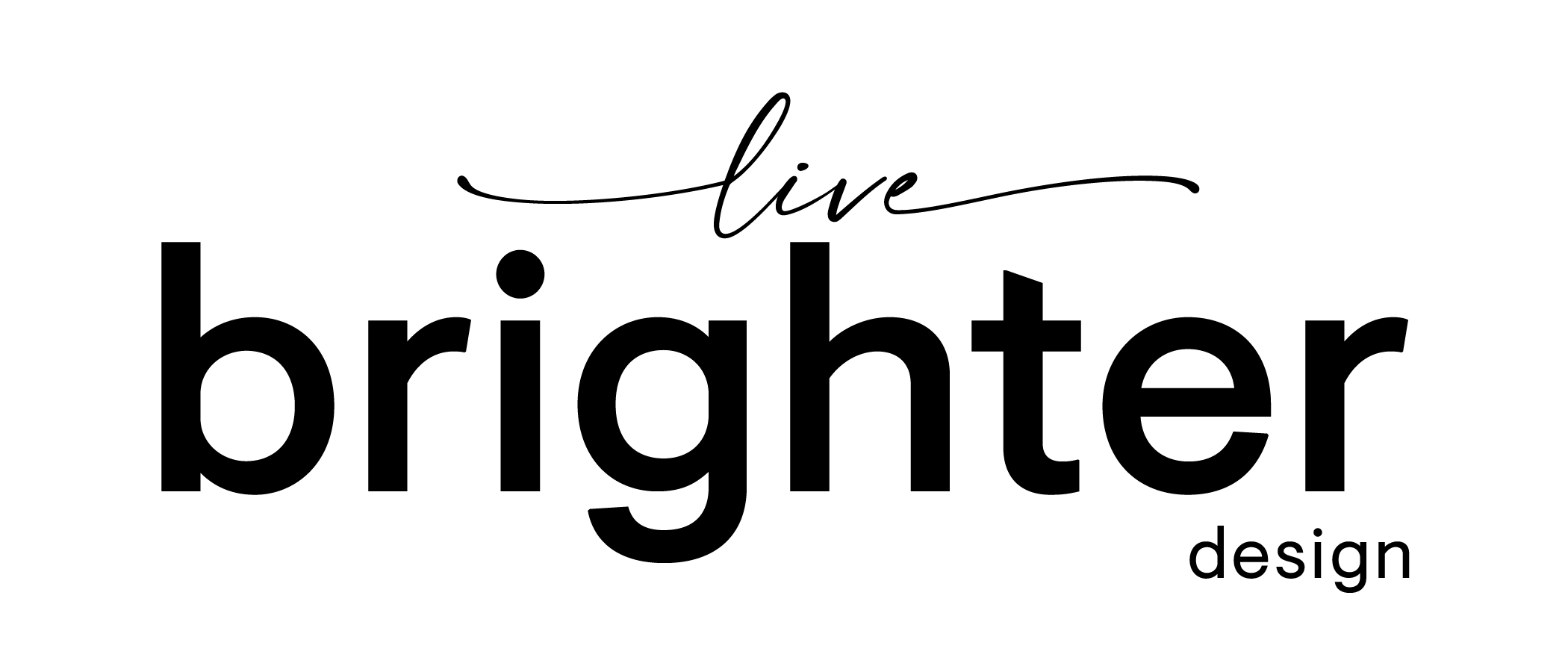 10 ways to embrace your home right now
Spending more time in your apartment than you ever thought you would? You're not alone. Who would have thought we'd be in our homes 24/7 for weeks (or months) on end?
With this new reality, we're finding ways to make the most of working from home, keeping ourselves busy and entertaining our kids and pets as best we can.
Now we're sharing ten ways to embrace your space and create a cozy and serene sanctuary during these unsettling times. Read on for our best tips!
1. Dim the lights
Nothing sets the tone and mood of a room quite like lighting. When the sun sets and you're hunkered down for the night, keep only a light or two on, plug in a string of twinkly lights and light a candle for a warm, comforting glow.
If you don't have dimmers on your switches, consider asking your landlord if you're allowed to install a couple – they're truly game changers that give you total control over the way your apartment feels.
2. Create a relaxation corner
Spending a substantial amount of time indoors can have an impact on your mood, so it's important to find ways to make self-care a priority. No matter what size your apartment is, try to carve out a small relaxation corner that takes you away from where you spend most of your day.
Start with a comfortable chair or floor pillow, add scented candles (more on that later), and be sure to have a playlist ready to go.
Set a bit of time aside each day to sit and read, listen to a podcast, meditate or just scroll through Instagram. This space should feel special and Zen – like a little escape when there's really nowhere else to go.
3. Rearrange your furniture
With a lot more time on our hands these days, one way to embrace your space is to take an afternoon and completely rearrange your furniture. Whether you go all in and move everything within eyeshot or make a small change like switching a side table to "the other side", these tweaks can make your home feel like you just moved into a new place.
If you're feeling especially tired of being indoors right now, this is a great way to invigorate your living quarters, breathe new life into what may be starting to feel a bit dull and perhaps help you appreciate what you have (and not fixate on what you don't).
Before you jump right in, we suggest having some fun with these apps recommended by Apartment Therapy that help you figure out the best layout and flow for your furniture. Happy planning!
4. Find space to exercise
Being indoors so (so so) much can completely zap energy levels, and moving your body for ideally 20-30 minutes each day is one of the best ways to keep your mood up, your head clear and yourself healthy.
Heading outside for a brisk, socially-distant walk is one way to shake off the cobwebs, but when the weather isn't cooperating (hello, April showers!) or you've run out of hours from working all day, exercising at home is your only option.
• Look around your apartment for an area that's about the size of a yoga mat – maybe beside or at the end of your bed, between your sofa and coffee table or in your entrance hallway.
• All you need is enough room to stretch out your arms without knocking anything over or hurting yourself, and you've got yourself an exercise space!
• Fill a jug with lemon or cucumber water, roll up a fresh towel and be sure to change into workout clothes so it feels like you're actually going to the gym.
The great thing is, you can find just about any workout or mindful stretching online, and many subscription-based programs are offering shorter, live workouts free on Instagram right now. Even better? That short workout can boost your immune system and promote the release of positive brain chemicals. And if you happen to get fit while you're at it, we're all for it!
5. Add a new duvet cover or rug
There's no better time than right now to swap out your duvet cover for something fresh and spring-y. As the weather gets warmer, it's nice to have a lighter weight, colourful duvet to add a touch of happy to your bedroom.
If this is too much of a splurge at the moment, consider ordering fabric online and learning to sew one on your own. It'll make a great project – and a great gift to send to a friend or family member who could also use a little cheering up.
Another way to cozy up your apartment is to add layered rugs. The options are truly endless when it comes to colours, patterns and sizes, and many are relatively inexpensive. Check out IKEA for a great selection of everyday rugs – and think about choosing flatwoven or natural fibre over wool, which are cooler options for warmer months.
6. Green your apartment
Next time you venture out on your grocery run or walk by a local flower shop, pick up a plant or two to give your apartment a boost of colour while helping to filter the air you're breathing.
More importantly, they can make you feel more connected to the outdoors – which is essential when you live in a high-rise and you're spending extended periods of time indoors. Flowering plants have the added benefit of pretty blooms to look forward to – and having something to take care of may take your mind off some of the stressors in your life.
7. Light candles and plug in diffusers
Scent has a magical way of transforming a room, welcoming you with open arms and helping you feel calm and "at home". Do yourself a favour and add a few drops of your favourite essential oil to your diffuser (try "gratitude" or "chill out" from Saje) or light a candle for the perfect aroma and warm, flickering light.
The best scents for relaxation and sleep are lavender, chamomile, bergamot, jasmine, rose and sandalwood. But any scent you love will do (mmm, vanilla). Now, go run yourself a bath (or shower), throw on a robe and cozy up in your relaxation corner. Aaaahhh.
8. Hang pictures of what you love
What better way to feel the love than to surround yourself with it? Now's the time to hang photos of friends and family, your pet, favourite quotes, ticket stubs and anything else you've been holding on to that brings back good memories and makes you smile (or cry happy tears – the release will do you good).
If most of your photos are still on your phone, send them off to print online – and while you're waiting to receive them, map out where they'll go. We're big fans of MIXTILES that turn your photos into affordable, stunning wall art that's re-stickable, so you can take them with you if you move or swap pics out without causing any damage. Win!
Want a gallery wall but not sure where to start? Click here for step-by-step instructions on hanging one (damage-free!).
9. Use baskets to clean up quickly
A tidy home evokes a sense of calm that in-turn makes it easier to love your space. After all, it's difficult to feel at ease when you're surrounded by mess. While many of us have used this at-home time to declutter, the day-to-day "stuff" can pile up quickly and make us feel anxious – and that's the last thing we need.
One quick tip is to have a baskets in every room to literally toss things into – like shoes at the front door, toys in the kids' bedrooms, toilet paper in the bathroom and so on. They're an easy cleanup solution that will give your apartment a sense of order – and hence, you'll feel less stress.
10. Open the windows
One last thing: It's time to open the windows!
We may be limited in the places we can go and the people we can see, but fresh air is still 100% accessible. After so many months shuttered inside through winter, there's nothing like a cool breeze, warm sunlight and birds chirping to bring your apartment to life. And in just a few short weeks, the grass will be green again, lilacs will be in bloom and the air will bring promises of better days ahead.
Have other ways to embrace your space during the COVID-19 crisis? We'd love to hear from you!