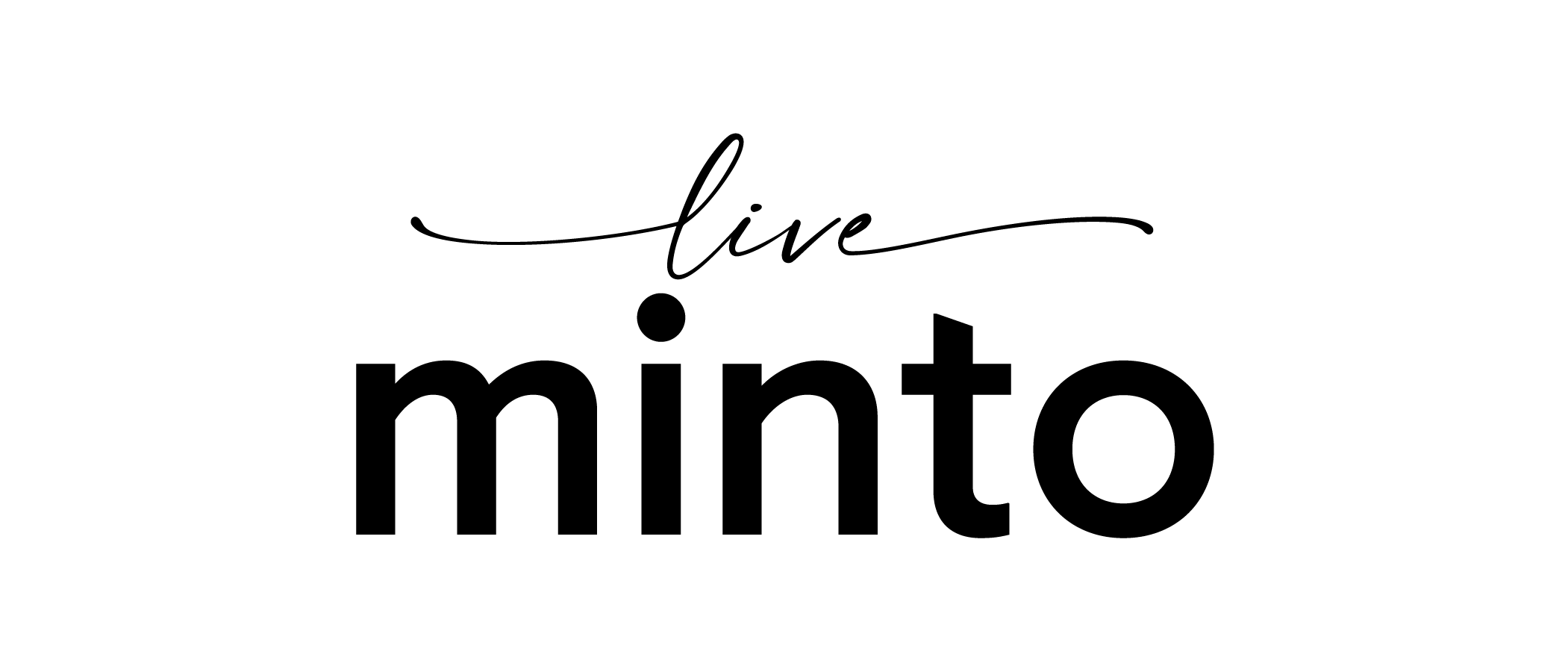 Shining a Spotlight on Everyday Greatness
Every year, we take time to reward employees that receive the highest-level BRAVO! recognition through the Greenberg Awards.
The 2022 Greenberg Award winners are recognized for going above and beyond expectations, and chosen for their everyday greatness, outstanding accomplishments, demonstration of Minto's values, and overall, for making an incredible mark on our organization.
We are proud to shine a spotlight on the following winners:
Lauren Stroud, a Leasing Consultant for our Apartments team in Ottawa, for her dedication and success in fully leasing the newly completed Fifth + Bank property. Lauren demonstrated outstanding teamwork, relationship building, and a 'do whatever it takes' attitude—all while delivering an exceptional customer experience for our new residents.
Value: Accomplishment
Erin Crepeau & Wendy Hope, members of our Apartments team in Ottawa, for their outstanding leadership during the nine-day power outage in our Parkwood Hills community. Overseeing a property with over 2,040 suites, they led a team of 45 staff and volunteers to ensure residents were cared for with welfare checks, fire watches, and even a food truck. They showed a sense of calm, resilience, and compassion every step of the way.
Value: Courage
JP St-Amand, Cecile Helbecque, Meghan Naidoo, and Anne Murphy for their contributions toward the successful redesign of our 180 Kent Street corporate head offices. Each individual played a critical role in creating an energized, vibrant workspace with a focus on health, safety, culture, collaboration, and creativity.
Value: Innovation
Gretchen Benadia, on our Communities – USA team, for leading Project PATH— the implementation of our new ERP system, Newstar Enterprise. Working tirelessly through numerous obstacles, Gretchen collaborated with other departments, consultants, builders, and programmers and used every resource available to make this rollout successful. After going live in October, she continues to provide support and training to ensure the project's success.
Value: Partnership
Congratulations to the 2021 winners on their outstanding achievements!
Want to know what it's like to work for a company that values rewarding and recognizing employees for their accomplishments? Visit our Careers page to learn more and browse our current career opportunities.