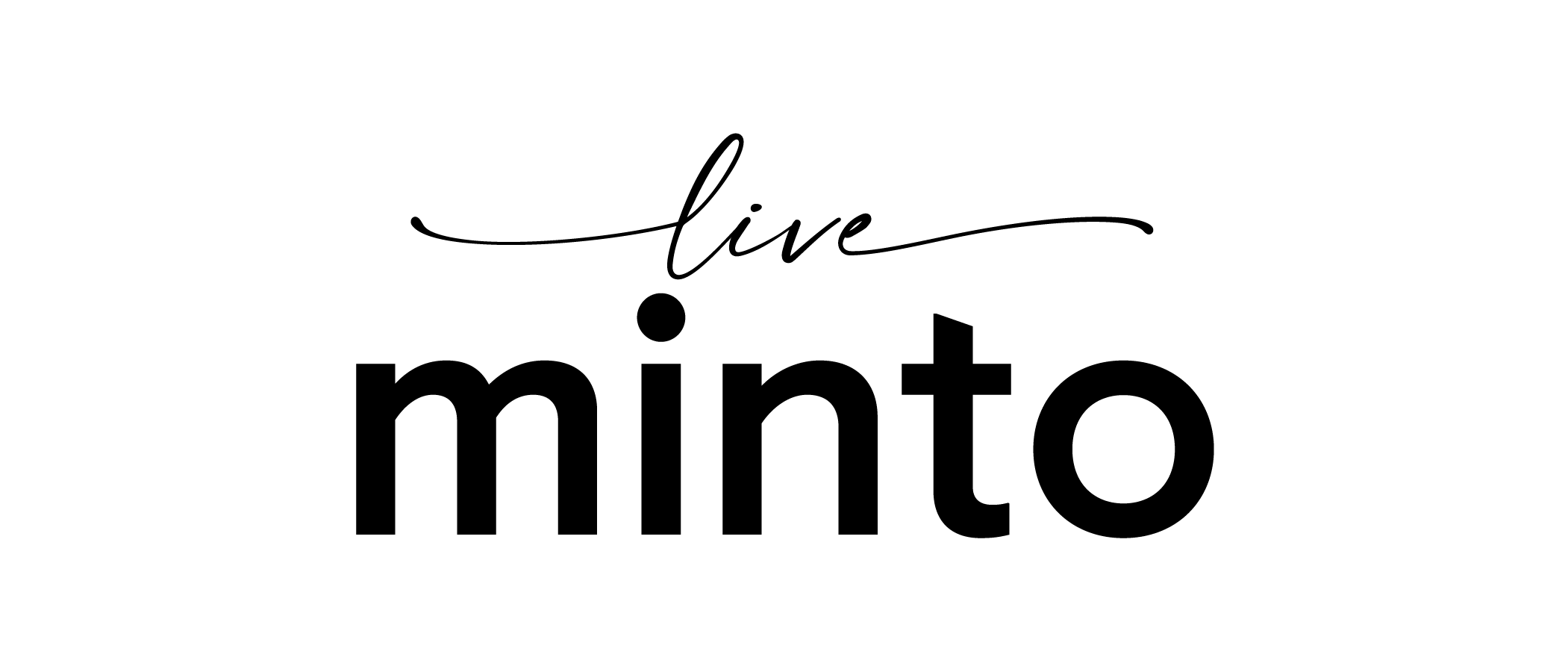 Our Property Manager, Karen Jones on why residents love living at High Park Village
We caught up with Karen Jones, Property Manager at Minto Apartments, to talk about the High Park Village community in Toronto.
Keep reading to learn what Karen and her team are doing to encourage community and connection and why some residents love living there so much they've been there for over 25 years!
Hi Karen! Thanks so much for chatting with us. Let's start with the basics, shall we? How many residents are currently living at High Park?
There are approximately 1,500 people at High Park today. A mix of young and old, singles and couples, families with children—you name it! It's a very diverse community, with many cultures and walks of life. Many residents have been here for a long time (over 25 years!)
What types of activities and events do you organize for the residents at High Park Village?
Well, of course, there's the very popular High Park Community Market which runs every Thursday between 3 - 7 pm from June through to September. The market is in its 5th year of operation and features local farmers and food producers that focus on regenerative farming practices and quality ingredients. From fresh fruit and veggies to freshly prepared ready-to-eat-meals, you can find a wide variety of delicious and fresh offerings each week.
Other fun things we do throughout the year include:
Contests
Mother's and Father's day contests.
Bird house painting contest.

Events and Celebrations
Various food-related events for residents (ice cream day, popsicle day, pizza day, funnel cake day, lemonade day, etc.)
An Earth day event where residents pot indoor plants and site staff clean local parks near the buildings.
A Shred-it event for documentation security.
Virtual paint nights.
Community yard sale.
Colouring pages for kids to celebrate different occasions.
Monthly pet spotlight.
Charity Events
Pet food drive in September.
Raising funds for local charities, including Indspire (an Indigenous Youth Organization).
Participating in the GTAA/FRPO spring food drive, Interval House toy drive, and Christmas food drives.
We also have a few different resident committees, including a waste management committee and community garden committee.
Do you partner at all with local business or organizations to bring services to High Park residents?
We've previously offered "yoga on the lawn" for residents, which was a big hit. We've also partnered with local businesses for raffle prizes (Pizza Pizza, for example).
How do you and your team go above and beyond to help those living at High Park?
We accommodate special maintenance requests whenever we can. This includes wellness checks on our older residents, sending cards to residents on special occasions or when they're recovering from medical procedures, illness, etc.
Our team does a great job at maintaining a friendly, cheerful disposition. There are a lot of smiles and laughter in the office and around the buildings! We like to lend an ear to many of our residents. In fact, many of our seniors like to stop by for a chat from time to time.
We do our best to be responsive to residents—but we also know we're human and that mistakes happen! When they do, we're quick to take action and make things right.
Why do you think people love living at the property?
The neighborhood is great, and so is the service we provide. People love that it's close to transit, nature, and schools. The fact that it's a pet-friendly building is a huge plus! Residents also enjoy the sense of community and the outdoor amenities, including the pool, community garden, and BBQ area.
Learn more about life at High Park Village.
Interested in joining the team at High Park or one of our other properties in the GTA? Visit our Careers Page.