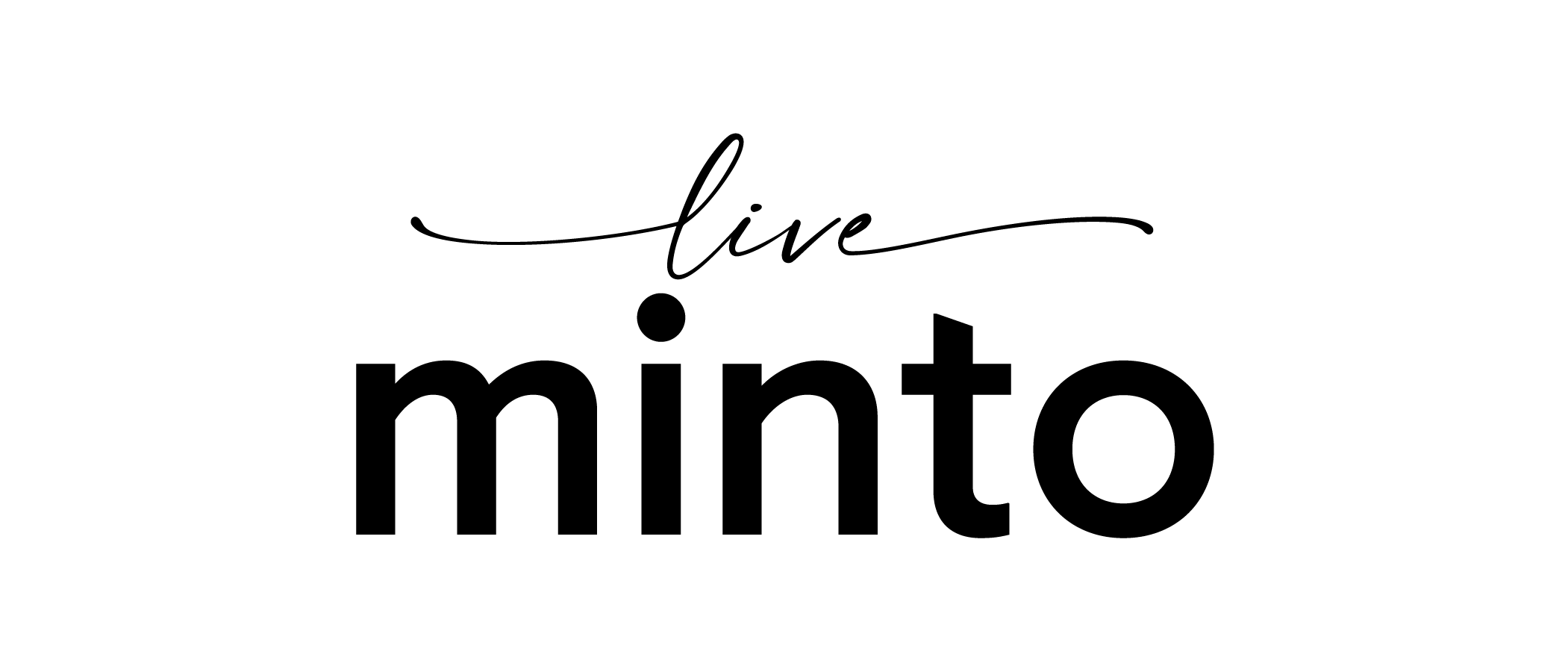 Life @ Minto: Prioritizing employee mental health and well-being
If you ever find yourself struggling to stay engaged, motivated, and "on" at work, you're definitely not alone. In fact, according to recent findings from a Workhuman® iQ survey, 54% of employees said they were mentally exhausted and drained after work. Further, 44% of people said they have trouble staying focused at work.
At Minto, prioritizing workplace health and wellbeing, and ensuring our employees are safe, healthy, satisfied, and engaged is more important than ever. Especially at a time when it seems like nothing is 100% certain.
It's why we're (quite literally) building better places to work. It's why we offer comprehensive learning and development opportunities. And it's why we've introduced a few new initiatives to help keep our employees on the path to mental health and wellness.
Here are some of the ways by which we are making mental health and well-being a top priority.
1. Increased Benefits for Psychological Services
It's no surprise that mental health has taken on increased importance over the last few years. Stresses associated with the pandemic such as job loss, health risks, caregiving responsibilities, and adjustments to remote or hybrid work life, have made it harder on workers everywhere to stay mentally healthy.
That's why as of June 2022, Minto has increased our psychological services benefits from $1,500 to $3,000 per employee with expenses being reimbursed at 100% vs. the previous rate of 85%.
We hope this increase provides the additional support employees* may need as they continue to navigate life post-pandemic, and help them be their happiest and healthiest selves.
*non-unionized employees

2. A One-stop Shop Portal for Well-being
Minto employees now also have access to a one-stop-shop for well-being via the company Intranet, "Treehouse."
Here employees can find everything they need to know about their health, dental, and vision benefits coverage, along with their retirement savings and pension plan information.
In addition, they have access to:
● Lifespeak and LifeWorks the Employee and Family assistance Programs (EFAP) including Telemedicine
● Tips for Financial health and social wellbeing
● Articles on keeping fit and healthy
3. Access to Wellness-Related Training
We recently introduced the following new wellness-related training offerings for employees:
● Building Personal Resilience – a blended webinar with self-paced courses that helps employees shift their mindset to protect their mental wellbeing, while also strengthening their ability to adapt to demands in the workplace
● Workplace Inclusion – for release this Fall, group sessions will focus on the importance of building an inclusive culture, creating awareness of their own biases, and the role they play in fostering belonging in the workplace
And for Managers, the opportunity to enroll in Mental Health Leader Training Programs to learn:
● How to set clear limits for work, family, and self-care
● The importance of maintaining their mental health and promoting a healthy workplace
● Coaching for early intervention
● How to have supportive conversations with employees returning to work
4. Building Social Connections
Minto believes fostering social connections through community events and gatherings are a big driver of employee engagement and contribute significantly to employee well-being.
Flexible work arrangements and working from home can be isolating for some so we have prioritized finding ways to keep people spirits high by bringing them together to celebrate, collaborate and to learn from each other.
We invest in team events, office and off-site activities, and find ways that employees can contribute to others through our annual Seasons of Giving and other charitable events.
Want to learn more about what it's like to work for a company that cares about the health and well-being of their employees? Visit our Careers page to learn more and explore our current career opportunities!