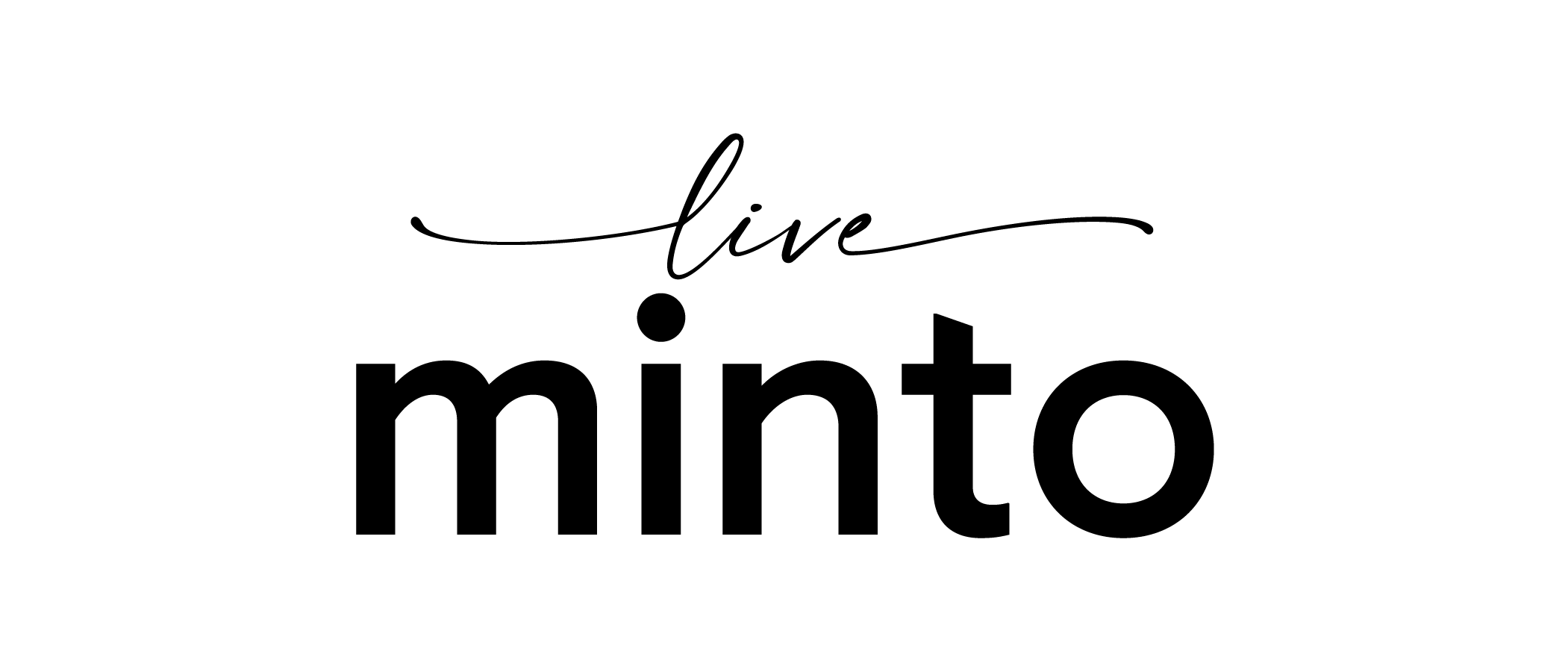 5 Ways We're Living Greener in 2022 (And Ways You Can, Too!)
Happy Earth Day, everyone! If you've been following along on Instagram this week, you might have seen that we shared five ways we've been working to reduce our environmental impact.
Today, we're sharing a roundup of our "Countdown to Earth Day", along with some ideas on how you can live greener, today and every day!
Countdown to Earth Day: A Lookback
Day 1: Bringing on the Bees - The Pollinator Story
We just can't stop buzzing about bees!
Did you know pollinators (bees, butterflies, beetles, moths, and even flies!) are a critical part of plant survival and a reliable food source for birds? Or that bees are an essential part of our ecosystem?
It's true! Pollinators are responsible for producing 75% of all the food we consume, including fruits, vegetables, nuts, and herbs. That's why we should all do our part to make sure our pollinator friends can thrive.
Here's a few ways:
1. Invest in urban hives. There are companies that can installl urban hives at your home, business, or school, and teach you how to be an urban bee-keeper!
2. Keep a part of your garden wild. Leave sticks, wood, and leaves on the ground in your garden. Bees especially love to nest in the ground and in sticks and dead wood.
3. Bring all the bees to your yard. Be(e) friendly by planting flowers in your garden that pollinators will enjoy, such as daisies, black eyed susans, and bee balm.
4. Stay away from pesticides or herbicides. Learn to live with those dandelions (an excellent source of pollen!), or find an organic solution.
5. Donate to pollinator-loving organizations. Consider volunteering or making a donation to organizations that are working hard to save bees and the planet, such as Bumble Bee Watch and Bee City Canada.
To learn more about how Minto is working to create healthier spaces for both people and pollinators, take a look at pg 31 of our 2020 Sustainability Report.
Day 2: Artificial Intelligence
Artificial Intelligence (AI) is just one of the ways Minto is making our properties more environmentally friendly!
Did you know that we've been testing out different AI systems to help optimize the performance of our buildings, and ultimately, reduce energy and water consumption?
In fact, we recently implemented two different AI systems that integrate with our building automation system (BAS), and are so advanced that they can actually tell our buildings how to operate based on the weather forecast. Pretty neat, huh?
If AI systems aren't in the cards for your home or apartment, consider these simple tips to help reduce your own energy and water consumption:
1. Start small! When brushing your teeth, make sure to turn the tap off as much as possible rather than leave it running.
2. Turn off unnecessary lights when not in use.
3. Take shorter showers! Try setting a timer, and sticking to it.
To learn more about how we're working to make our buildings smarter using AI, check out this interview with Minto Apartment's Director of Sustainability & Innovation, Joanna Jackson.
Day 3: Simple Bulb Replacements
Minto has always recognized the importance of working with local utility companies to identify water and energy-saving opportunities. That's why when Toronto Hydro approached Minto Apartments with the "SuiteSaver project," it was a win-win situation!
Toronto Hydro replaced in-suite incandescent and compact fluorescent (CFL) bulbs with all new LED bulbs resulting in savings for our residents, while also reducing the demand on the local electricity grid.
Over 16,500 old bulbs were replaced with new LED bulbs – saving electricity and reducing costs all around!
Check out pg 22 of our 2019 Sustainability Report to read more about this exciting initiative!
Day 4: Reducing Construction Waste
In an effort to reduce our environmental impact, Minto's Canadian homebuilding operations have been tracking construction waste diversion since 2009.
In fact, despite various challenges, we've managed to maintain a diversion rate from landfill above 80%, and continue to work with designers, suppliers, tradespeople, and site staff to identify even more opportunities for improvements to material efficiency and waste management.
To read more about how we're working to reduce construction waste, check out pg 32 of our 2020 Sustainability Report!
Day 5: Green Roofs
A green roof at our 30 Roe LEED Gold Certified project in Toronto
There are so many benefits to green roofs. It's no wonder why builders everywhere (including yours truly!) are adding them into their plans. Let's take a look at a few…
1. Green roofs reduce energy costs by absorbing heat, rather than attracting it. In fact, an extensive green roof can reduce the daily energy demand for air conditioning in the summer by over 75%. That's a lot of savings!
2. Green roofs lead to less landfill waste by prolonging the service life of heating, ventilation, and HVAC systems through decreased use.
3. Green roofs store rainwater within its plants where it is then returned to the atmosphere through transpiration and evaporation. And because plants absorb rainwater, less runs off buildings, meaning less stress on sewer systems.
4. Green roofs improve air quality. Plants are great at capturing airborne pollutants, atmospheric deposition, and filtering noxious gases.
Want to learn more about green roofs and even, how to DIY your own? Check out our blog post, "The Benefits of Green Roofs."