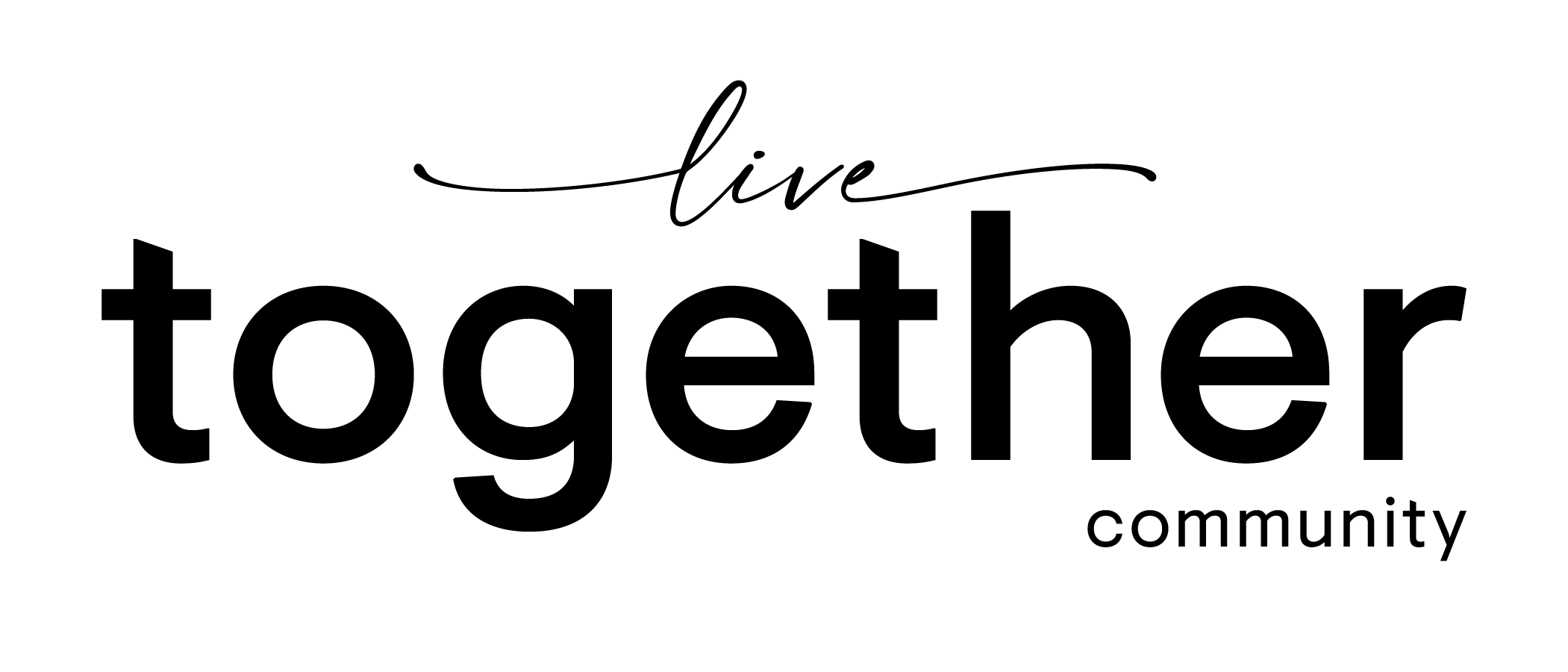 8 weekend getaways a short drive from Ottawa
With a gorgeous French chateau in the middle of the city, a buzzing all-season farmer's market and the pristine Rideau canal running alongside, there are plenty of things to do and explore when you live in Ottawa.
However, if you've already made your way through the 'top things to do' lists, you may want to check out what you can do in the vicinity of the capital city. From relaxing in charming nature retreats to exploring historical artifacts, just dream up your ideal weekend getaway and read on for inspiration!
1. Renfrew
Located in Ontario's eastern townships, Renfrew is the ideal location to visit all seasons with beautiful attractions in and around town. Just an hour's drive away, Renfrew has been dubbed the "Pride of Ottawa Valley", offering locations for golfing, fishing, swimming, skiing, and more.
The Bonnchere River is a treat to those who love the outdoors. With underground networks and large passage-ways, take a guided tour of the caves here when you visit. Renfrew is especially popular for its Bluegrass Music Festival and the Renfrew Fair, so make sure to catch those!
2. Fort-Coulogne, QC
With zip lines, obstacle courses, via ferrata (an assisted climbing experience), and more, Chutes Coulonge is the ideal adventure destination. Just a 2-hour drive from Ottawa, this quaint village is also home to challenging hiking trails, and a variety of wildlife. If time permits, visit the Gatineau Park, a conservation park that is ideal for hiking, biking and more.
3. Wakefield
Wakefield is a picture-perfect village just 25 minutes away from the Downtown core, making for the ideal day-trip. There's much to do and explore in the village, from The Great Canadian Bungee, a 200 feet jump above a limestone quarry lagoon, to the Wakefield Covered Bridge, one of the first bridges to link the two shores of the Gatineau River, dating back to 1915.
If you're visiting in the summer, make sure to take advantage of the good weather by enjoying a lazy ride down the river and soak up some sun.
4. Merrickville
With quaint stores, nice restaurants and an ideal location on the Rideau Canal, Merrickville is located an hour away from Ottawa and is aptly called the 'the Jewel of the Rideau'. If you are looking for a weekend getaway to spend with family, look no further. Situated at the middle of the Rideau Canal system, the village evokes a rustic vibe.
Explore the village streets lined with local boutiques that are ideal spots to pick up kitschy items crafted by local artists and artisans. From glassblowing to intricate leatherwork, you can find many gifts to take back home when you visit Merrickville.
5. Calabogie
An hour's drive from Ottawa, Calabogie is the perfect spot to visit all-year round. The Eagles Nest Trail is a popular area for bird-watching, hiking, and rock climbing, and you'll likely encounter friendly locals while immersed in activities. If visiting in the winter, make sure to check out the Calabogie Peaks for skiing and snowboarding.
If you're one for padding, fishing, or kayaking, there are multiple waterways to get familiar with in the region.
Tip: Taking in the fall colours of the rolling Ottawa Valley from Calabogie is a must-do on our to-do list!
6. Montreal
Known to be one of Canada's most exciting cities for food, shopping, and exploring, Montreal offers fresh, new perspectives to anyone visiting the city. Just a little over 2 hours away from Ottawa, there are centuries of history that you can take in from each neighborhood you visit, and a number of museums and architectural wonders to see here.
While it's next to impossible to explore all the great food and nightlife Montreal has to offer, a 3-day trip is ideal to visit most of the attractions and must-see sights in the city.
7. Carleton Place
When you are tired of the city hubbub, Carleton Place is the ideal weekend getaway. Just 40 minutes from Downtown Ottawa, this charming town offers picturesque walking trails, an elaborate farmer's market, local wineries, and so much more!
Spend a night at The Grand Hotel (famous for its staycation deals), enjoy patio weather at Braumeister Brewing Co., the local brewery, walk along the scenic Bridge Street, and grab a bite or two at a quaint local restaurant.
8. Perth
When there's a river running through a town surrounded by rural landscapes, there's no shortage of natural beauty to enjoy! From heritage buildings to pretty views, the small town of Perth is sure to steal your heart the very first time you visit, and is just an hour's drive from the city.
Explore well-aged stone buildings, dine at restaurants headed by award-winning chefs, and immerse yourself in the local culture when you visit. If visiting in July, make sure to attend the Stewart Park Festival.
Did you know: There are more than 100 designated heritage buildings in Perth!
Have you made any exciting road trips from Ottawa that aren't featured here? We'd love to hear from you and feature your ideas here! Contact [email protected] with your suggestions.