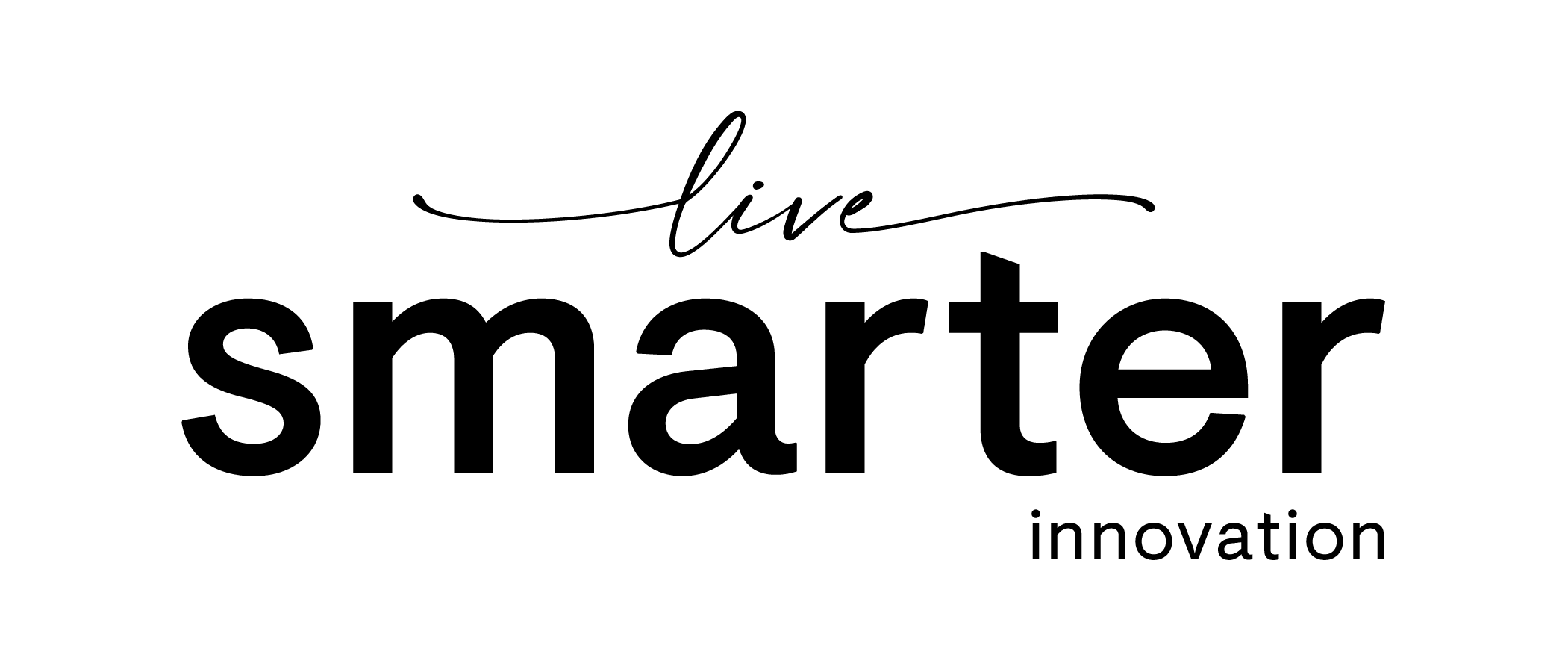 7 tips to set your pets up for success when you move
As you've read in some of our previous blog posts, moving can be pretty stressful for everyone involved. And if you're a pet owner, you also have to think about the anxiety it can cause your fur babies.
Between packing everything up, ensuring your current place is ready for its new residents and settling into your new home with your pet, it can all feel a bit overwhelming. We've pulled together a list of 7 tips that will not only set your pet up for success when it's time to move, but also help make your move go more smoothly as you head into your next chapter.
1. Conditioning and prep
We love our pets, whether they have four legs, wings or fins. When you're preparing for a move, keep in mind they'll be affected by anything that throws their comfort zone into disarray – including loud noises and new things in their space. Consider the following:
• Has my pet been around large boxes?
• Will they be anxious around the sound of packing tape?
• Are they distressed when they see a suitcase or bag for a trip?
• Do they cope well with change?
Even if you're confident your move won't affect your pet, a little conditioning won't hurt them. A few days before your apartment is completely taken over by the chaos of moving, try some of these tricks:
• Leave boxes and tape out for them to wander around and sniff
• Tape up a few boxes before the big packing day to get them used to the sound
• Start packing bags slowly to make the idea of leaving a little less jarring
• Provide constant comfort and affirmation
Tip: If you have a highly energetic dog on your hands, the best prep you can do leading up to your move is ensuring they have consistent exercise before, and the morning of, your move to tire them out when you're trying to get things done.
2. Pack their "overnight bag"
Just like you'd pack for yourself, make sure you pack one for your little friend as well! You want them to be as comfortable as possible as soon as you arrive at your new home.
Their "bag" should include:
• A comfy bed or mat
• Enough litter or puppy pads for a few days until you get settled
• Their favourite toys for comfort and play
• A blanket or t-shirt that smells like you
• LOTS of treats
• Their crate if you use one
• Containers to put their food and water in
• A leash for exploring your new neighbourhood
• Vet records and medications
3. Speaking of vet records
Before you get to your new apartment, make sure you've figured out where the closest vet is. Contact your current vet to transfer all your pet's current records to the new one directly. This way, you're completely prepared in should something happen during your move that may need a vet's attention – like an upset tummy from being overly anxious.
Don't forget: In addition to having their records, ensure you also update your new information on their microchip and on their collar tag.
Also, if you have a nervous traveler on your hands or a pet that doesn't take well to change, ask your vet about safe relaxants you can give to your pet that will ease their stress and help them stay calm and relaxed during the move.
4. Ask a friend to help
If you're not moving very far and have a friend who would be willing to keep your pet for the day, it may be best for your pet's well-being to stay put. You could always consider a kennel for the day as well.
If this isn't an option for you, do your best to keep your pet in a "safe space" during the move. Up until the time you're ready to physically move from point A to point B, keep them isolated somewhere quiet with their favourite items. Do they love being in your bedroom? Keep them in that room with the door closed with some food, water, their bed and some toys while you move the rest of your apartment. This way, you know they're safe and won't run the risk of a quick door-dash when things are being moved out.
Tip: Distract them with puzzle feeders or any toy that is time consuming! You may also want to consider playing music or a TV show that's familiar to them to mask the sound of the move and help them feel less lonely in the room they're in. Don't forget to poke your head in periodically to make sure they're ok!
5. Move them with you and or be there when they arrive
Now that your old apartment is all packed up and it's time to move into your new one, be sure to bring your pet in the car with you. A lot of change just happened around them so do your best to maximize their comfort and make happy memories with your best friend!
If you're pressed for space in your car and for whatever reason your pet is arriving to your new apartment with someone else, ensure you're there when they arrive. They'll be happy to see you and you're the one constant in their lives that will make everything seem ok.
6. Don't let your pet out or off-leash until safely inside
It doesn't matter how well trained your pet is out of their carrier or off-leash, they're in a new neighbourhood with lots of new smells, scenery and sounds – that's quite the sensory overload! Be sure to keep them secure until you're inside to let them take a look around.
Once inside, mimic what you did at your previous home, where you place them in a safe space with their favourite things while everything gets unloaded and you're able to unpack a few things.
7. Make your new space a positive one
Now it's time to settle in and start creating new memories filled with treats, toys, playing and cuddles. Make sure to reinforce what a good job they did and let them know you're their safe space, even if things feel unfamiliar.
Set up where you think your pet's area will likely be permanently. Treat them to a little extra at mealtime, take a pic to commemorate the day and do your best to stick to your usual routine with feeding and exercise. Before you know it, your pet will be just as happy as you are to start this new chapter together.
Have some tips for moving with pets we didn't mention? We'd love to hear them!