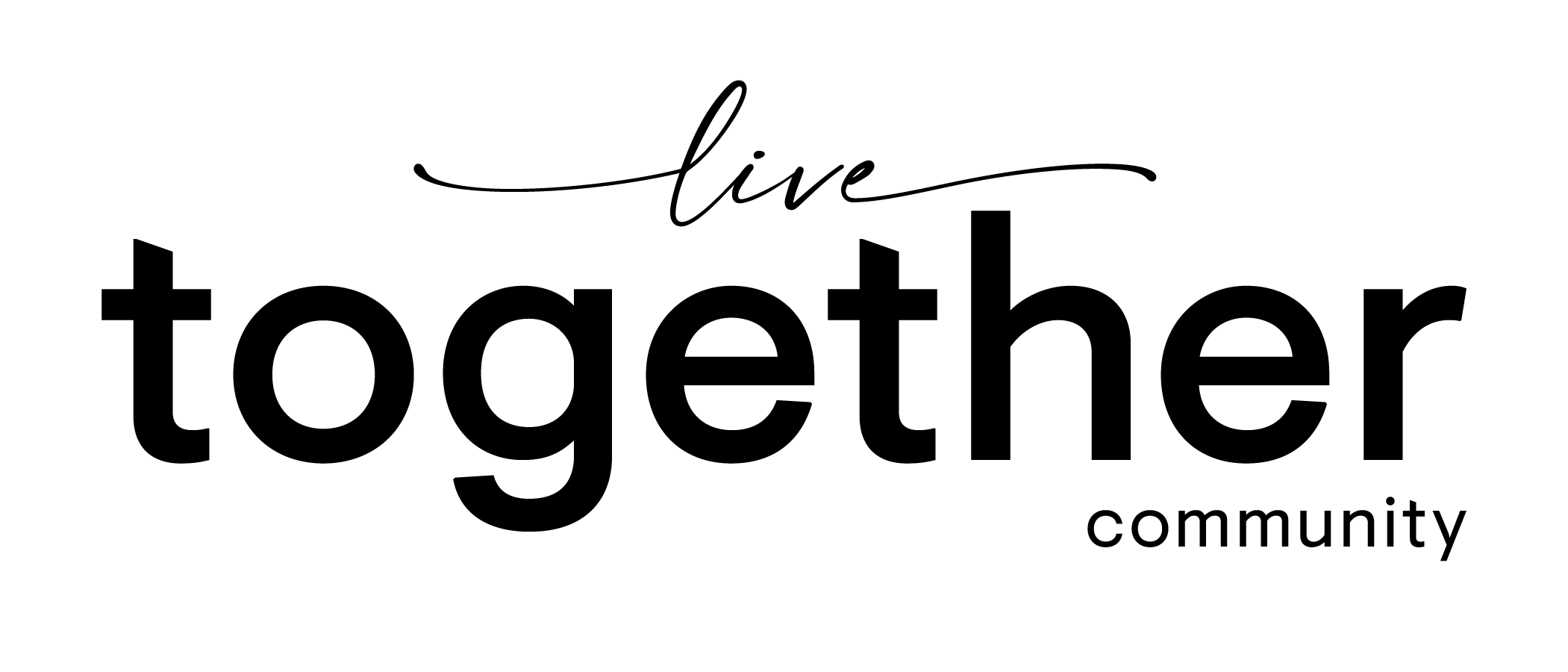 19 patios to check out in Montréal this summer
Patios are open for business and we couldn't be happier to get outside and socialize again! In Montréal's many trendy neighbourhoods, you'll find some of the city's best food, drinks and people-watching this summer. Check out this list of the ones you'll want to check out.
Westmount neighbourhood
Westmount is undeniably one of the prettiest neighbourhoods in Montréal, with its tree-lined streets, stunning heritage homes and quaint shops and boutiques. Enjoy this beautiful section of the city on one of these patios or terraces:
• Café Bazin: 380 Victoria Ave is where you'll find one of the best cafés in Montréal, Café Bazin. Sip your coffee on the patio and enjoy the atmosphere and friendly staff.
• Taverne Sur Le Square: Located at 1 Westmount Square, you'll find Taverne. Featuring delicious French-inspired food, an endless wine list, friendly staff and great ambiance.
• The NextDoor Pub & Grill: Located at 5175 rue Sherbrooke Ouest, The NextDoor is a cute and cozy pub known for its welcoming staff and fair prices. This pub and grill is definitely a spot you'll want to find yourself at in Westmount this summer.
If you're looking to rent in the Westmount neighbourhood, check out some of our rentals here.
Côtes-des-Neiges neighbourhood
If you're looking to head over a little southwest of the Westmount neighbourhood, stop by Côte-des-Neiges to check out some of these hotspots:
• Atami: Located at 5499 Ch. de la Côte-des-Neiges is Atami, one of Montréal's favourite sushi spots. Their second floor patio is up in the trees and ideal for people watching on the street below.
• Duc de Lorraine: A Montréal staple located at 5002 Ch. de la Côte-des-Neiges, Duc de Lorraine is known for their iconic pastries and friendly atmosphere.
• Le Petit Vibe: At 5536A Ch. de la Côte-des-Neiges, you'll find the cutest Hawaiian-Filipino restaurant, Le Petit Vibe. Though the patio is small, the food packs a mighty punch.
• Pub McCarold's: Stop by on a warm summer night and enjoy the ambiance on one of two terraces. You'll want to check out their impressive list of imported and domestic beers, and vast selection of scotch and whiskey. Located at 5400 Ch. de la Côtes-des-Neiges.
Thinking about living in Côte-des-Neiges? Check out our rentals in the neighbourhood here.
Little Burgundy
Little Burgundy is an upbeat neighbourhood along the Lachine Canal, and the path along the water leads to the art deco Atwater Market, filled with vendors selling produce, cheese and meat. Stylish restaurants and cafés line the hip Notre-Dame Street, including:
• La Drinkerie Ste-Cunégonde & Le Fricot: La Drinkerie is one of the city's favourite watering holes. Bring some friends to sit on the patio, and enjoy their unique handcrafted cocktails, craft beers and yummy food. Located at 2661 Notre-Dame St W.
• Arthurs: Grab a table on the patio at Arthurs Nosh Bar at 4621 Notre-Dame St W and enjoy Jewish classics with a twist and all-day breakfast. Don't leave without trying their famous matzah ball soup and sprinkle cookies.
• Elena: Enjoy incredible pizzas and an ample wine list on the backyard patio at Elena, at 5090 Notre-Dame St W. The food is as memorable as the ambiance.
• Le Vin Papillon: Treat yourself to a night out on the pretty patio at Le Vin Papillon, located at 2519 Notre Dame St W. Voted #5 on Canada's 100 Best Restaurants list, the eclectic farm-fresh fare won't disappoint.
Old Montréal
Old Montréal oozes European charm, with its cobblestone streets and lively cafés. Stroll along the St. Lawrence river before checking out one of these amazing terraces:
• Terrasses Bonsecours: Located right on the port at 364 rue de la Commune E, Terrasses Bonsecours offers amazing views, and is open from noon to late. Brunch is a must-do.
• Terrasse Nelligan: At 106 Saint-Paul Street Ouest on the rooftop of the Nelligan Hotel is Terrasse Nelligan. The menu is diverse and delicious and the views will give you that perfect Instagrammable moment.
• Terrasse Place D'Armes: Located at 55 rue Saint-Jacques Ouest on the 8th floor, you'll find one of the best terraces in the city, Terrasse Place D'Armes. The staff, menu and drink list are spectacular and the views of the city are even better.
• Terrasse William Grey: Wander over to 421 rue Saint-Vincent up to the 8th floor to Terrasse William Grey. The views of the city are also second to none here and the brunch menu is off the charts delicious. Even better, the patio is heated for cooler nights.
Le Plateau
Last but certainly not least, let's explore Le Plateau! One of Montréal's trendiest and colourful neighbourhoods, these are just a few of the spots you'll definitely want to check out this summer:
• Grenade – Resto-bar & Terrasse: Located at 1603 Ontario St E, Grenade is a contemporary Asian pub and cocktail bar with a lively outdoor seating area and unique cocktails.
• Icehouse: Check out Icehouse, a small but mighty Tex-Mex restaurant at 51 rue Roy E. Enjoy a cold drink and fajitas on this cute patio just steps from Saint-Laurent.
• La Raclette: At 1059 rue Gilford, you'll find the cutest patio at La Raclette. It's a BYOB restaurant that features Swiss raclette and cheese fondue. Need we say more?
• Le Square: Located at rue Prince-Arthur E, you'll find delicious French cuisine at Le Square. Since 2010 this resto-bar has been welcoming patrons with its charming terrace all summer long.
Looking for a few more locations to visit this summer at Le Plateau? Check out this amazing list.
Montréal is full of fun spots to grab a bite and a drink while people-watching, with an abundance of outdoor patios and terraces for you to enjoy all summer. You'll find the latest ones on the scene on Montréal Eater – and let us know on Instagram if you have other favourites not mentioned here!